What We Do
Building a website shouldn't be a mystery. We provide transparency and partnership through every phase of your web project, no matter what that project looks like.
Whatever it takes to get you to the finish line — and beyond.
Building a website is not a cookie-cutter process. You have unique customers, goals, and technology needs — and that requires a unique approach, whether small or large.
Blend's goal is to be your guide through the web process. Whether you're looking for an enterprise-level content management solution, a research- and user-driven support roadmap, or just someone who can come fix a few things, Blend's ready to adapt to your team — and, your needs.
Our services.
Just a handful of the things that we're asked to do every day.
Strategy
Interviews and User Research
Content Inventory and Audit
Strategic Content Planning
User- and Editor-Centered Information Architecture
Editorial Guidance and Styling
Content and Governance Roadmapping
SEO Audits and Recommendations
Digital Optimization
Design
User- and Editor-Centered Information Architecture
Content Modeling
Wireframes and User Testing
Accessible Design and Audits
Mobile-Friendly Design
Clean Front-End Development
Accessibility and Web Writing Workshops
Implementation
Custom .NET Implementation
Development Hosting and Security
Custom Integrations, including Optimizely Integrations
Site Search Taxonomy and Solutions
Optimizely Coaching and Co-Development
Digital Asset Management
Content Personalization
CMS Consultation and Selection
Strategic design.
More than simply driving conversions, strategic design focuses on fulfilling promises. That means usable interfaces without surprises, design that complements and enhances content, and an architecture focused on helping your audience find solutions.

Custom implementation.
Your goals aren't the same as anyone else's. Which means your site shouldn't be either. We bring decades of .NET development and engineering experience to create a custom solution that works for you — and your customers or clients. More than that — we make sure you're never lost along the way.

Thoughtful and reliable custom .NET CMS implementations — built to solve complex content problems.
Setting internal development teams up for success through customized CMS coaching and co-development.
Blend Interactive has over 15 years of experience moving sites from one content management system to another — it's part of our very DNA.
Your partner into the future.
Everything up to project launch is day zero. The real work begins on day one, after your site has launched. Whether it's keeping your site maintained, helping optimize your site beyond launch, or supplementing your existing team, you've got a trusted partner in Blend.

A website is a business tool, designed to further organizational goals. It's important to keep those goals top-of-mind. That's the promise of digital optimization.
Web operations encompass the day-to-day work of a website, from writing to editorial oversight to digital governance. Blend can help you develop a plan.
From strategic design to thoughtfully planned .NET development, Blend's here to serve as both a partner and a colleague in the future of your website.
Who we work with.
We're very specific in the systems we partner with. And we're very specific in who we recommend YOU work with. Which means you can be sure that you're getting exactly the right solution — enterprise, open-source, .NET, integrations — for your project.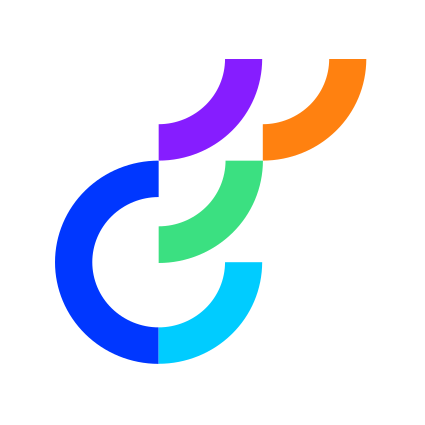 Optimizely
As a Gold Partner and past Partner of the Year, we have a long track record of successful projects with Optimizely (formerly Episerver).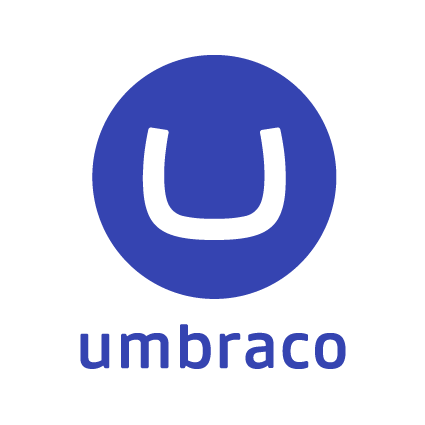 Umbraco
As one of Umbraco's Gold Partners, we have both consulted on and developed for Umbraco, the "Friendly" CMS.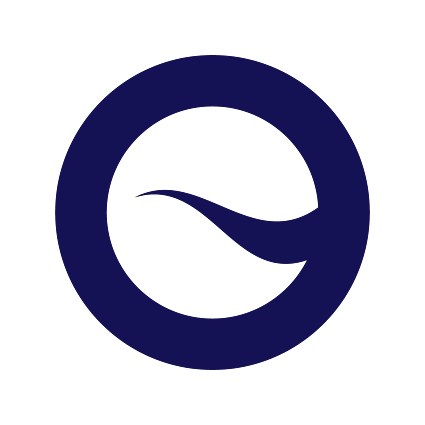 SiteImprove
Blend is an official implementation and sales partner of SiteImprove.
Our areas of expertise.
Our work in major industries has paved the way for two things: efficiencies in how your site is built, and advancements collected from our history of past projects. Your projects benefit on the shoulders of those that came before.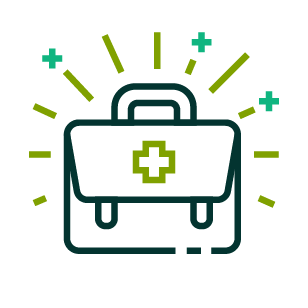 Healthcare
Creating and maintaining healthy web experiences to hospitals and the people and organizations that support them.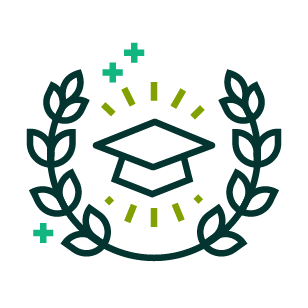 Higher Education
From large to small, university to community college, putting our educated minds to good use with student-focused design.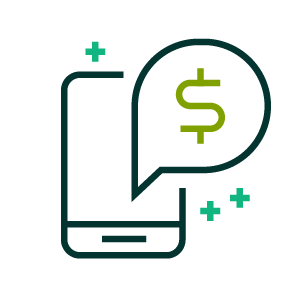 Financial Services
Building web experiences and supporting the credit unions, banks, and institutions that help us make big financial decisions.