Healthcare
Your goal is to help patients navigate the complexities of the healthcare system. Our goal is to help you get there.
Helping patients — and your team — navigate the online healthcare experience.
Hospitals, clinics, and health technology all depend on integrating scores of information sources. At Blend, we've been working with healthcare organizations to bring this level of integration to their web properties since Blend was first created.
What this means for you is a solution to your healthcare content needs based on two decades of work, combining our best practices with your unique content model. It's the best of both worlds, all within your own custom tool.
Personalization to provide the right content to the right people at the right time
A system designed to cross-promote services, highlight providers, and lead to more effective calls-to-action
Editorial models that allow for creation across departments, with the appropriate approvals
Integration with existing systems to help streamline content and keep things up to date
But don't take it from us. View some of our work in the healthcare system, and contact us today to better understand the path your content can take.
Related healthcare work.
Learn a bit more about the projects we've handled in the healthcare services space.
Who we work with.
We're very specific in the systems we partner with. And we're very specific in who we recommend YOU work with. Which means you can be sure that you're getting exactly the right solution — enterprise, open-source, .NET, integrations — for your project.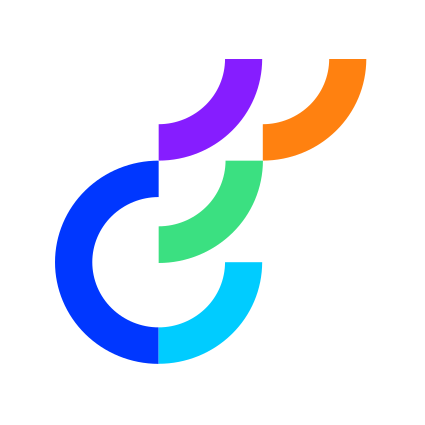 Optimizely
As a Gold Partner and past Partner of the Year, we have a long track record of successful projects with Optimizely (formerly Episerver).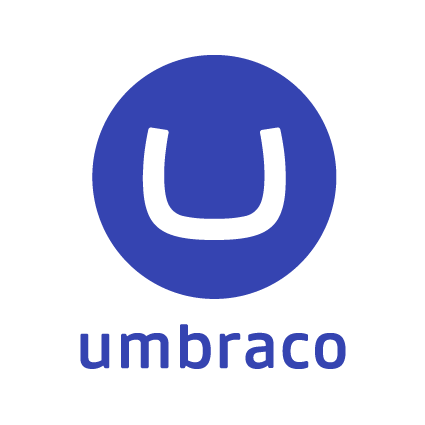 Umbraco
As one of Umbraco's Gold Partners, we have both consulted on and developed for Umbraco, the "Friendly" CMS.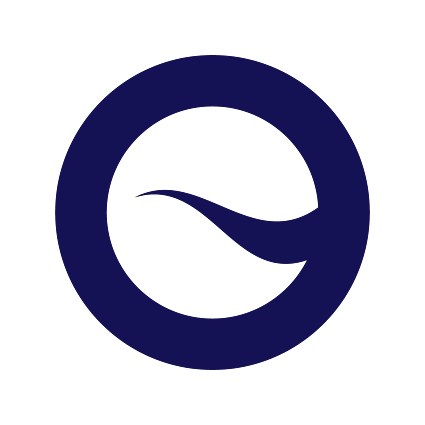 SiteImprove
Blend is an official implementation and sales partner of SiteImprove.