We're always on the lookout for talent.
We like smart people who can work with others, enjoy a bit of collaboration, and get some great work done. If you think you're that kind of person, check out some of our openings and future opportunities, or drop us a line.
We are on the lookout for talented, detail-oriented, experienced .NET stack developers to join our expanding development team.
Blend has a position for a full-time role to provide communicative and administrative operations support in an extremely well-organized and timely manner.
The benefits you deserve.
Blend knows that a great job is only one part of your life. We provide great benefits alongside a serious dedication to work-life balance, whether you're on-site or remote.
Salary and Envirionment
Competitive Pay
We pay competitively for great people, because they make us great, too.
Employee Profit Sharing
A formal profit-sharing bonus plan, paid quarterly.
Vacation, Holidays, and Parental Leave
Flexible vacation policy, paid holidays, and parental leave.
Hybrid Environment
Work remote, hybrid, or fully in-office.
Benefits
Health Insurance
Group Health Insurance offered through United Healthcare.
Vision and Dental
Vision and dental coverage offered through United Healthcare.
Retirement
Simple IRA Plan with employer match.
Disability
Long Term Disability is provided at no additional cost to all employees.
Intangibles
Professional Development
Learning opportunities to build confidence and stay relevant.
Health and Wellness
Employee Assistance Program (EAP) and fitness reimbursement program.
Co-Workers Who Get It
You'll work and learn alongside some of the industry's smartest people.
And More!
From the softest t-shirts to company trips to Mexico, you never know what's next.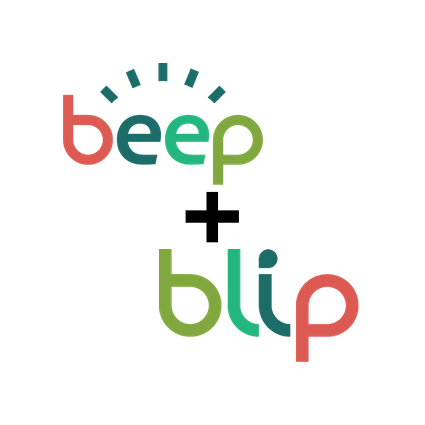 BLENDships: Mentoring and Internships at Blend
Through our two BLENDships, a mentorship program each spring (BEEP), and an internship program each summer (BLIP), we're offering web developers and managers a chance to shape the internet for good.