BLENDships: Mentoring and Internships at Blend
Through our two BLENDships, a mentorship program each spring (BEEP), and an internship program each summer (BLIP), we're offering you a chance to shape the internet for good.
BLIP: Blend's Little Internship Program.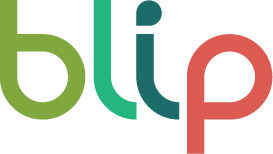 BLIP is Blend's Little Internship Program, where our chosen development intern will work closely with the team on various Blend projects and real client work.
We'll treat you as one of our team. That means you'll see what it's really like to work at a web development firm. You'll get a glimpse of how projects flow, how we communicate with clients, and how we collaborate with each other. We also eat lots of treats.
For our internship, candidates must be either a graduate student; a 3rd- or 4th-year undergraduate student; or have graduated from college within 12 months of beginning the internship. Our interns are expected to work between 20 and 40 hours a week during an 8- to 12-week internship period. Interns may receive academic credit if an agreement is made between Blend Interactive and your college or university. Our internship is also a paid position.
BEEP: Blend's Education Exchange Program.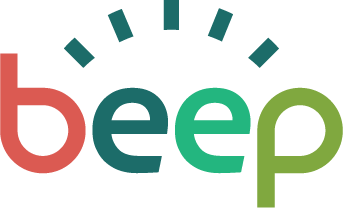 Blend's Education Exchange Program, our mentorship program, includes 12 hours spread out throughout the first few months of the year. We pair selected applicants with a member of our team and through one-on-one conversations, mentees have a dedicated resource to answer any burning questions and lend an inside look at our industry.
Mentorship positions at Blend vary each year but mentees of all stripes are encouraged to apply; from those just starting out in college to those who have started working in their field later in their careers.
We have selected our mentees for 2023. If you're interested in applying to be a mentee for 2024, feel free to send a cover letter and resume to ships@blendinteractive.com and let us know your area of interest within the world of web marketing, strategy, design, and development.