Invite us into your inbox! We promise we won't overstay our welcome - we'll pop up once a month with updates on industry trends, best practices & new strategies.
.NET Developer
We are on the lookout for talented, detail-oriented, experienced .NET stack developers to join our expanding development team.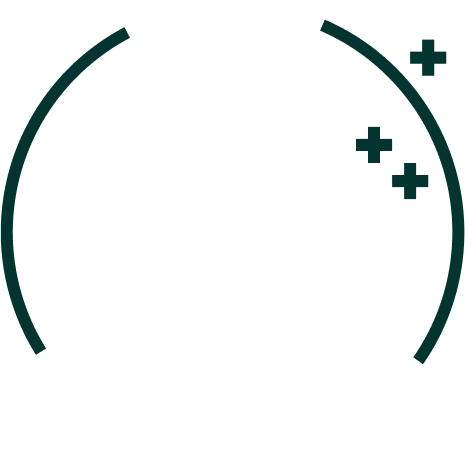 Apply Today!
Submit your resume and tell us a little about yourself!
We're growing our development team and looking for an experienced .NET developer to help build high-quality content-managed websites.
Long story short, this is what we look for in our .NET developers: In addition to the server-side language, we want someone who loves to code and knows HTML, Javascript, CSS, and jQuery. We need someone who can take ideas and turn them into clean, solid code. Someone who can grasp the big picture while still getting the details right. Someone who can turn out great websites without losing their sense of humor.
Essentials
Install, configure, and manage (mostly .NET based) websites and projects
Build projects in a variety of content management systems
Document and version-control your work
Develop and maintain well-documented, reusable, and modular code
Maintain current skills and industry best-practices
Be accountable for tasks, track time, and keep team members in the loop
Strong oral and written communication skills with both teams and clients
Ability to work across multiple projects at the same time
Must possess a strong understanding of the software development cycle, Object-Oriented analysis, design and development. Strong understanding of design patterns like MVC and MVVM
Bonus Points
High level of comfort using git alongside other developers, including deployments and code reviews
Understanding of issues involved in reliably deploying optimized websites from git code repositories
Understanding concepts of developing for a content management system
Experience with Azure App Services, Functions, and SQL Databases
Experience with Optimizely (formerly Episerver) or Umbraco
Experience with agile methodologies is a plus, and we'd like to see some experience working in a team and all the technologies that entails (source control, continuous integration, and build deployment, etc.). However, we're willing to train to some extent, so if you know web development but can't check every box on the list, no problem.
Our Values
Blend believes that our clients deserve our honesty and integrity and that our office culture should reflect those values. We believe in five core values: passion, progress, integrity, advocacy, and authenticity.
Within the role of .NET Developer, you will work with the team and our clients in a way that reflects these core values. Passion for building great things on the internet. Progress in continuously furthering your knowledge base. Integrity to do the right thing, even if it means suffering negative impact. Advocacy in providing the right solution even if it's more challenging. Authenticity in never being afraid to admit to limitations and understanding that the right answer to a question is an honest one.
The successful candidate will be able to align with these core values, and in doing so our clients and projects will benefit.
The Perks
Competitive salary (based on experience)
A formal profit-sharing plan, paid quarterly after the first year and based on company profits
Group Health Insurance offered through UnitedHealthcare
Vision and dental coverage through UnitedHealthcare Dental and Vision Service Plan
Simple IRA Plan with employer match
Long Term Disability is provided at no additional cost to all employees
Basic (employer-paid) Group Life and Personal Accident Insurance
Paid maternity & paternity leave
Employee Assistance Program (EAP) and WorkLife Services Benefit
Be Well @ Blend Wellness Reimbursement Program
Hybrid work environment
To view our office and learn a little more about our culture at Blend, visit our Instagram.
Optimizely
Partners since 2008, Optimizely brings your project a best-in-class digital experience, backed by Blend's years of experience.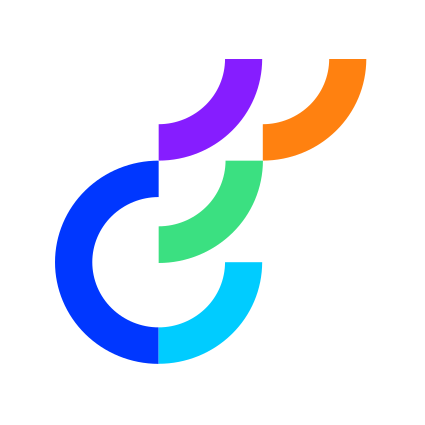 Partners since 2008.
Blend has been working with Optimizely and Episerver since 2008, and was named North American Partner of the Year in 2009.
2021 Gold Solution Partner.
Blend is a Gold Solution Partner with four Optimizely certified developers on staff.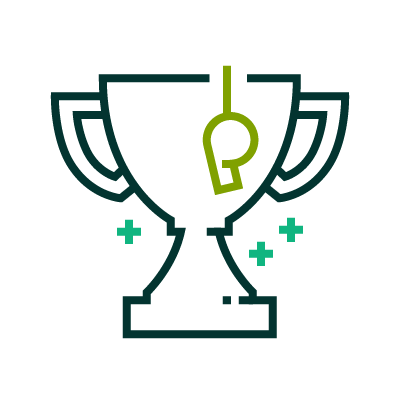 Setting you up for success.
Blend's history and experience developing custom Optimizely and Episerver solutions equips us to provide top-shelf co-development with your organization's existing development team.