Keeping the Identities of Hospital Providers Up to Date
Our integration with existing hospital provider data allows a prominent children's hospital a chance to keep provider info up to date in one simple place.
When one of the largest children's hospitals in the nation takes on the task of updating its provider directory, there's a lot more than just a bunch of images. Hundreds of providers with dozens of fields each lead to what might be a massive editorial undertaking.
Thankfully, in this case, information about those providers already live in a database, which means it was up to Blend to work with the hospital and its multidisciplinary team of agencies to deliver the right data in the right way using the right design.
This meant developing a custom integration that both imported data from each provider based on a common ID and provided open areas for editors to add more specialized information. It was a mix of structured data and editorial know-how, and it helped develop a richer and more varied pool of provider content for the directory.
Project results.
Integration and constant update of provider data from an external source for hundreds of providers
Custom overrides of key fields to make customer-facing adjustments without compromising data
Create once, publish everywhere consistency across all provider data
Optimizely
Partners since 2008, Optimizely brings your project a best-in-class digital experience, backed by Blend's years of experience.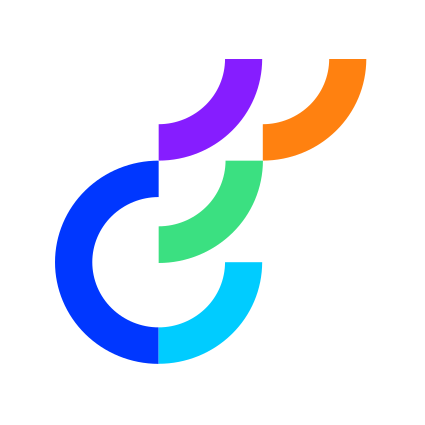 Partners since 2008.
Blend has been working with Optimizely and Episerver since 2008, and was named North American Partner of the Year in 2009.
2022 Gold Solution Partner.
Blend is a Gold Solution Partner with four Optimizely certified developers on staff.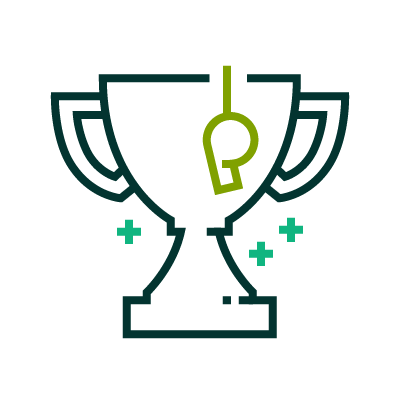 Setting you up for success.
Blend's history and experience developing custom Optimizely and Episerver solutions equips us to provide top-shelf co-development with your organization's existing development team.
Related work.
View data integration projects similar to this one.
Blend helped work with American Bonanza Society's publishing partner to integrate membership management right into the site.
Migrating from multiple sources to a single repository, Blend developed a consistent and unified content model.