Integrating Memberships and Printing into Digital
Blend helped work with American Bonanza Society's publishing partner to integrate membership management right into the site.
American Bonanza Society's entire history is wrapped up in a collection of repair manuals, updates, and past magazines — the very history of the brand itself, dating back to the 1940s. With their new site, we needed a way to connect this content to its members … but also a way to connect its members to the site itself.
First, we developed an integration with ABS' existing membership system, sharing information back and forth in order to manage both the CMS' understanding of each user and the financial information necessary to keep those memberships up to date. Then, we needed to take on the biggest transition: moving decades of PDF-trapped magazine content and mechanical updates into the main site.
With mechanical updates, we simply uploaded, categorized, and named each PDF file, with a nod toward keeping them historically accurate and relevant for anyone with that particular model of aircraft. For magazine articles, however, we pulled content from the PDF to repurpose in HTML on the site, incorporating a common taxonomy of aircraft models, issue categories, and other topic groupings. This allows articles and documents to be pulled automatically into relevant feeds and topic pages. By tagging pages with keywords, we allowed the CMS to understand it's context, which makes the system an ally instead of a burden — the perfect relationship for both the content and the editors.
What this allowed was a document library that was automatically filtered for the user's relevant aircraft model, forum posts that are tied to relevant interests, and even magazine articles separated from their original issue and presented to the site user in a more relevant way.
Optimizely
Partners since 2008, Optimizely brings your project a best-in-class digital experience, backed by Blend's years of experience.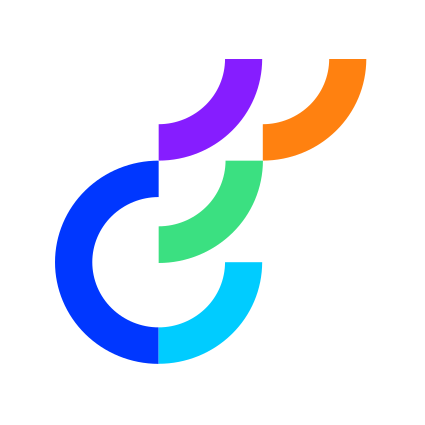 Partners since 2008.
Blend has been working with Optimizely and Episerver since 2008, and was named North American Partner of the Year in 2009.
2022 Gold Solution Partner.
Blend is a Gold Solution Partner with four Optimizely certified developers on staff.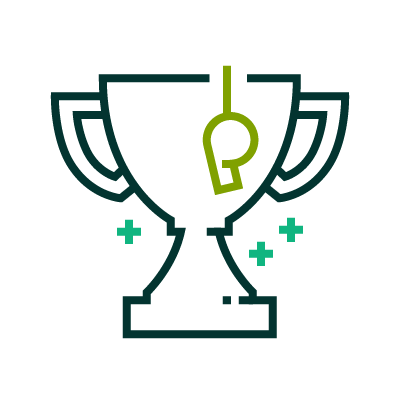 Setting you up for success.
Blend's history and experience developing custom Optimizely and Episerver solutions equips us to provide top-shelf co-development with your organization's existing development team.
Related work.
View integration projects similar to this one.
Displaying fund data requires a heavily regulated system of disclaimers, historic records, and always changing numbers.
It's not enough to just look at tickets — they need to be available for purchase as well, which is why our integration with AudienceView took center stage.