Deep Integration of Fund Data: An Always Moving Target
Displaying fund data requires a heavily regulated system of disclaimers, historic records, and always changing numbers.
As a part of a full CMS forklift for a national fund management client, Blend integrated an always changing and heavily regulated set of investment fund data into the content model, allowing for an editor-friendly way to integrate graphs and data into other content.
Fund data is delivered as a set of files, which is then mapped to unique IDs within the CMS. This then allows editors to choose a specific set of data — be it a graph, a set of numbers, or some other representation of data — for a specific fund to insert into a page as a chunk of content.
What this does is separate the content from the page — fund data updates without the need to edit the page itself.
Additionally, tokens were integrated into the content model, allowing for an editor to drop a bit of text that would then be automatically updated with current fund numbers, assisting in editorial workflow and preventing errors that could lead to major disclosure violations.
Project results.
Consistent data fueled by a common data source for uniform reporting.
Ease of editorial process for complex data graphs and other information.
Content reuse of common graphs and data, ensuring consistency.
Optimizely
Partners since 2008, Optimizely brings your project a best-in-class digital experience, backed by Blend's years of experience.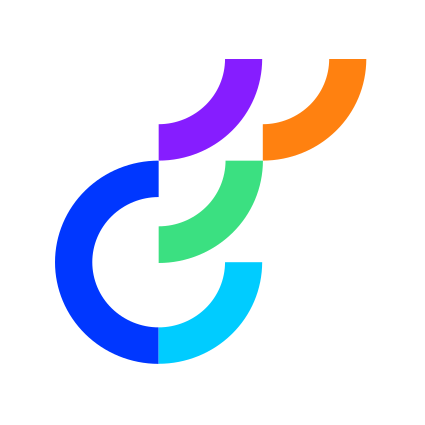 Partners since 2008.
Blend has been working with Optimizely and Episerver since 2008, and was named North American Partner of the Year in 2009.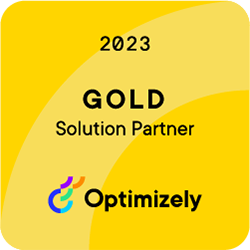 2023 Gold Solution Partner.
Blend is a Gold Solution Partner with four Optimizely certified developers on staff.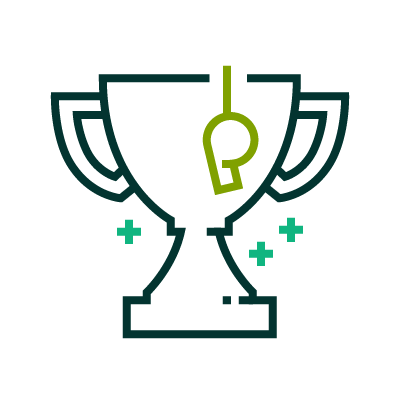 Setting you up for success.
Blend's history and experience developing custom Optimizely and Episerver solutions equips us to provide top-shelf co-development with your organization's existing development team.
Related work.
View implementation projects similar to this one.
Our integration with existing hospital provider data allows a prominent children's hospital a chance to keep provider info up to date in one simple place.
We don't just build great websites — we also maintain and improve upon the sites we adopt.