Maintaining the Backend for a Literal Playground
We don't just build great websites — we also maintain and improve upon the sites we adopt.
Client
Landscape Structures, Inc.
Web development and strategic planning goes beyond the initial build and launch. For our work with Landscape Structures Incorporated (LSI), one of the leaders in playground equipment, we took over an existing Episerver site with the goal of maintaining and building upon the foundation of the original build.
Our work with LSI has spread over the past several years, and has included updates to layout, better organization of assets within the CMS, improved and updated performance and security procedures, and smaller related projects as they arise. We've even helped them choose and integrate a digital asset management system.
Optimizely
Partners since 2008, Optimizely brings your project a best-in-class digital experience, backed by Blend's years of experience.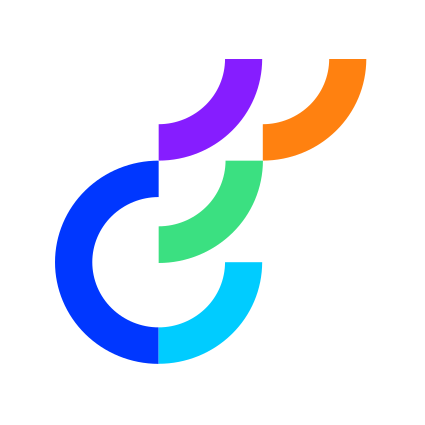 Partners since 2008.
Blend has been working with Optimizely and Episerver since 2008, and was named North American Partner of the Year in 2009.
2022 Gold Solution Partner.
Blend is a Gold Solution Partner with four Optimizely certified developers on staff.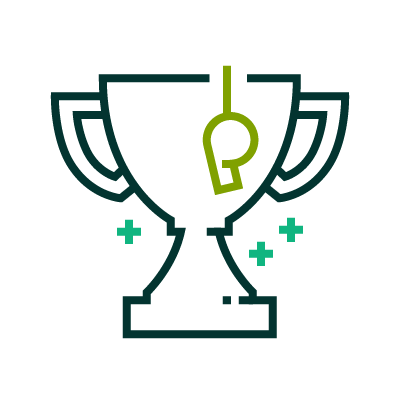 Setting you up for success.
Blend's history and experience developing custom Optimizely and Episerver solutions equips us to provide top-shelf co-development with your organization's existing development team.
Related work.
View Optimizely projects similar to this one.
Sometimes the work Blend does goes unseen, and that's by design. Which is exactly the case with our recent forklift of Builder Finance's move to Episerver (now Optimizely).
Migrating from multiple sources to a single repository, Blend developed a consistent and unified content model.