Financial Services
Your goal is to provide seamless and dynamic web experiences to your customers. Our goal is to help you get there.
Financial service savvy since the beginning.
Blend is built upon a foundation of financial services knowledge, with two-thirds of our founding partners coming directly from the financial services sector.
What this means for you is a team that has seen how web trends have affected financial services organizations over the past two decades — and know how to guide you toward success through a smart, customer- and editor-focused look at your website.
A site built for customers and editors, allowing for a more streamlined content process
Personalization models that help deliver the right content to the right people
Deep experience in managing risk, including creative disclosure and archiving solutions
Design and content structure based on how customers search for information
But don't take it from us. View some of our work in the financial services industry, and contact us today to better understand the path your content can take.
Related work.
Learn a bit more about the projects we've handled in the financial services space.
To some, a bank's front door is the website, which means the website needs to be as inclusive as the building itself.
Implementation of vendor-provided graphic design to help improve customer experience.
Displaying fund data requires a heavily regulated system of disclaimers, historic records, and always changing numbers.
Who we work with.
We're very specific in who we work with. And we're very specific in who we recommend you work with. Which means you can be sure that you're getting exactly the right solution — enterprise, open-source, .NET, integrations — for your project.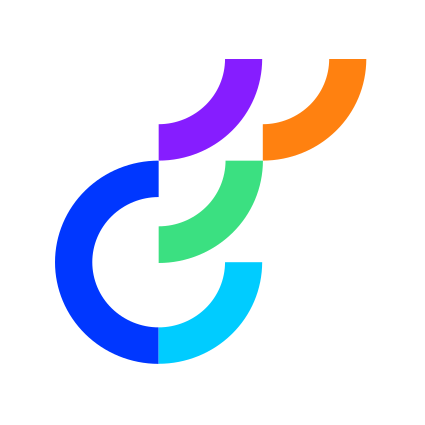 Optimizely
As a Gold Partner and past Partner of the Year, we have a long track record of successful projects with Optimizely (formerly Episerver).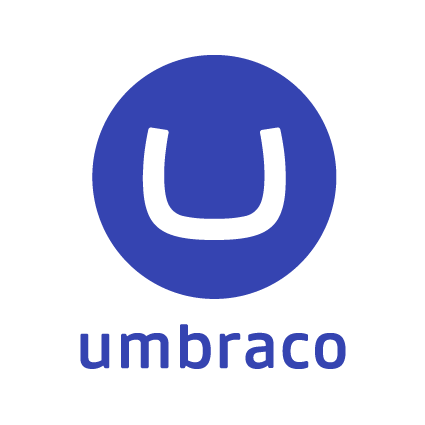 Umbraco
As one of Umbraco's Gold Parnters, we have both consulted on and developed for Umbraco, the "Friendly" CMS.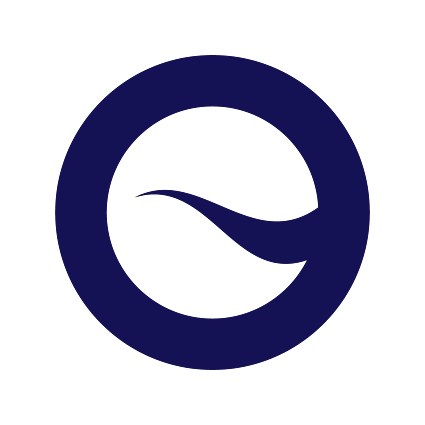 SiteImprove
Blend is an official implementation and sales partner of SiteImprove.