Partnering Toward a Fresh New Credit Union Design
Relationships matter, especially in the world of federal credit unions. Thankfully, partnerships are what we specialize in at Blend — and it was a partnership with SELCO that led to a fresh, beautiful new site.
Client
SELCO Community Credit Union
In the world of credit unions, relationships matter. Funny enough — that's what matters in web design and development, too. Which is why our project with SELCO ran so smoothly — any project is a breeze when you get to work with partners as focused on communication and personal connection as the team at SELCO.
Headquartered in Springfield, Oregon, SELCO serves 26 counties across the state. As a part of a recent brand analysis, Blend's job was to create a new experience on Optimizely, using inspiration from their already running marketing materials. The focus was on empowering people to reach their goals with a wide range of products and services, free resources, and trusted financial experts — all accessible through an attractive, intuitive, and mobile-first website.
Blend's design process began with project discovery and research, pairing our experience in financial services and web best practices with the domain expertise of the team at SELCO. After gathering a body of knowledge, we began sketching out the site as wireframes, which focused the project into a gradual and iterative design baseline.
From there, SELCO's brand and design inspirations were combined into a fully-functioning front-end design: fully accessible, mobile responsive, and easy to navigate. With weekly check-ins and constant movement toward design goals, Blend and SELCO were able to create something to be proud of: a new site design that reflected SELCO's brand and goals.
From there, design was integrated into Optimizely. Between a robust component library, automation tools, and a site navigation built with growth in mind, SELCO is equipped with the tools needed for longterm customization, efficiency, and flexibility.
All told, Blend and SELCO were able to achieve something pretty great: a new site that runs fast, works everywhere, and encapsulates SELCO's commitment to meeting members where they are.
Optimizely
Partners since 2008, Optimizely brings your project a best-in-class digital experience, backed by Blend's years of experience.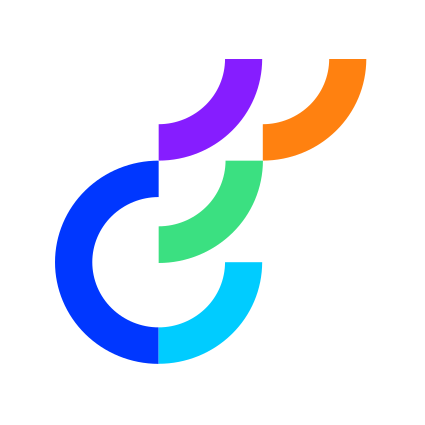 Partners since 2008.
Blend has been working with Optimizely and Episerver since 2008, and was named North American Partner of the Year in 2009.
2022 Gold Solution Partner.
Blend is a Gold Solution Partner with four Optimizely certified developers on staff.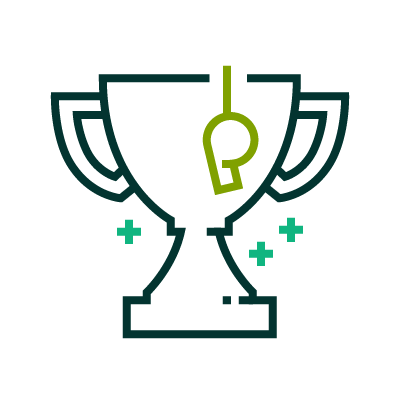 Setting you up for success.
Blend's history and experience developing custom Optimizely and Episerver solutions equips us to provide top-shelf co-development with your organization's existing development team.
Related work.
View financial service projects similar to this one.
Implementation of vendor-provided graphic design to help improve customer experience.
Tables, while seemingly simple, can be difficult to implement — especially when it comes to mobile widths. For SELCO, Blend helped develop a table option that worked at both full-width and on mobile.