Implementation of Partner Provided Design
Implementation of vendor-provided graphic design to help improve customer experience.
We worked with a national financial services company to integrate and implement responsive and accessible designs in partnership with the client's internal development team. This meant providing some in-the-weeds development work, but also overall consultation on best practices within Episerver (now Optimizely).
In addition, Blend developed custom loan application forms to improve the experience for users, bankers, and site administrators, making sure we were always keeping the best interests of site users in the forefront. Finally, we completed a mapped migration of existing content into the newly developed website, and provided extensive customized Episerver training.
Project results.
A move from static width to responsive, allowing the same content to be viewed across multiple device widths.
An increase in page speed and other elements consistent with a responsive design refresh.
Full migration of existing content — along with training on how to manage that new content.
Optimizely
Partners since 2008, Optimizely brings your project a best-in-class digital experience, backed by Blend's years of experience.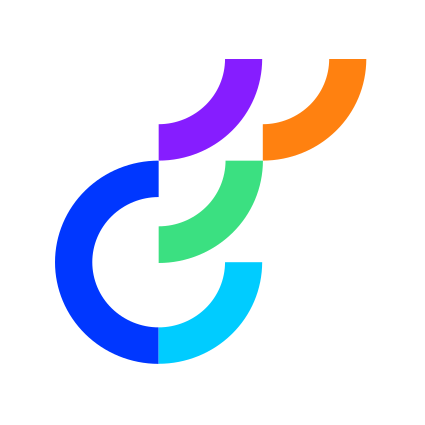 Partners since 2008.
Blend has been working with Optimizely and Episerver since 2008, and was named North American Partner of the Year in 2009.
2022 Gold Solution Partner.
Blend is a Gold Solution Partner with four Optimizely certified developers on staff.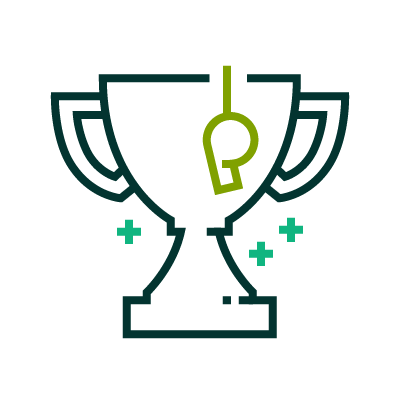 Setting you up for success.
Blend's history and experience developing custom Optimizely and Episerver solutions equips us to provide top-shelf co-development with your organization's existing development team.
Related work.
View Optimizely integration projects similar to this one.
Displaying fund data requires a heavily regulated system of disclaimers, historic records, and always changing numbers.
Relationships matter, especially in the world of federal credit unions. Thankfully, partnerships are what we specialize in at Blend — and it was a partnership with SELCO that led to a fresh, beautiful new site.