Moving a Bank from Design to Umbraco Implementation
Western State Bank had a design that needed to be implemented within Umbraco. Thankfully, that's exactly what Blend was able to help them do.
Western State Bank had an idea: a design ready to be transitioned into a new site. As a regional bank, they understood the stakes: it had to work fast, it had to be accessible, and it had to follow through on its promises to its customers. All they needed was the right tool to build it on.
That's where Umbraco — and Blend — came into the picture. With Western State Bank's dream of building in Umbraco, and our experience within both Umbraco and the financial services industry, we helped empower Western State Bank with a project plan that took their ideas and brought them to life.
First, our front-end team interpreted existing design and interactive prototypes to bring code up to WCAG 2.1 AA standards, making sure everything is accessible and ready for those of any ability. This included a review of user interface functionality to ensure it works on any device or screen width.
Once front end was standardized, we began building the site in Umbraco. The content model outlined in design was built up within the CMS relatively quickly— or "friendly," as Umbraco might say — with automated migration of common structured content like news posts rounding out the project.
In the end, we celebrated the launch of another great Umbraco project — and another great client partnership — that we're looking forward to maintaining for years to come.
Project Results
Translation of initial mockups and prototypes into accessible front-end
Implementation of the full site and content model using Umbraco
Definition of site goals and post-launch follow-up
Umbraco
The friendly, open-source CMS that supports your workflows, empowers your editors, and takes your website's performance to new heights.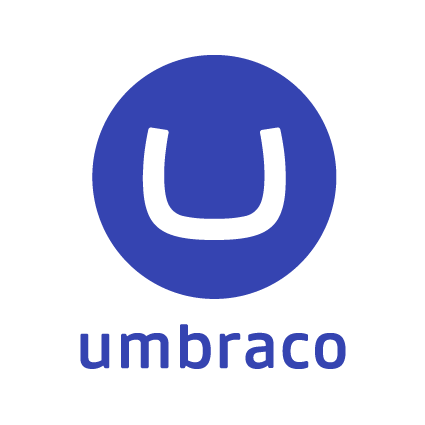 A deep history of work.
Blend has been working with Umbraco since 2013, and has developed sites in numerous verticals.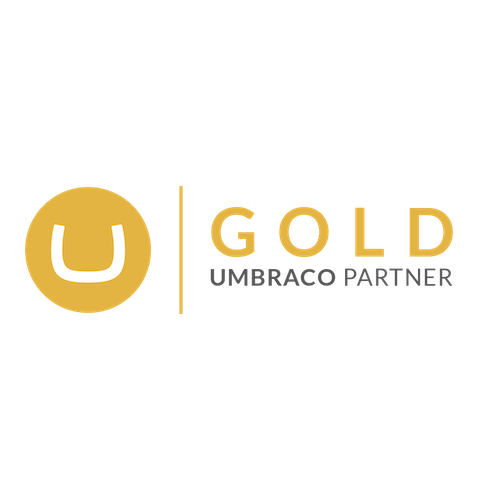 2023 Gold Partner.
Blend is a Gold Solution Partner with five Umbraco certified developers on staff.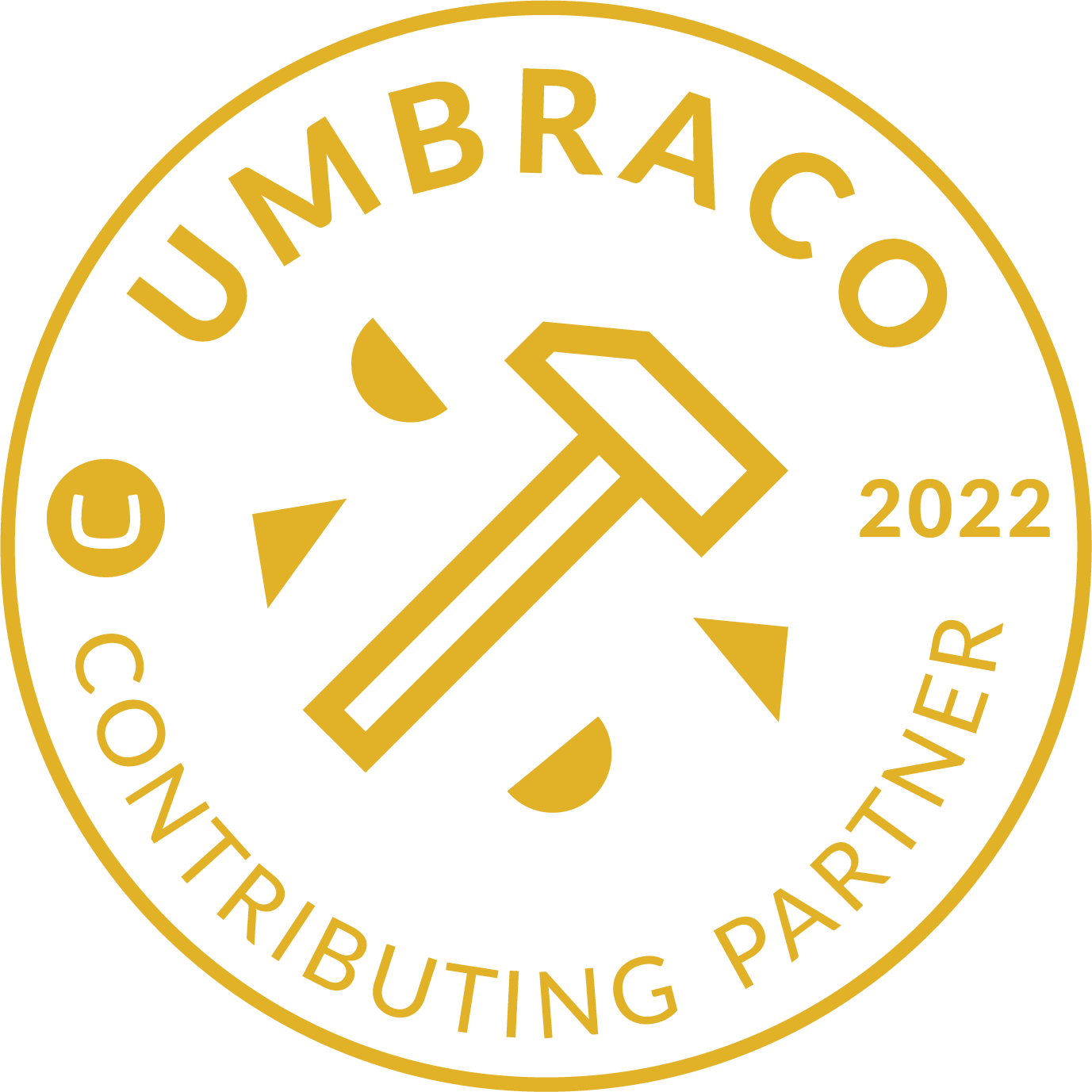 Contributing Partner
In addition to being a Gold partner, Blend is one of 2022's Contributing Gold Partners, given to agencies that go above and beyond to contribute to Umbraco's open-source project and community.
Related work.
View financial service projects similar to this one.
Relationships matter, especially in the world of federal credit unions. Thankfully, partnerships are what we specialize in at Blend — and it was a partnership with SELCO that led to a fresh, beautiful new site.
To some, a bank's front door is the website, which means the website needs to be as inclusive as the building itself.