Blend is a Best Workplace
Blend Interactive is excited and proud to announce its inclusion in Inc. magazine's annual "Best Workplaces" issue — both the full Best Workplace 2023 list and Special Category: Midwest Region. Blend is the only South Dakota company to be chosen this year.
Blend Interactive is excited and proud to announce its inclusion in Inc. magazine's annual Best Workplaces issue — both as a part of Inc.'s Best Workplace 2023 and Special Category: Midwest Region.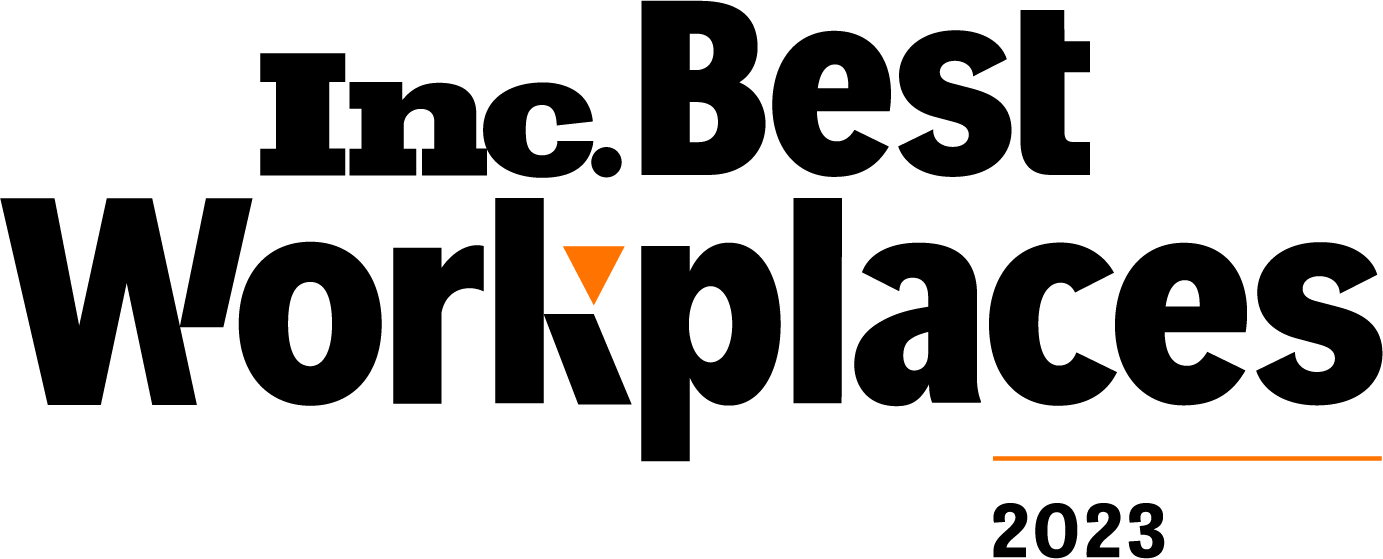 "We are incredibly proud to be recognized as one of Inc.'s Best Workplaces," says Blend CEO Karla Santi. "This award demonstrates that we are on the right track towards our goal of being known as the best team in the industry by 2030."
With only 591 companies selected nationwide — and only one from South Dakota — a Best Workplaces honor is rare. Honorees are chosen based on an employee survey conducted by Quantum Workplace, collecting staff opinions on management effectiveness, perks, fostering employee growth, organization benefits, and overall company culture.
"Being named to Best Workplaces is an honor that only a small fraction of companies have been able to claim," says Inc. editor-in-chief Scott Omelianuk. "Proving to the world that you're a magnet for talent and have a culture that keeps teams engaged, productive, and proud to come to work is a truly remarkable achievement."
The Best Team Behind the Best Workplace
Our workplace couldn't be the best without our team! From designers to developers to admin roles - each of our staff members play an essential part in making Blend what it is.
Our values.
We're more than just a web development shop. We are a partner — a design partner, a strategic partner, and an implementation partner — and with that comes all of the benefits of any business partner: communication, integrity, and buy-in.
Passion
We love designing and building great things on the internet. We believe that working in this industry is not just a job of convenience — it is a passionate expression of what we love. At Blend, we own our role, and our desire to do great things comes not only from a need for professional success but from an inner drive to move our disciplines and industry forward.
Progress
We understand that we have an obligation to work toward improvement in all areas. This includes self-driven education, development, research, and teaching. We believe in what we do, and we believe it is our duty to share our knowledge with our industry.
Advocacy
We love to help clients do great things on the internet and to guide them toward the best solution. We are not passive in this role — we actively fight for and protect the interests of our clients. We are not tied to a single solution but instead are bound by the understanding that each client and project is different, and deserves our advocacy for their best interests.
Authenticity
We believe in never pretending to be something we're not. We will never be afraid to admit to our limitations, and we understand that the right answer to a question is an honest one.
Integrity
We value relationships, communication, and a sense of right and wrong more than we value invoices. We will do the right thing, even if it means suffering negative impact.