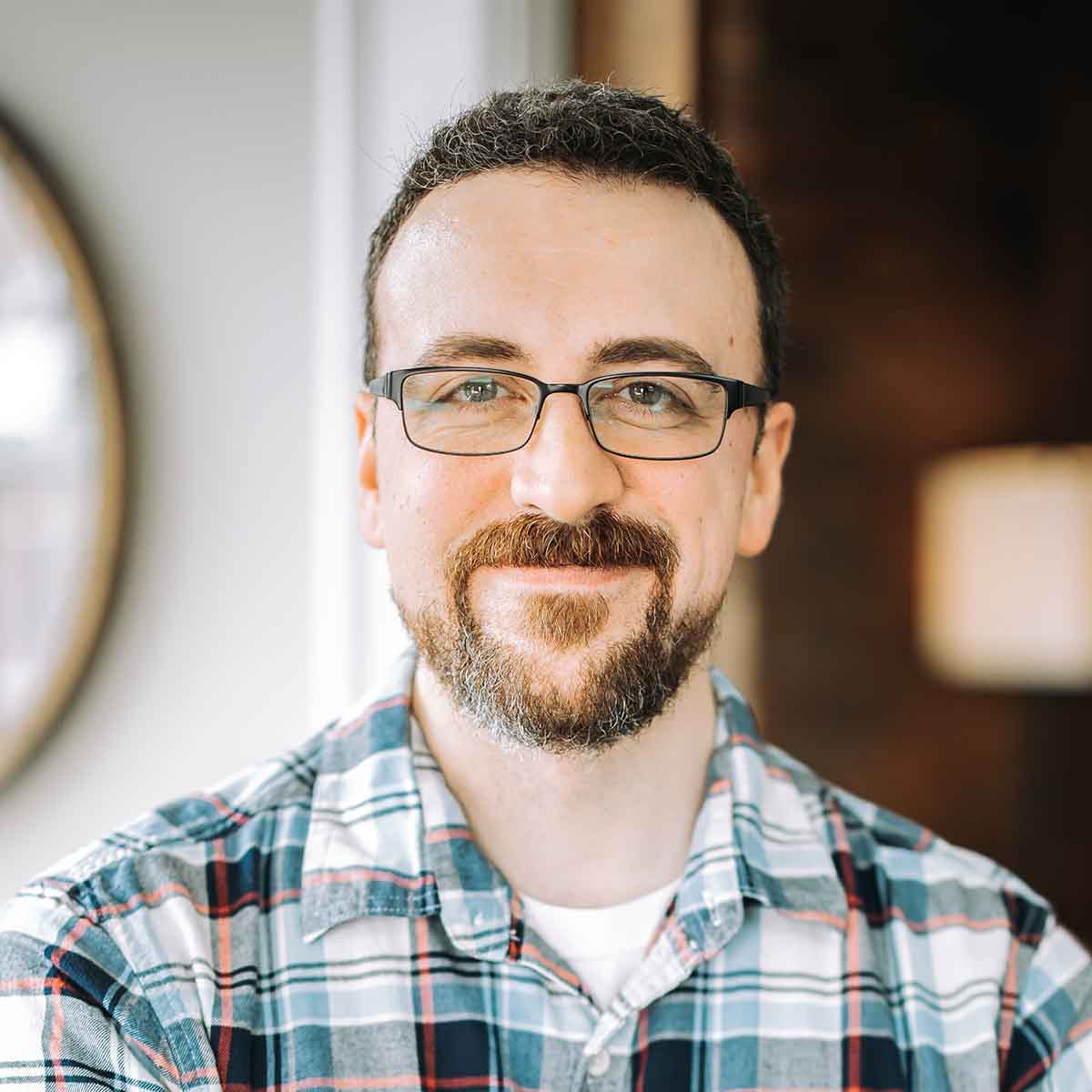 Ryan Blackwell
UI Developer
The phrase "Jack of All Trades" was meant for people like Ryan. Although Ryan's focus is front-end development and optimizing the user experience of our client's websites, he has an extensive background in digital marketing strategy, website content creation, graphic design, and project management.
Before even starting his formal education, Ryan was passionate about understanding not only how to create beautiful designs, but also how to make them come to life as a part of a website. He began teaching himself front-end development, and later joined the Graphic Design department at Western Iowa Tech Community College to continue crafting his skill.
The theme of varying interests spills into his personal life too. He has said that his hobbies and interests are too diverse. He enjoys almost everything, which he says can be a burden sometimes. We, however, are looking forward to having another Blend employee to converse with on Minnesota sports teams, whether Guacamole is a tasty or gross snack, dissecting Mandalorian episodes, and anything else that falls under Ryan's interest list.