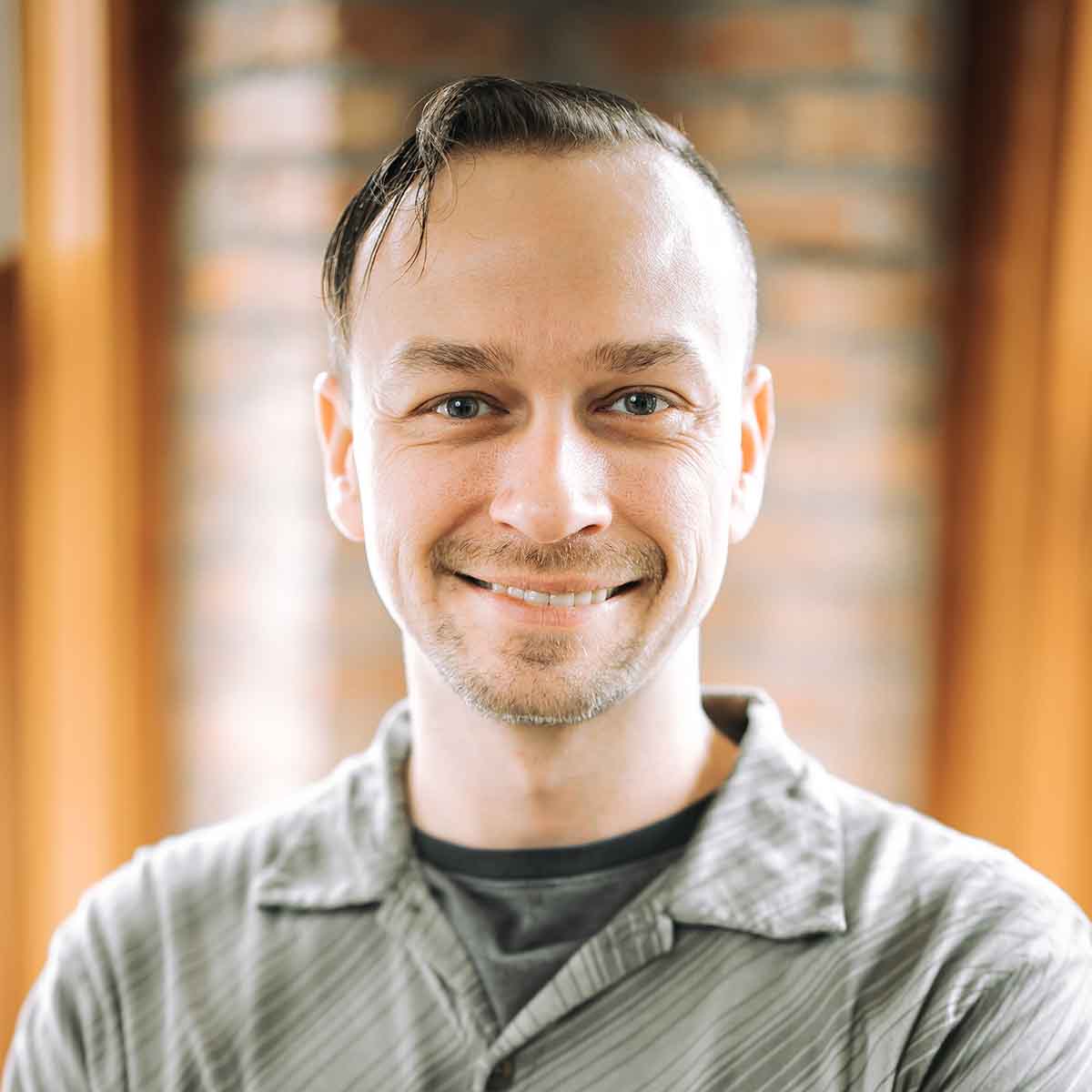 Chase Burandt
Lead Developer
Every morning around 9:15, after the morning scrum, Chase heads down to grab a cup of coffee. It's a tradition you can set your watch to.
The coffee drives him to take on the complicated challenges a developer faces every day. And Chase loves those challenges. He'd do this at home if he wasn't doing it at work. Simply put, from his early days planning to become a Windows application developer to his current work as a lead developer and Certified Umbraco Developer, he's doing exactly what he wants to do: create something great, make people happy, play around on computers.
It's not all computers, though. Chase feels at home with the tangible as well — board games, Magic the Gathering, four-day weekends when the world becomes a place to explore. The strategic nature of games like Settlers of Catan seems to be a natural fit for a developer, anyway, so it's no surprise when Christmas gift time comes around that Chase has dropped serious cash on a super-charged community-building board game.
There's probably something in that: the push toward building something great given a finite set of tools. Today, it's collecting victory points. Tomorrow, it's the whole world wide web.
Umbraco Certified Master Developer