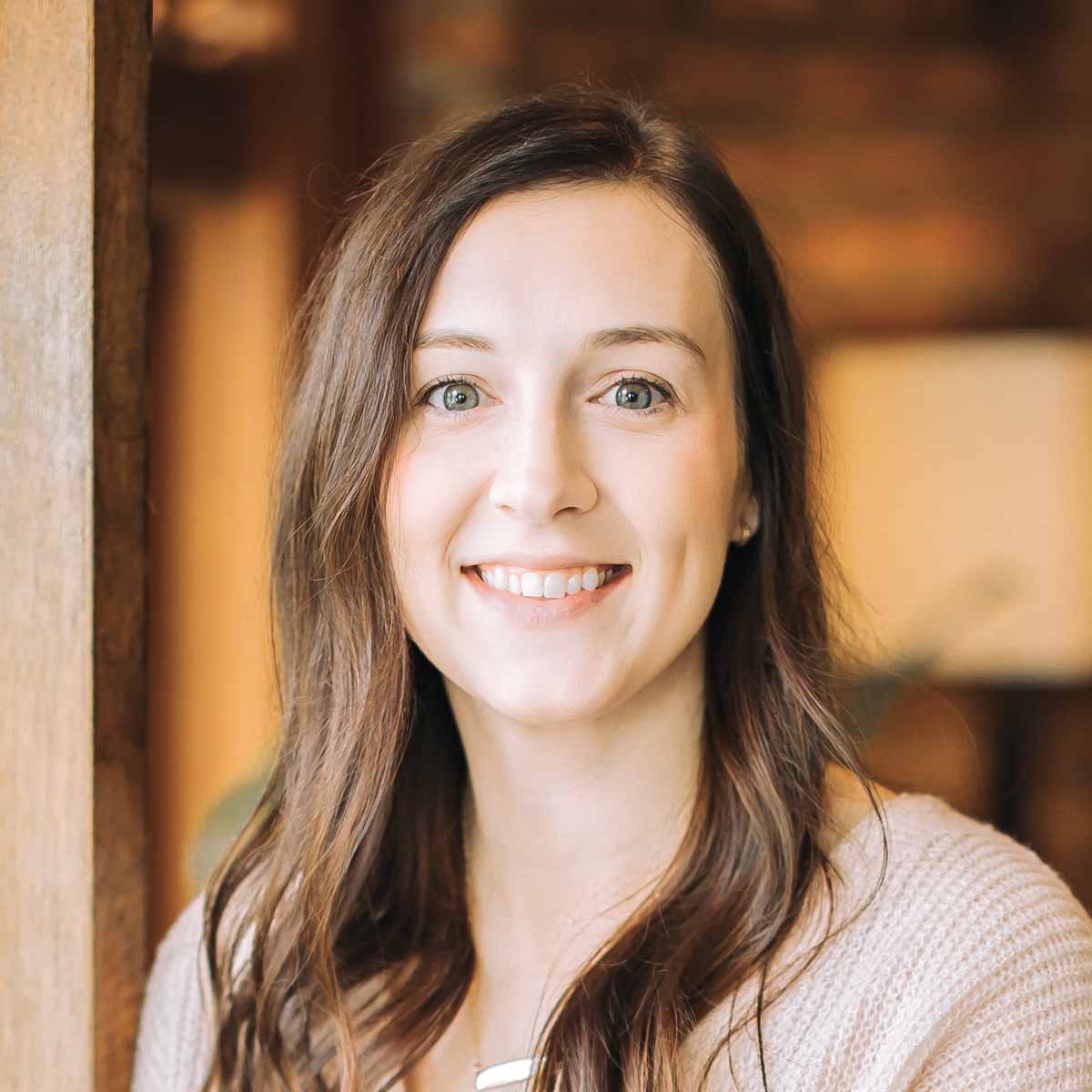 Jenna Bonn
QA Practice Manager
Jenna is no stranger to high-pressure situations. As a seasoned software product owner and trainer, Jenna makes it her mission to see every situation from the user's perspective. Sometimes that means working with clients to make sure everything works as expected at launch and beyond. And sometimes that means experiencing the software firsthand — like when, in the service of training a new police data system, she found herself instead at the scene of a crime, witnessing an arrest.
High stakes situations aside - Jenna is driven by ensuring that her clients get as much function and efficiency out of their investment as possible. She enjoys diving into a product to find any area that can be improved upon.
Jenna graduated from Northern State with a degree in Marketing. After hours, she spends her time getting caught up in thriller novels and the latest feel-good, binge worthy Netflix show or exploring the restaurants and stores that Sioux Falls has to offer.