Invite us into your inbox! We promise we won't overstay our welcome - we'll pop up once a month with updates on industry trends, best practices & new strategies.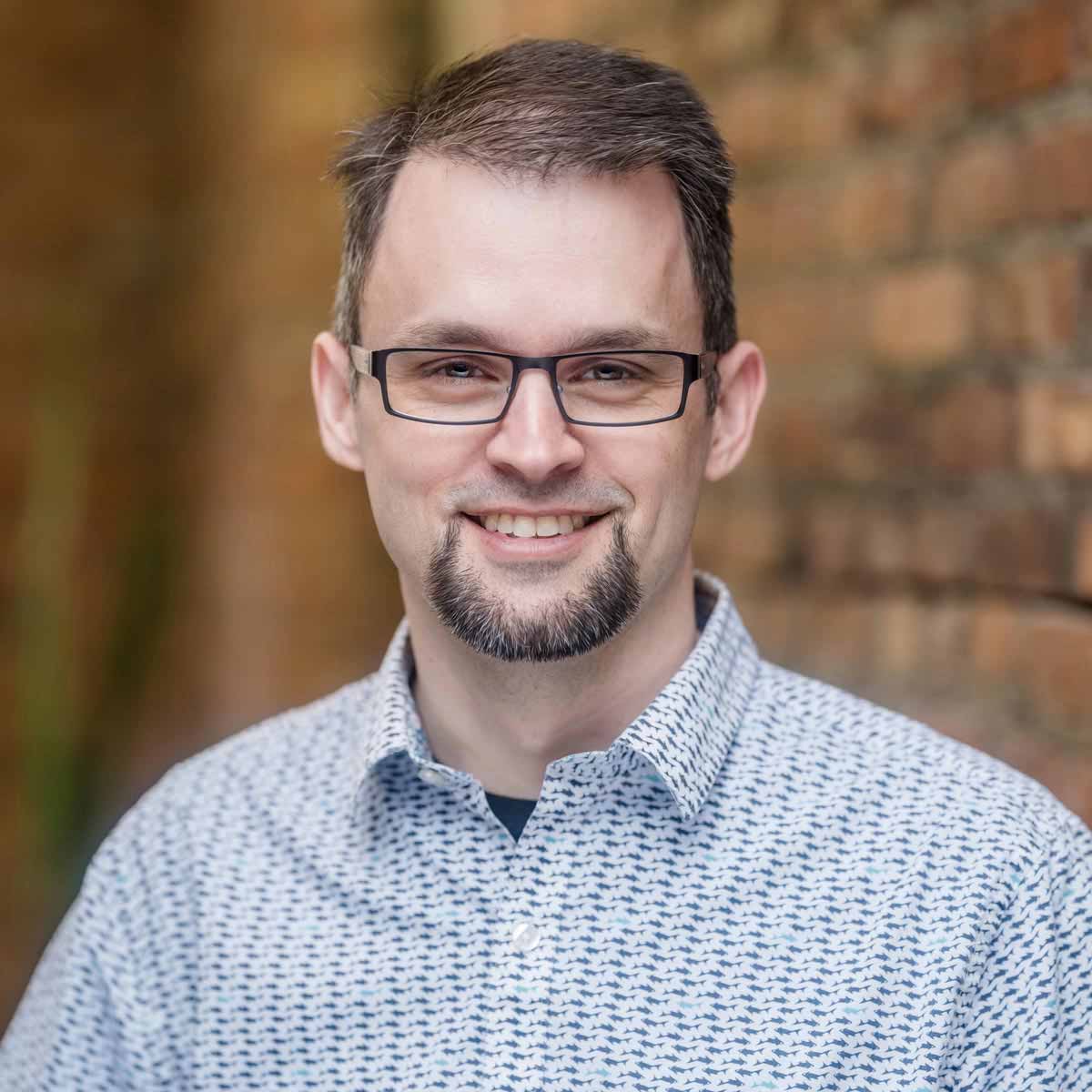 Sam Otis
Lead UI Developer / Designer
Sam's first computer was one of those computers that didn't have the internet or games or ... really anything. It was, in his words, a glorified electric typewriter. Which isn't to say Sam is old — it's just that he's been a part of the web since the beginning.
It really started with an internship for his aunt's marketing firm, where he worked as a graphic designer and began forging his path toward digital. He did freelance websites in college. He saw the landscape shift toward the web. And he was right on the forefront.
Nowadays, he's handling everything from user experience to front-end development and leads the design process around the office. Outside of the office, drop Sam in a forest (with mountains, if you don't mind). Wi-Fi optional.