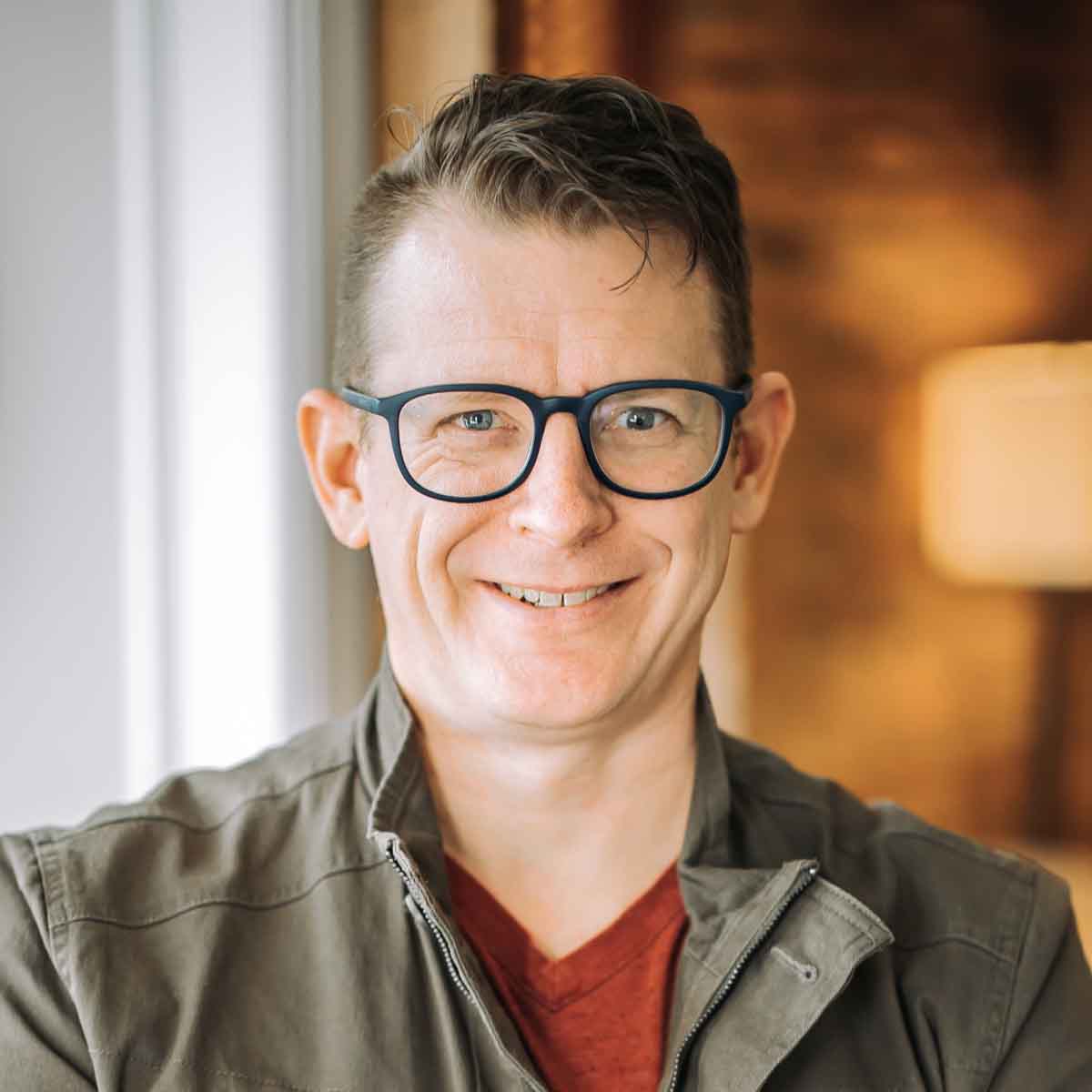 Joe Kepley
Chief Technical Officer / Founder
Joe and the world wide web go way back — almost all the way back to its very inception. After a few run-ins with HTML and Unix during his time in college, he was hooked and it was off to the races. Fast forward to now, years after helping found Blend Interactive, Joe serves as Blend's CTO, which involves leading the entire production process from strategy to project management.
His goal every day is to continually improve the experience for both the team at Blend and the clients we partner with. Updating and improving our methods through new processes and tools. Learning from project to project what can make the company — and the industry as a whole — a little better. Taking a client's pain points and turning into something we can be proud of. He's even a Certified Umbraco Developer.
There's a guitar on the wall in Joe's office — another, more physical technology that he's begun trying to tackle. Until then, there's a good chance he's already working through something hairy on the web — making music out of bits of code all the while.
Umbraco Certified Professional Developer