Invite us into your inbox! We promise we won't overstay our welcome - we'll pop up once a month with updates on industry trends, best practices & new strategies.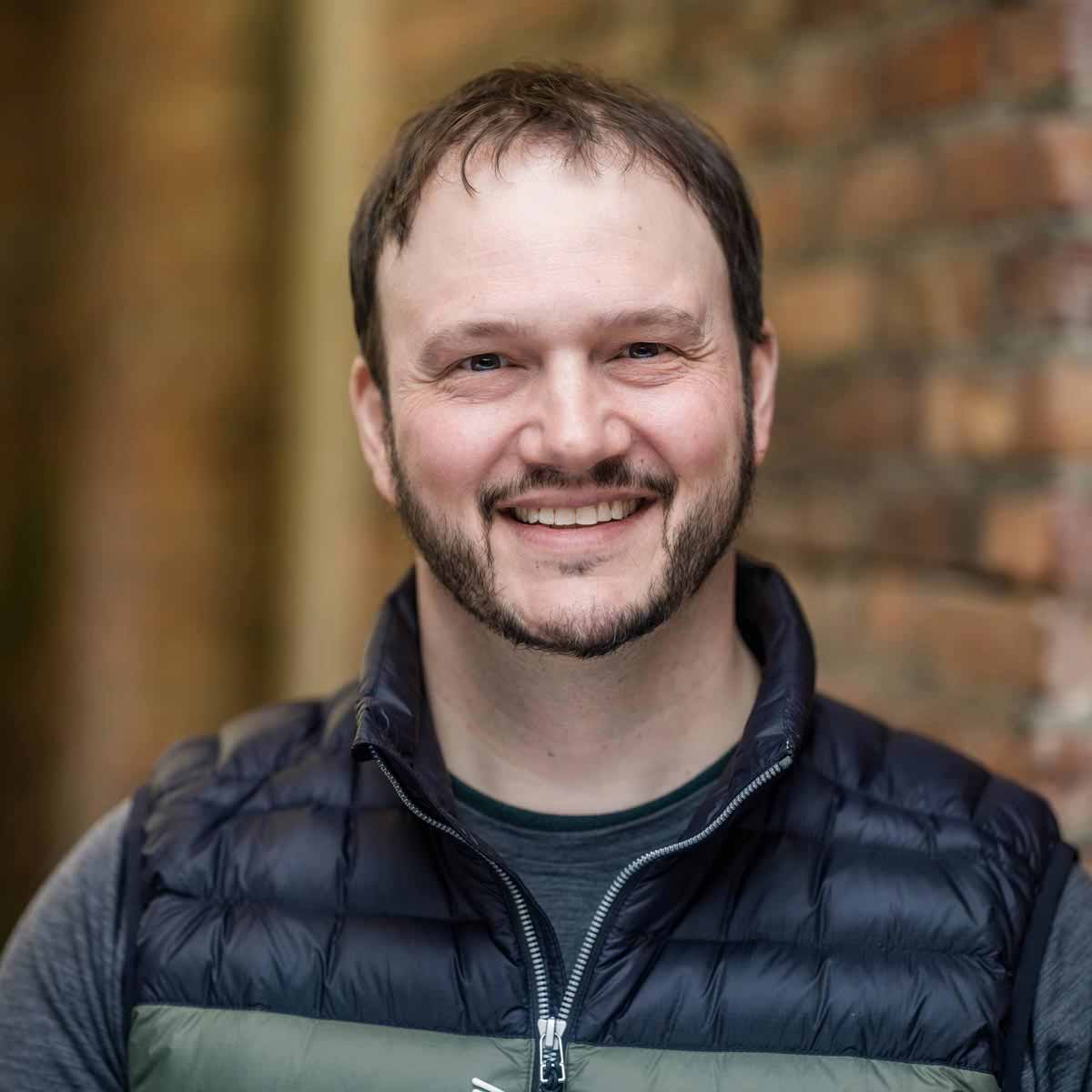 Corey Vilhauer
Director of Strategy
Corey Vilhauer is director of strategy at Blend Interactive, where he is responsible for leading the strategic design process with a focus on content strategy and information architecture. He has been with Blend since 2010, and helped create and build the company's content strategy practice. He is a recovering advertising copywriter, a closeted fan of professional wrestling, and a playlist pack rat.
Corey is co-author of The Web Project Guide: From Spark to Launch and Beyond, a phase-by-phase book project that serves as an overview of the web process from ideation to post-launch governance. He also writes at length about methodology, writing for accessibility, and shoestring content strategy at Eating Elephant, and writes about other things at Corey Vilhauer dot com.
He is a multiple time Confab speaker, and has also led or spoken at dozens of conferences and workshops across three continents. His favorite record of all time is either Jawbreaker's Dear You, Modest Mouse's The Moon and Antarctica, or Ween's The Mollusk.
Across the web.
Here are a few other places you might find Corey beyond Blend.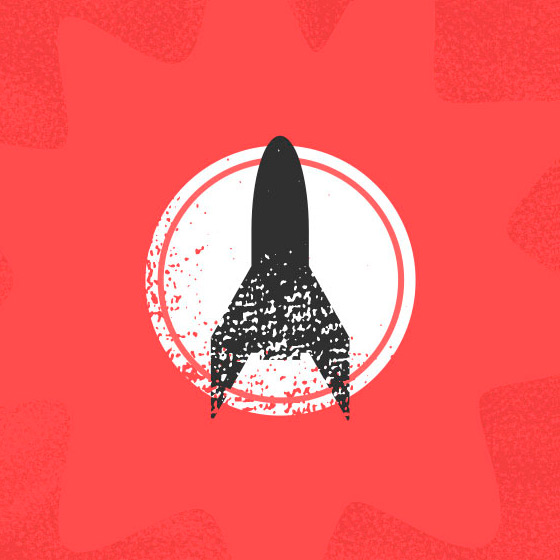 The Web Project Guide
Corey is co-author of The Web Project Guide: From Spark to Launch and Beyond.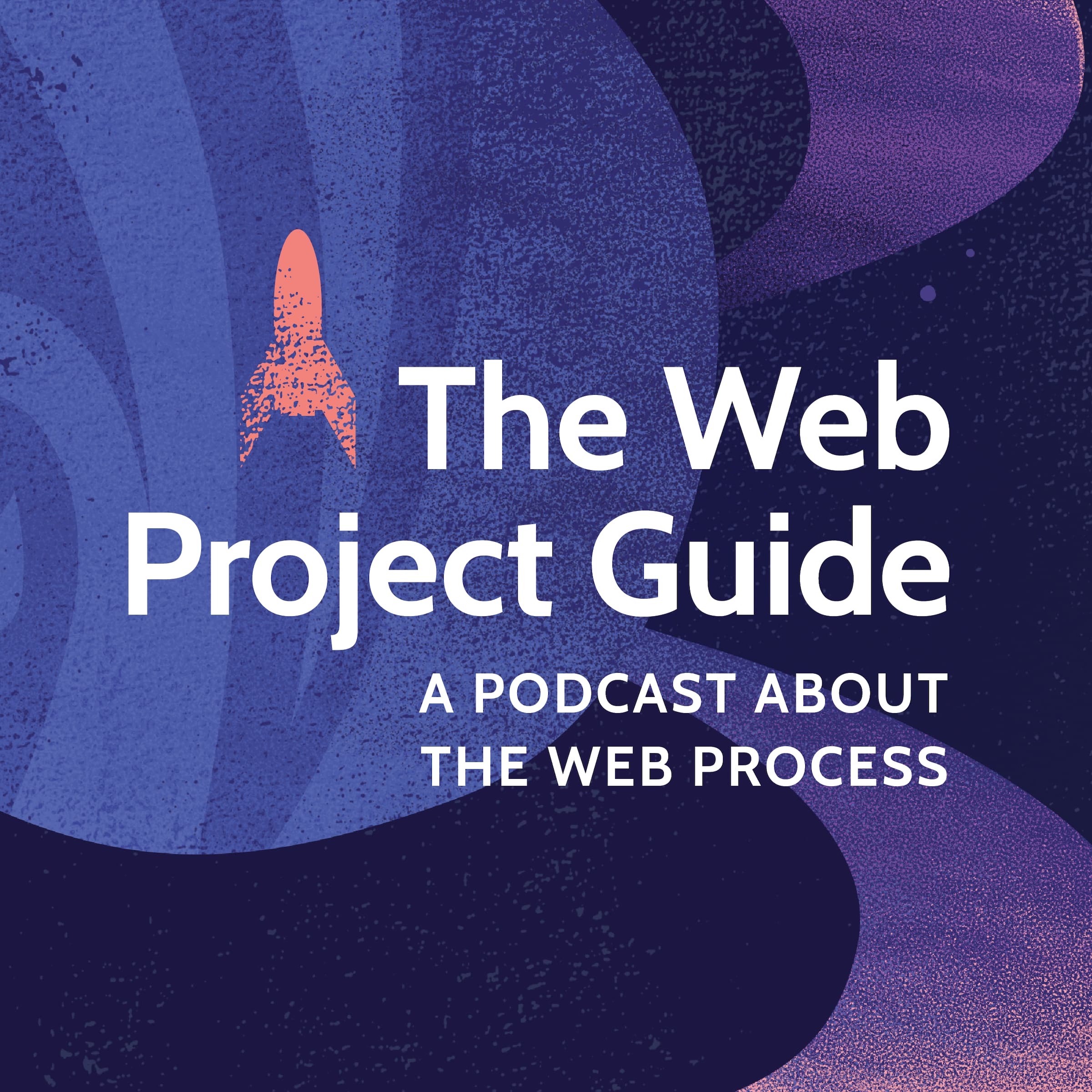 The Web Project Guide Podcast
An extension of The Web Project Guide: a podcast about the different phases of building a site.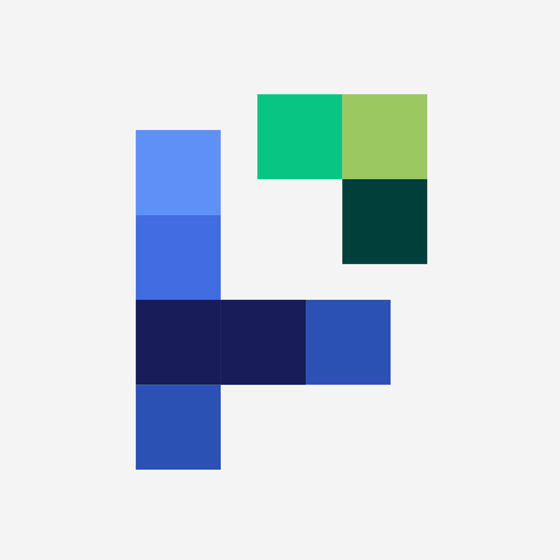 Eating Elephant
A blog about content strategy, information architecture, and understanding user needs.