We are Blend Interactive
We make complex websites better. accessible. clear. effective. consistent. flexible. manageable. better, accessible, clear, effective, consistent, flexible, manageable
Featured work.
Our goal — with every project — is to make YOUR goals easier to achieve.
Relationships matter, especially in the world of federal credit unions. Thankfully, partnerships are what we specialize in at Blend — and it was a partnership with SELCO that led to a fresh, beautiful new site.
Using Umbraco Heartcore, Blend helped Raven Industries create a trade show application that allowed for easy editorial access while being completely internet-free under the trade show tent.
Updating the design for Minnesota State University Mankato in a way that didn't remake the entire website.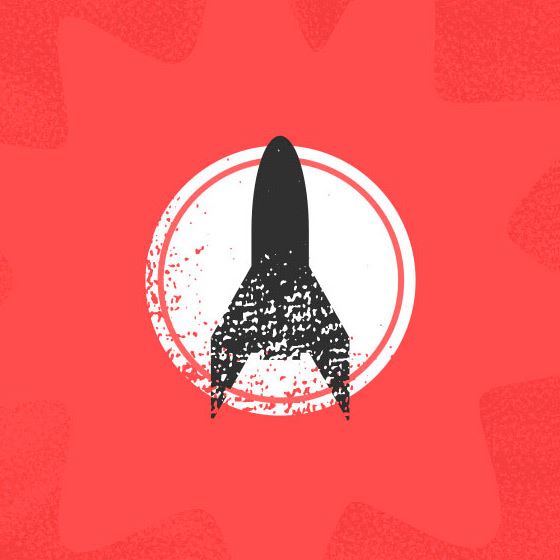 The Web Project Guide
A guide to understanding the web design and development process. Buy the book, read each chapter, or listen to the podcast!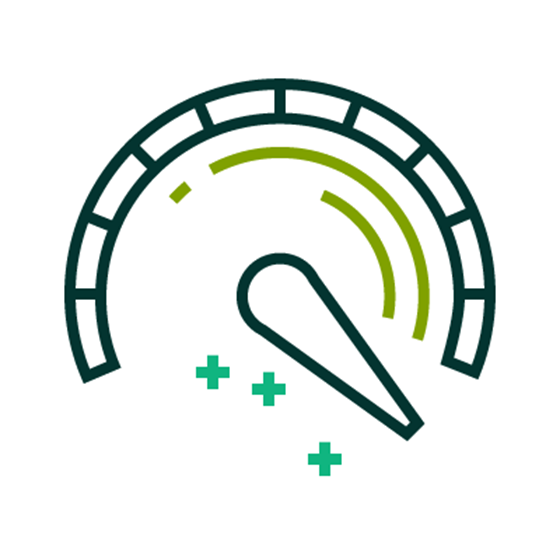 Digital Optimization at Blend
Blend maintains a website's progress and performance after launch through our Digital Optimization practice.
News and thoughts from Blend Interactive.
One of Blend's core values is a dedication to advocacy and progress — to expand upon and give back to the community that fuels us.