We are Blend Interactive
We make complex websites better. accessible. clear. effective. consistent. flexible. manageable. better, accessible, clear, effective, consistent, flexible, manageable
Featured work.
Our goal — with every project — is to make YOUR goals easier to achieve.
A company like Icertis, which provides a contract lifecycle management solution used by some of the world's largest enterprises, needs to appeal to a wide range of potential customers. Blend built a design system to allow for better clarity and easier communication.
Using Umbraco Heartcore, Blend helped Raven Industries create a trade show application that allowed for easy editorial access while being completely internet-free under the trade show tent.
Relationships matter, especially in the world of federal credit unions. Thankfully, partnerships are what we specialize in at Blend — and it was a partnership with SELCO that led to a fresh, beautiful new site.
Upgrading Your Umbraco Site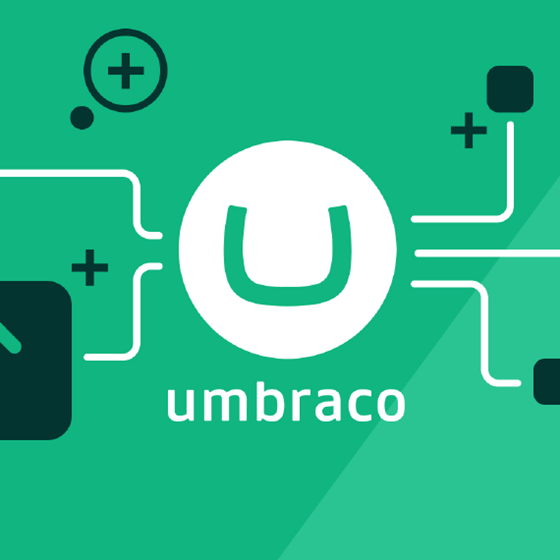 Upgrading from Umbraco 7 to 11 — The Editor Experience
On September 30th, Umbraco will stop support on Umbraco 7. What does this mean for the overall editorial experience, and what can you expect as you begin upgrading?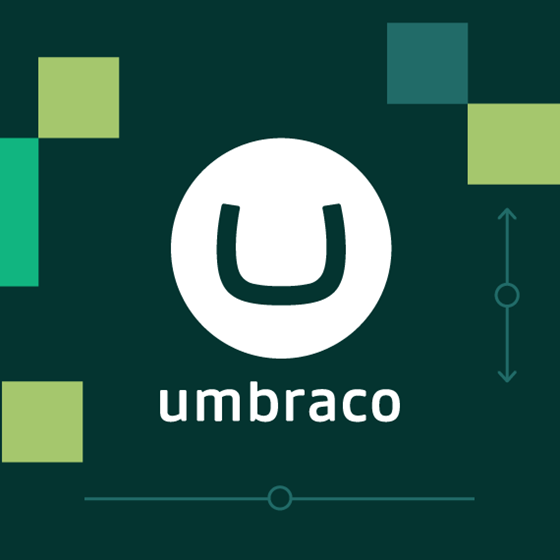 Sunsetting Umbraco 7: Your Guide to Upgrading
Content management systems — like all software applications — are living, breathing systems of code and design. Here's what to do to ensure your Umbraco install doesn't fall behind as Version 7 is sunsetted in 2023.
News and thoughts from Blend Interactive.
One of Blend's core values is a dedication to advocacy and progress — to expand upon and give back to the community that fuels us.