A Design System for Increased Clarity
A company like Icertis, which provides a contract lifecycle management solution used by some of the world's largest enterprises, needs to appeal to a wide range of potential customers. Blend built a design system to allow for better clarity and easier communication.
Contract management — creating, maintaining, and tracking the life cycle of a contract — is a complex industry. The potential client could be anyone, which puts a lot of pressure on the sales process to make things clear and easy to understand.
And while the bulk of this may fall on text and content, design considerations must be made: namely, that design supports, rather than confuses. That specific features and elements stay consistent from use to use. That the person reading the content is also able to clearly interact with the content.
For this reason, Icertis came to us with a challenge: take the current site's piecemeal page templates and blocks and recreate them in a consistent and modern design language, ending in a formal design system that could be taught and used across the organization.
Blend Interactive is a Gold Solution Partner.
Blend Interactive is a Gold Solution Partner with four Optimizely certified developers on staff.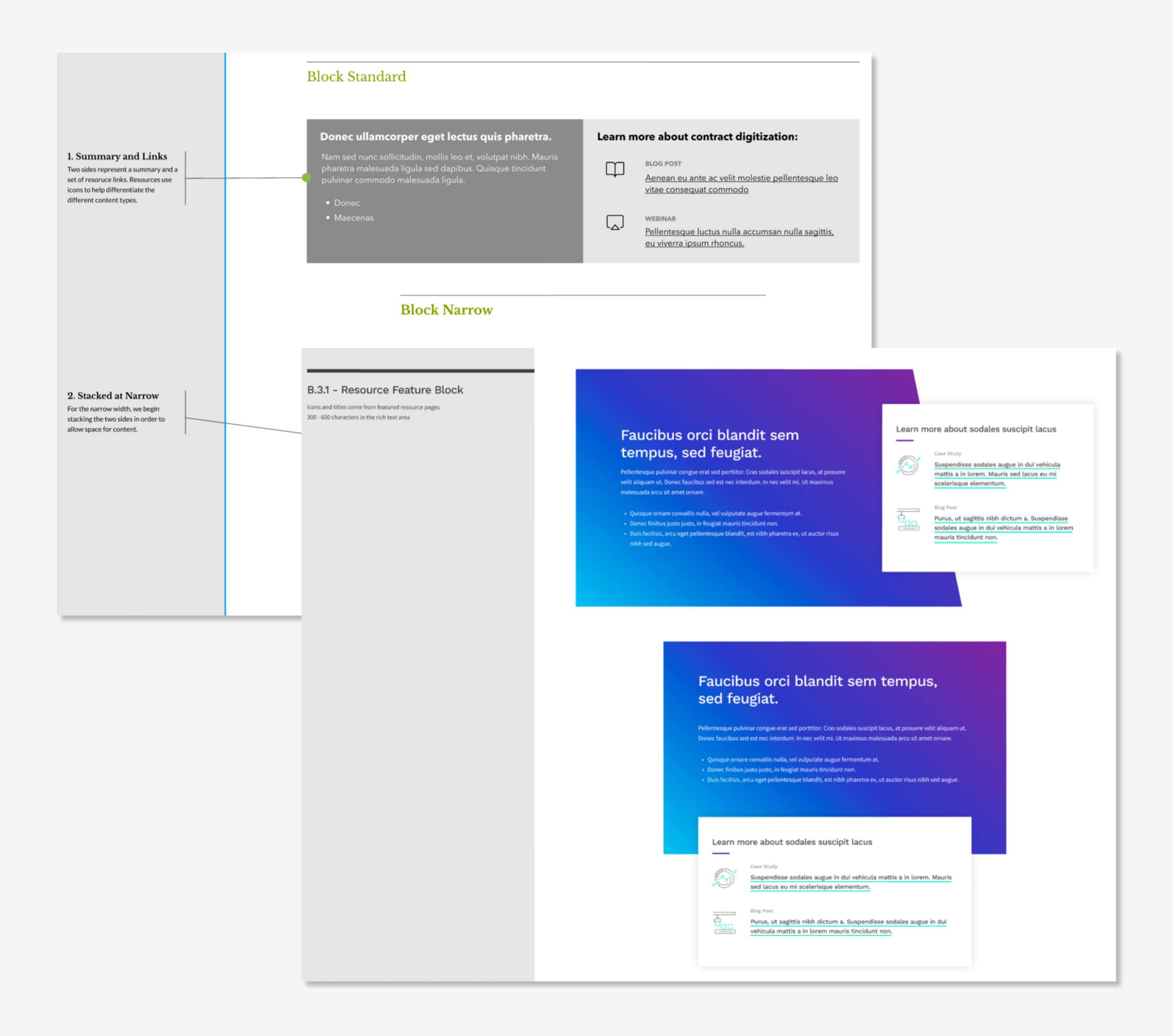 Developing a system one piece at a time.
First, Blend focused on wireframing elements, rather than pages, using tools to help form a building block approach that could function on its own within the CMS, while also adopting a new design language.
Blend provided Figma assets for all the blocks and page types, in addition to a base icon set, allowing Icertis to assemble their own mock-ups for internal approvals before the site was live.
Then, this design was created within the CMS and documented for wide use through a component library and block reference site built in Netlify, providing Icertis with access to real code — and real extensibility.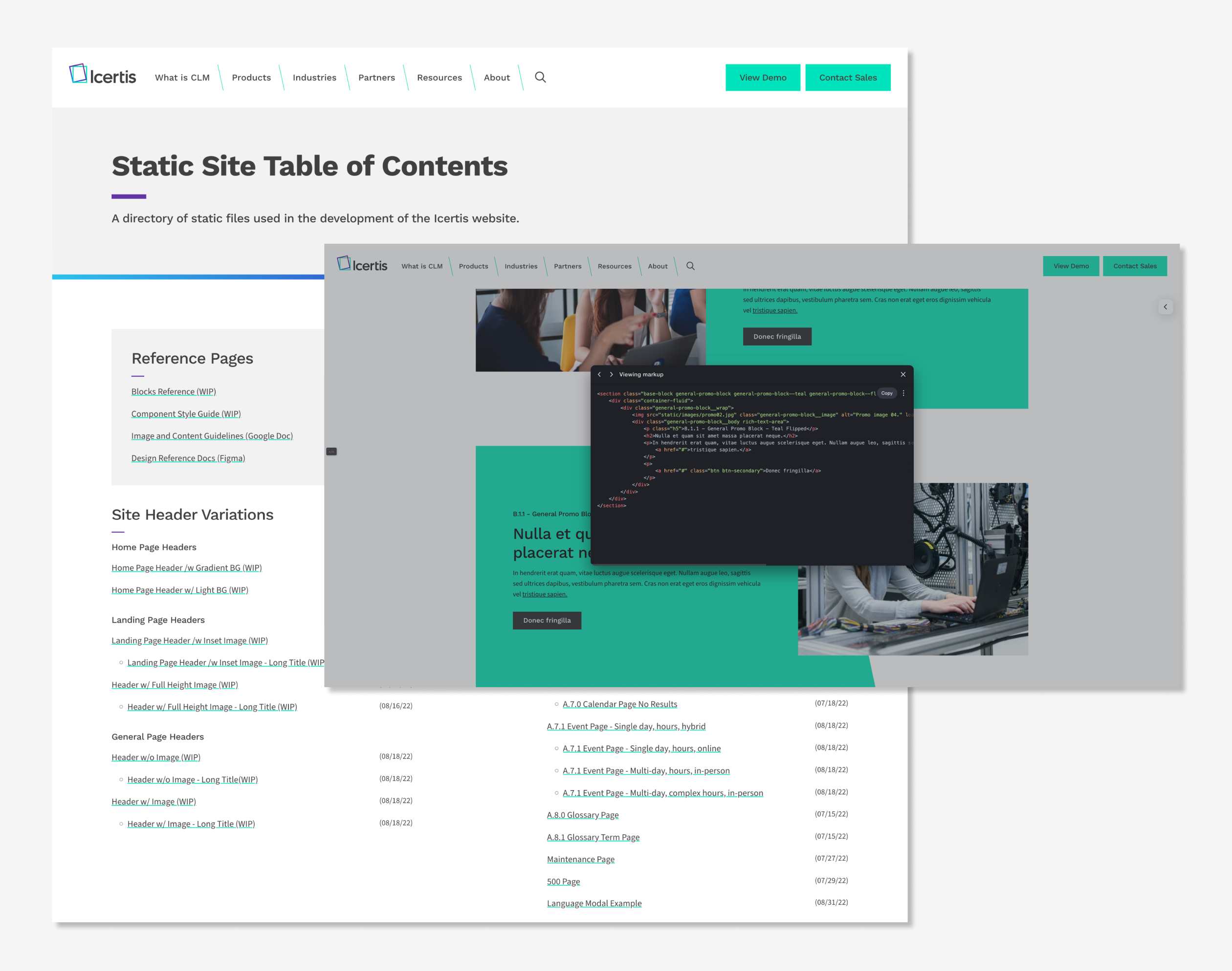 A final result worth celebrating.
The answer is a cleaner presentation that allows for future growth. No more one-off blocks and confusing layouts. Now, it's just clarity and consistency for all — no matter what kind of contracts you're dealing with.
Project Results
Development of a design system that helped streamline the number of existing templates
Consistency between elements that strengthen Icertis' updated branding
An easy-to-understand system dedicated to readability.
Optimizely
Partners since 2008, Optimizely brings your project a best-in-class digital experience, backed by Blend's years of experience.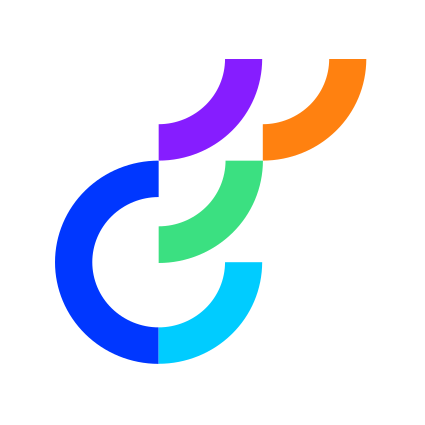 Partners since 2008.
Blend has been working with Optimizely and Episerver since 2008, and was named North American Partner of the Year in 2009.
2022 Gold Solution Partner.
Blend is a Gold Solution Partner with four Optimizely certified developers on staff.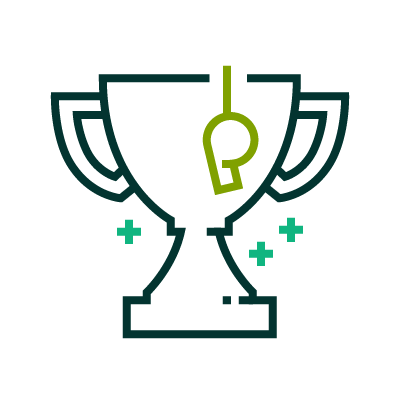 Setting you up for success.
Blend's history and experience developing custom Optimizely and Episerver solutions equips us to provide top-shelf co-development with your organization's existing development team.
Related work.
View projects similar to this one.
Icertis needed more than a new design — they needed a full design system, and they needed it built in a robust tool. Blend and Optimizely stepped up to help them out.
A design audit helped us better understand the scope of the existing site, which in turn helped us make better decisions.