Higher Education
Your goal is to help students understand the benefits of your institution. Our goal is to help you get there.
A history of helping students — and site editors — make the right decision.
Universities, colleges, and higher education institutions all have one thing in common: a lot of information and a lot of interested parties. Blend's been working with these institutions since we started the company, and are ready to bring everything we know to help you reach your goals.
What this means for you is a model that understands not just the user needs of a new student, but also the needs of all of that student's influencers and supporters — from parents to counselors to alumni. It's a full-team approach to their full-team research.
Organization and pathways designed to move potential students toward tours and personal contact
Content modeling designed to cross-promote programs and admissions calls-to-action
An understanding of complex editorial processes between departments
Efficiencies in common content, promotion of articles and initiatives, and a model digital hub for students and parents alike
But don't take it from us. View some of our work in the higher education space, and contact us today to better understand the path your content can take.
Related higher education work.
Learn a bit more about the projects we've handled in the higher education services space.
Who we work with.
We're very specific in the systems we partner with. And we're very specific in who we recommend YOU work with. Which means you can be sure that you're getting exactly the right solution — enterprise, open-source, .NET, integrations — for your project.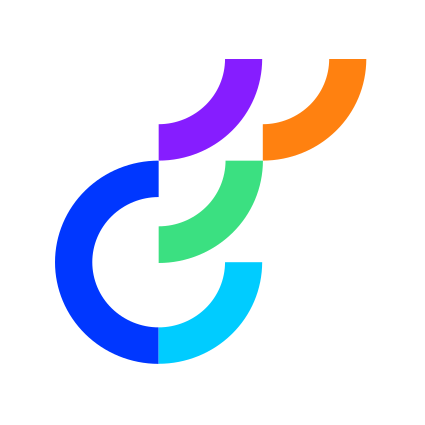 Optimizely
As a Gold Partner and past Partner of the Year, we have a long track record of successful projects with Optimizely (formerly Episerver).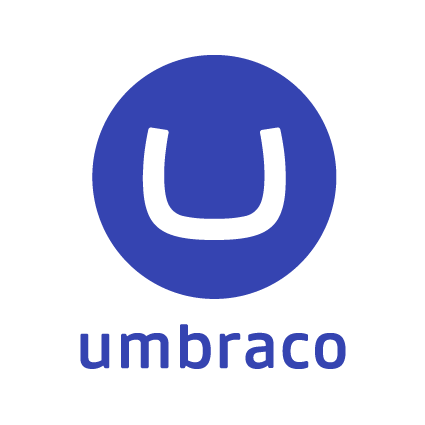 Umbraco
As one of Umbraco's Gold Partners, we have both consulted on and developed for Umbraco, the "Friendly" CMS.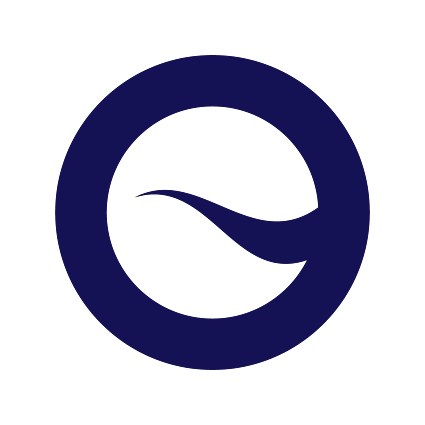 SiteImprove
Blend is an official implementation and sales partner of SiteImprove.