A Sense of Place for a Small University
Briar Cliff's small stature was repositioned as a benefit for their responsive Umbraco site.
Not all universities are created equal. While it's easy for a large state university to be noticed, smaller and more focused universities need to be smarter and more pointed about their message and brand. In the case of Briar Cliff University — a small Catholic university in Sioux City, Iowa — that message was focused on how small is better.
Blend was on hand to help provide a full site plan and build for Briar Cliff University, starting with a discovery process that dove deep into the idea of who Briar Cliff actually is. How do you convince students that being small — that a sense of place — can be the biggest benefit of choosing the university?
First, we took a deep dive into audiences, outcomes, and required tasks. Before we moved a single pixel, we made sure we were doing the right things for Briar Cliff's potential students, developing a solid message architecture, asking students to help sort the site into usable sections, and performing a governance audit to make sure our plans and dreams could be maintained after launch.
Then, our team developed the Umbraco site using the best practices of responsive web design, providing Briar Cliff with one of the region's first responsive university websites; after all, being small matters even on a mobile device.
And, we stood alongside Briar Cliff from launch and beyond, from helping them staff their web communication team to providing an accessibility overhaul as we moved into a more inclusive university world. In the end, Blend and Briar Cliff are proud to be a part of a site that still works as smoothly as it did on day one.
Project Results:
Tripled response rate for incoming information requests within two weeks of launch
Broadcast updated design and branding to the region, showing Briar Cliff as forward-looking and progressive
Successfully negotiated accessibility updates to protect students and the university
Umbraco
The friendly, open-source CMS that supports your workflows, empowers your editors, and takes your website's performance to new heights.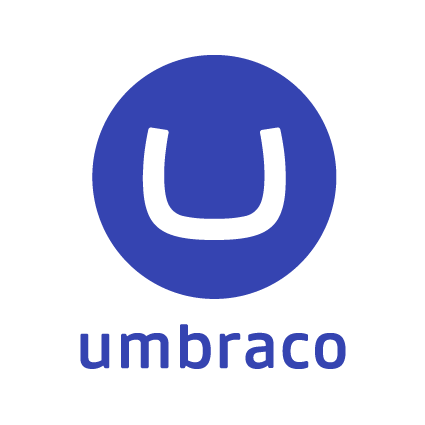 A deep history of work.
Blend has been working with Umbraco since 2013, and has developed sites in numerous verticals.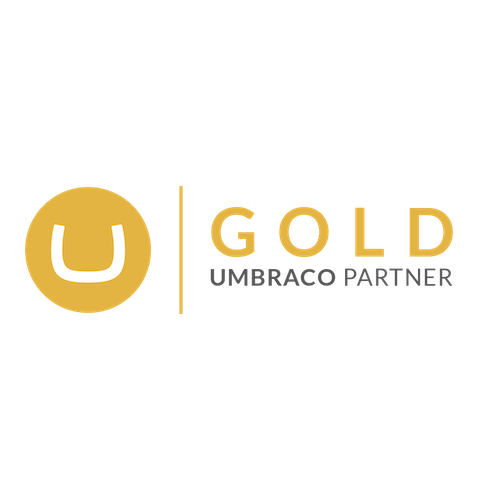 2023 Gold Partner.
Blend is a Gold Solution Partner with five Umbraco certified developers on staff.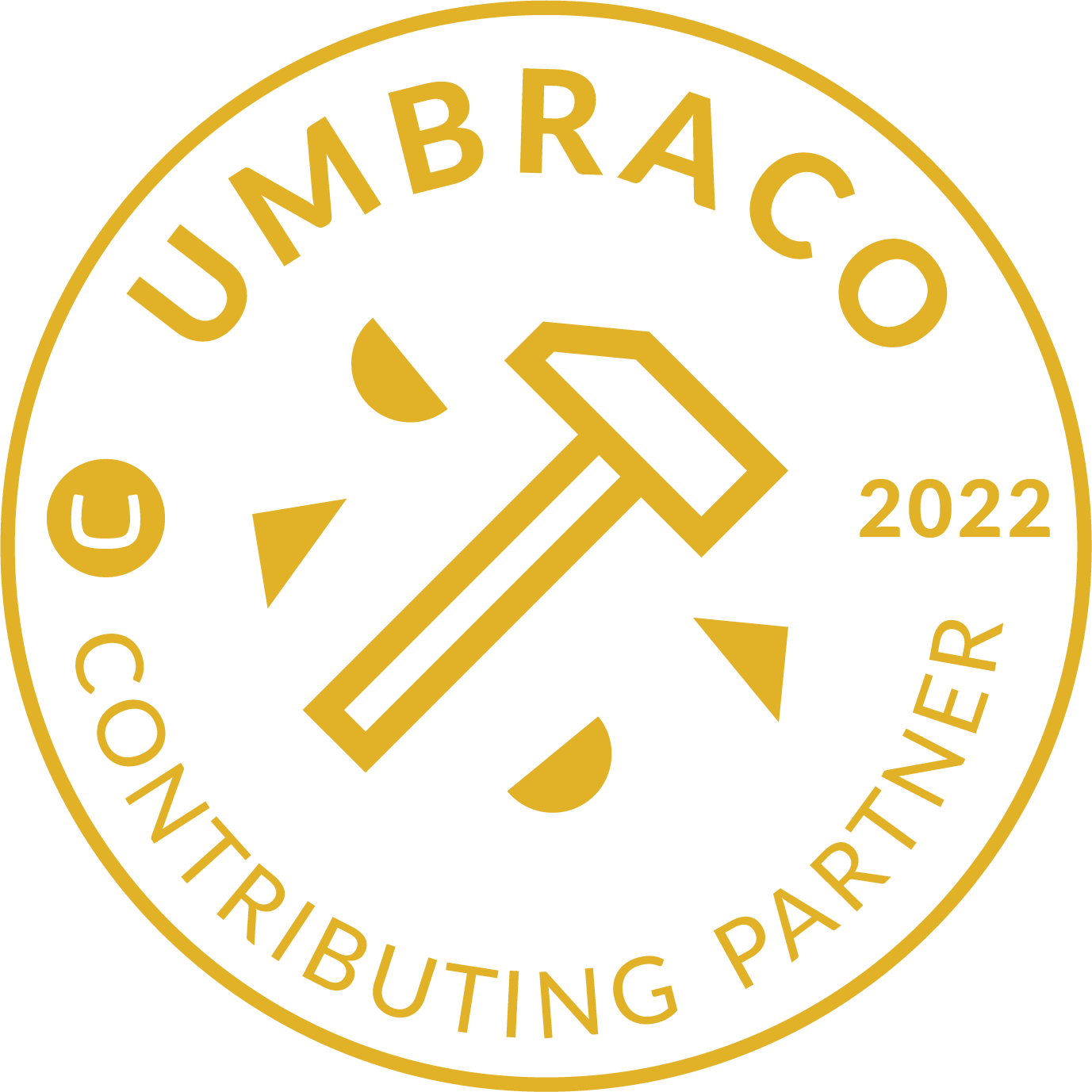 Contributing Partner
In addition to being a Gold partner, Blend is one of 2022's Contributing Gold Partners, given to agencies that go above and beyond to contribute to Umbraco's open-source project and community.
Related work.
View higher education design projects similar to this one.
A full-stack project from discovery to development and support, handled step-by-step in partnership with our trusted client.
How do we create and organize a university site that serves nearly everyone that the main site doesn't?