Getting a Site — and a Team — Up and Running
Episerver (now Optimizely) Coaching for MSU Moorhead immersed them in their new implementation and prepared them for the future.
Client
Minnesota State University Moorhead
Firms often think about development and implementation as a project-focused exercise. In reality, getting a site implemented takes a balance of two equal things: technology, and people.
This was certainly the case when we began working with Minnesota State University Moorhead (MSUM), a state university using a custom Episerver (now Optimizely) implementation for their public university site. Our work with Minnesota State University Moorhead was a two-part project: help get the Episerver site up and running, and help get their development team up and running.
While Blend tackled several more complex areas of functionality — including a custom search solution for the public site and implementation of Active Directory Federation Services (ADFS) — MSUM sent their lead developer down to Sioux Falls for two days to be a part of side-by-side immersive Episerver training, focused on their own custom implementation. Our team helped familiarize MSUM with both core Episerver functionality and the process in getting the system up and running.
The partnership continues today — as their development team adjusts and evolves, Blend is a constant as an on-call Episerver expert, helping ensure consistency and top-notch guidance no matter what their internal team looks like.
Project results.
Implementation of a custom search solution
Professional development through Episerver coaching, including on-site training and co-development
Ongoing support and "pinch-hitting" for overflow and complex site needs
Optimizely
Partners since 2008, Optimizely brings your project a best-in-class digital experience, backed by Blend's years of experience.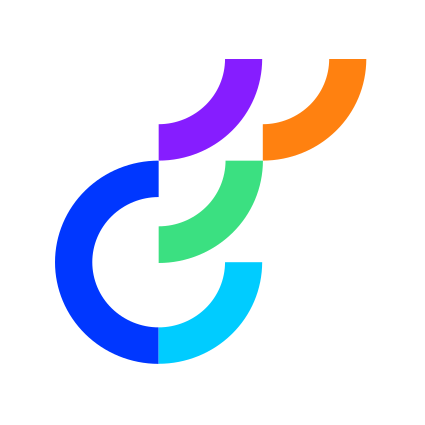 Partners since 2008.
Blend has been working with Optimizely and Episerver since 2008, and was named North American Partner of the Year in 2009.
2022 Gold Solution Partner.
Blend is a Gold Solution Partner with four Optimizely certified developers on staff.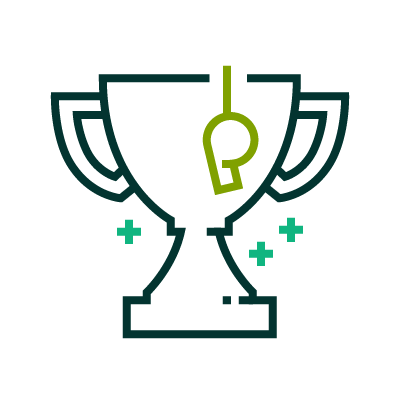 Setting you up for success.
Blend's history and experience developing custom Optimizely and Episerver solutions equips us to provide top-shelf co-development with your organization's existing development team.
Related work.
View projects similar to this one.
A partnership in coaching and co-development designed to bring a regional communications giant up to speed on Episerver.
Updating the design for Minnesota State University Mankato in a way that didn't remake the entire website.