A Development Collaboration Designed for Success
A partnership in coaching and co-development designed to bring a regional communications giant up to speed on Episerver (now Optimizely).
Client
Midcontinent Communications
There's a delicate balance when it comes to in-home technology — you want to be able to do your own thing, while still getting support of a service provider when things get hairy. Midcontinent Communications, a regional internet and cable service provider, understood this first hand, which is why they reached out to Blend for a collaborative partnership with their Episerver (now Optimizely) install.
Over several years and a handful of projects, Blend Interactive worked with Midcontinent Communications — Midco for short — to help tackle complex and deep Episerver integration development. First, Blend helped Midco get their search up and running using a custom Solr install. Then, we helped facilitate updates to the Midco Sports Network to allow video feeds, channel listings, and their online video library.
But it went further than that. Members of Midcontinent joined Blend in the office to begin learning Episerver on their own — effectively training on the job, with co-development on their own code. As Midco got up to speed, Blend slowly handed over more and more of the reigns, taking on only the more complicated feature, until they were ready to roll on their own.
It meant that, over time, Midco began relying less and less on Blend … and that's exactly how we wanted the project to end: with a fully independent internal development team.
Project results.
Professional development through Episerver coaching, including co-development
Roadmapping to determine high-priority integrations and use of Blend development resources
Multi-project collaboration through a consistent project management team
Optimizely
Partners since 2008, Optimizely brings your project a best-in-class digital experience, backed by Blend's years of experience.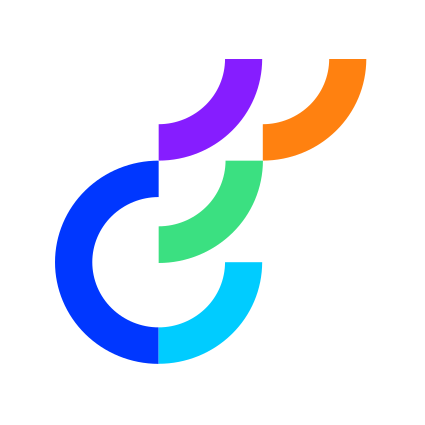 Partners since 2008.
Blend has been working with Optimizely and Episerver since 2008, and was named North American Partner of the Year in 2009.
2022 Gold Solution Partner.
Blend is a Gold Solution Partner with four Optimizely certified developers on staff.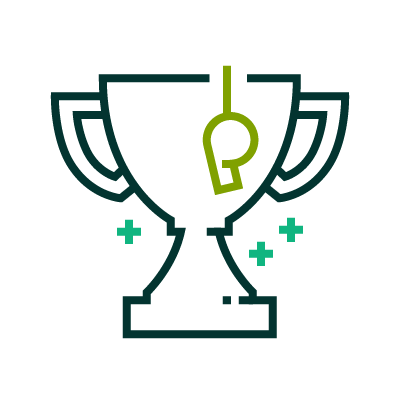 Setting you up for success.
Blend's history and experience developing custom Optimizely and Episerver solutions equips us to provide top-shelf co-development with your organization's existing development team.
Related work.
View coaching projects similar to this one.
Helping bring consistency to Mercury Systems' front-end design — and to their front-end development practice.
Episerver (now Optimizely) Coaching for MSU Moorhead immersed them in their new implementation and prepared them for the future.