Staying Consistent Throughout Front-End
Helping bring consistency to Mercury Systems' front-end design — and to their front-end development practice.
It should come as no surprise that ongoing content needs don't stop just because someone one went on vacation, and they certainly don't stop when there's a change in the development department. Thus was the case with Mercury Systems, an organization that, like many, found themselves with an adjustment to their staffing model — and a need for some extra help.
In this case, Mercury was in need of front-end support — someone who could take visual design and translate into working user interface functionality on the site. Thankfully, Blend is not only well-versed in front-end — clean code, accessible, consistent — we were also well-versed in Mercury Systems.
Because of our long-term relationship with Mercury, we were able to jump in and provide overflow front-end work whenever needed, all with a level of confidence they might not have found with a freelancer or independent contractor. What's more, we worked to onboard their new front-end developers within the existing Episerver (now Optimizely) install, ensuring that they were up to speed not just with the design, but with the system built to support that design.
In essence, Blend was able to provide a level of consistency as Mercury's resources grew and adjusted, which helped ensure a constant environment, free of issues. In return, we got to fulfill our goal of being a trusted advocate for Mercury's ongoing communication needs.
Project results.
A consistent presence throughout all design changes, helping ensure the code worked as well as the design
Clean, accessible, and well-structured front-end design
A clear translation of designs and wireframes into Episerver functionality
Optimizely
Partners since 2008, Optimizely brings your project a best-in-class digital experience, backed by Blend's years of experience.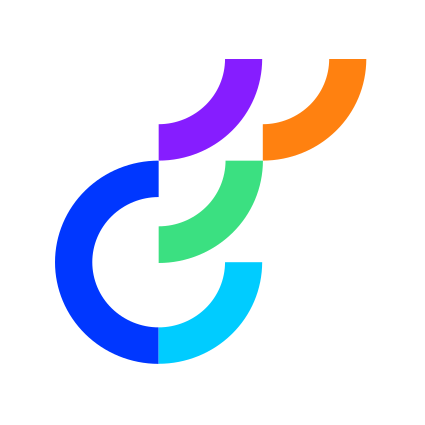 Partners since 2008.
Blend has been working with Optimizely and Episerver since 2008, and was named North American Partner of the Year in 2009.
2022 Gold Solution Partner.
Blend is a Gold Solution Partner with four Optimizely certified developers on staff.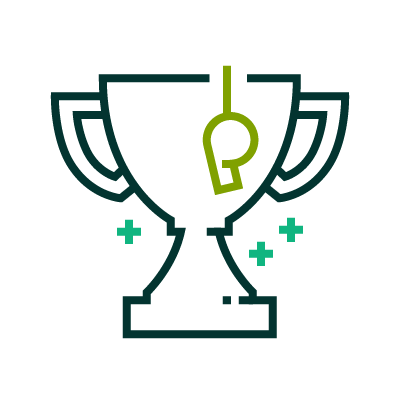 Setting you up for success.
Blend's history and experience developing custom Optimizely and Episerver solutions equips us to provide top-shelf co-development with your organization's existing development team.
Related work.
View development projects similar to this one.
A partnership in coaching and co-development designed to bring a regional communications giant up to speed on Episerver.
Episerver (now Optimizely) Coaching for MSU Moorhead immersed them in their new implementation and prepared them for the future.