Invite us into your inbox! We promise we won't overstay our welcome - we'll pop up once a month with updates on industry trends, best practices & new strategies.
Our Work
We don't just build sites. We solve problems. Here are some of the problems we've helped our project partners solve.
Search Results List
Helping connect a wide web of researchers, all while doing a bit of research for ourselves.
American Bonanza Society's user forums are a central hub for information on Bonanza-style aircraft. We built them right into Episerver.
In order to better facilitate each member's access to relevant information, a complex content model was implemented for ease of use.
Who we work with.
We're very specific in the systems we partner with. And we're very specific in who we recommend YOU work with. Which means you can be sure that you're getting exactly the right solution — enterprise, open-source, .NET, integrations — for your project.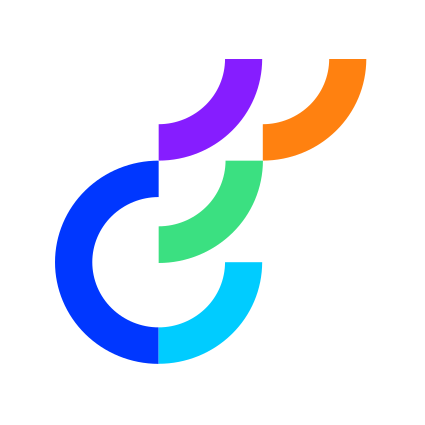 Optimizely
As a Gold Partner and past Partner of the Year, we have a long track record of successful projects with Optimizely (formerly Episerver).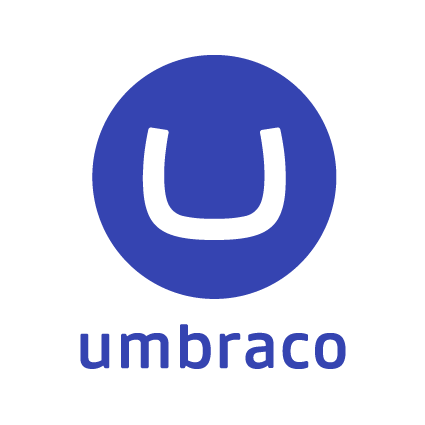 Umbraco
As one of Umbraco's Gold Partners, we have both consulted on and developed for Umbraco, the "Friendly" CMS.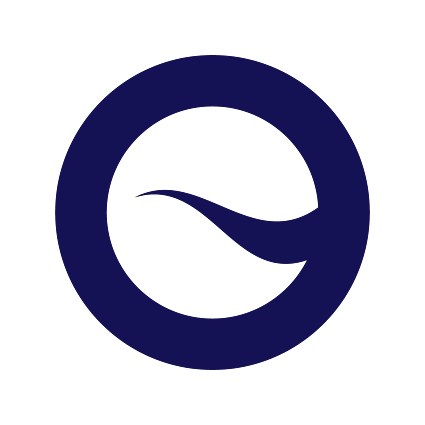 SiteImprove
Blend is an official implementation and sales partner of SiteImprove.