Creating and Facilitating a Community
American Bonanza Society's user forums are a central hub for information on Bonanza-style aircraft. We built them right into Episerver.
For American Bonanza Society — a type club for owners and enthusiasts of the Beechcraft brand of small aircraft — there's one thing that rivals the importance of the aircraft itself: the community. Which is why the new ABS site needed a way for people to come together to swap advice, parts, and stories.
Blend was taken with re-creating a custom community management tool in the form of a forum. The tool needed to be able to link and categorize based on the forum topic's related aircraft model, as well as provide enough personality to be welcoming and connecting.
Within Episerver, we built a custom forum model that allows for freedom in user-generated content. Form posts are easy to create and manage, all within a content tree so editors can maintain post threads, content relations, and images. Editors and community leaders can promote quality posts to a "featured" level for better engagement and visibility. Beyond this, content is curated and published seamlessly, and the community is able to police itself through a handful of trusted superusers and forum moderators.
The site serves a wide variety of users — members, non-members, owners, prospective buyers, mechanics, flight instructors — who need the ability to find support, training, articles, and content easily. We built a specialized search with Solr that helped them do just that. The site is set up to track what pages a user interacts with, and then (optionally) skews their search results to be more like the pages in which they've shown interest in the past, making their time on the site personalized and relevant. Additionally, registered members who have assigned themselves a Beechcraft model will find those results boosted for a more personalized set of results.
Project results.
Custom content model designed to create an inclusive and moderated forum for all users
Several thousands of users currently running an active account to view and add comments
Weighted search provides more accurate results based on the needs of the logged-in user.
Optimizely
Partners since 2008, Optimizely brings your project a best-in-class digital experience, backed by Blend's years of experience.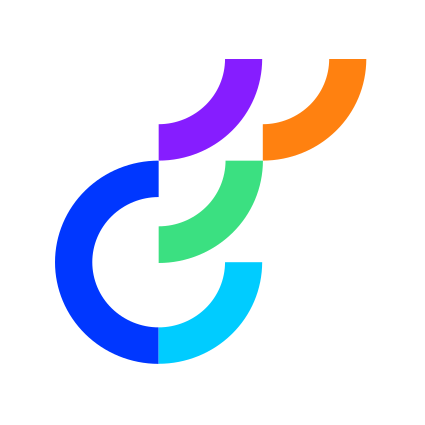 Partners since 2008.
Blend has been working with Optimizely and Episerver since 2008, and was named North American Partner of the Year in 2009.
2022 Gold Solution Partner.
Blend is a Gold Solution Partner with four Optimizely certified developers on staff.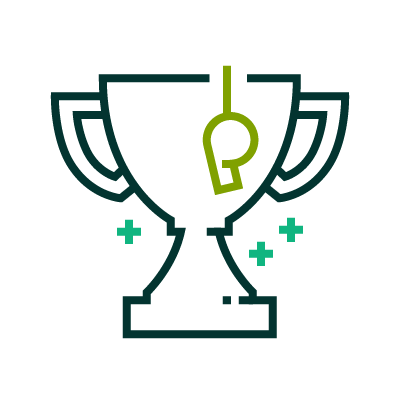 Setting you up for success.
Blend's history and experience developing custom Optimizely and Episerver solutions equips us to provide top-shelf co-development with your organization's existing development team.
Related work.
View custom integration projects similar to this one.
Displaying fund data requires a heavily regulated system of disclaimers, historic records, and always changing numbers.
Developing a new system for managing, organizing, and presenting a catalog of products.