A Long-Time Partnership Across an International Border
A partnership nearly a decade in the making, Blend and CNO have worked closely to provide web solutions both inside and outside.
Client
College of Nurses of Ontario
We partnered with the communications team at The College of Nurses of Ontario to provide a start-to-finish strategy, modeling, design, and development implementation, which included structured and categorized content aggregations and integration of a discipline decisions database.
This is notable not only for being a complex install that required significant oversight, but also for being one of the first sites ever built for Episerver (now Optimizely) in North America.
Since the initial web project, we have worked with CNO two more times — once to create a CMS-driven intranet, and again to redesign the site to current accessibility requirements — and continue to work with them as advisors and support providers.
Project results.
A seamless strategy from legacy site through to intranet and site updates
A decade-long partnership built on trust and communication
Ongoing Episerver support for multiple projects
Optimizely
Partners since 2008, Optimizely brings your project a best-in-class digital experience, backed by Blend's years of experience.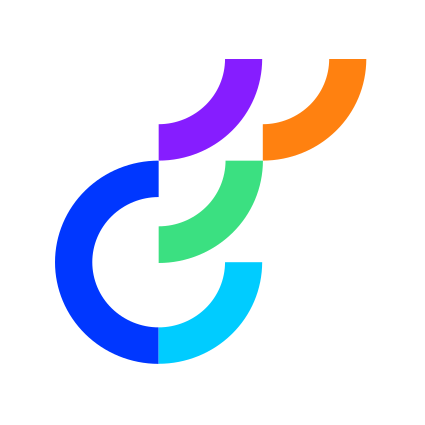 Partners since 2008.
Blend has been working with Optimizely and Episerver since 2008, and was named North American Partner of the Year in 2009.
2022 Gold Solution Partner.
Blend is a Gold Solution Partner with four Optimizely certified developers on staff.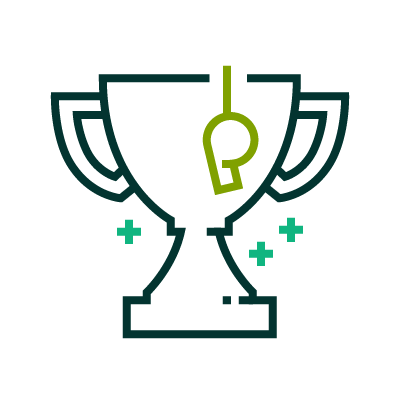 Setting you up for success.
Blend's history and experience developing custom Optimizely and Episerver solutions equips us to provide top-shelf co-development with your organization's existing development team.
Related work.
View other long-term partnerships similar to this one.
Our work with University of Redlands began as a development partner, but continued as a consultant as three teams worked together for a common goal.
Building a site—and a partnership—over five years of work, across dozens of projects.