Integrating Episerver and Integrating Multiple Teams
Our work with University of Redlands began as a development partner, but continued as a consultant as three teams worked together for a common goal.
Becoming a trusted advisor.
At Blend, we're often asked to help out with projects — especially those involving CMS partners such as Episerver (now Optimizely) — by consulting on the deeper concepts of CMS development.
This was our relationship with the University of Redlands — not quite a white-label developer, but more of a trusted advisor for those times when things got hairy. It gave us the opportunity to help the University of Redlands through our experience in Episerver, while still allowing their development group to learn and grow with the CMS.
Playing nice with others.
The University of Redlands is a private college in Redlands, California, about an hour east of Los Angeles. Located right up against the desert, The University of Redlands was founded due in part to the San Francisco earthquake of 1906, and over a century later it still stands as one of the region's premier private colleges.
Our work began as a development partner with both Domain7 — an agency out of Vancouver — and Redlands themselves. This is part of what makes Blend unique — we have a lot of experience collaborating with agencies, design shops, and with clients themselves.
In this case, that meant working with Redlands developers to make Domain7's dream a reality. Our development team worked through one-on-ones with the future Redlands tech team, working through the complicated details of a robust CMS and training editors how to handle Episerver's options.
That partnership persists today — we still enjoy a great relationship, and we have a service contract with Redlands to keep the site running as smoothly as it did on day one.
Episerver experts and trusted advisors.
While we didn't have a hand in all aspects of development on the site, we did work through some of the more base-level tasks, such as applying our Episerver expertise into a solid site architecture and configuration, setting up search using Solr, and writing and developing scripts to help migrate their content into the new site.
Beyond that, we served as a constant source of help whenever needed, including offering guidance on integration with Active Directory and developing content components within Episerver.
As members of a larger project, we're proud of what Redlands has put in place. The new site takes advantage of Episerver features that help Redlands gather data in a more useful way: identifying site visitors, delivering custom content, and managing A/B testing to see which content works best.
What's more, with our help, Redlands was able to get 200 editors across the campus — all with varying technical skills — on the same page, so to say, including making the metadata easily editable from the front end.
Partnerships: the heart of Blend Interactive.
We love working with other agencies — whether it's serving as a white-label development firm, a design and content strategy partner, or even as a consultant for the content management system.
In the case of Redlands, the three organizations worked together to make something we can all be proud of — a usable and useful higher education site that both introduced a fresher look and allowed the site's editors more control and more success.
Optimizely
Partners since 2008, Optimizely brings your project a best-in-class digital experience, backed by Blend's years of experience.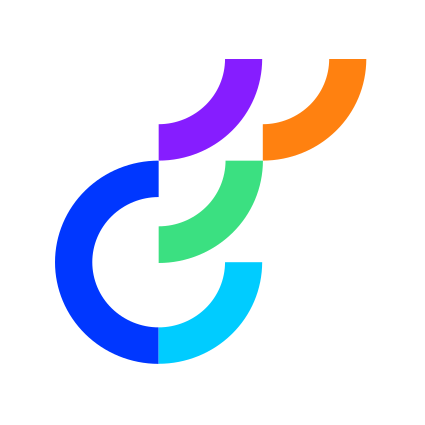 Partners since 2008.
Blend has been working with Optimizely and Episerver since 2008, and was named North American Partner of the Year in 2009.
2022 Gold Solution Partner.
Blend is a Gold Solution Partner with four Optimizely certified developers on staff.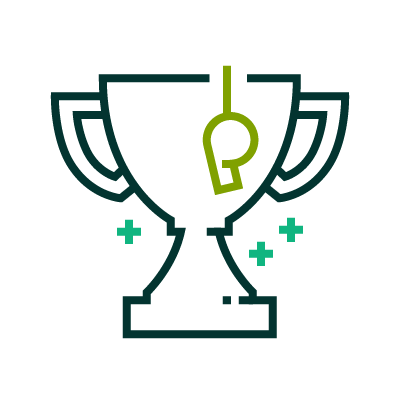 Setting you up for success.
Blend's history and experience developing custom Optimizely and Episerver solutions equips us to provide top-shelf co-development with your organization's existing development team.
Related work.
View development projects similar to this one.
Implementation of vendor-provided graphic design to help improve customer experience.
Working with an agency partner, Blend moved the South Dakota Department of Revenue into a new site on Umbraco.