Our Work
We don't just build sites. We solve problems. Here are some of the problems we've helped our project partners solve.
Search Results List
By mapping local needs to a national design model, Blend and Delta Dental South Dakota combined the best of both systems.
The main goal of design for Brookings Health System was clear: design with wayfinding in mind, just as you would in the hospital.
Blend helped move a healthcare system from paper binders into the future through a sophisticated content model and map integration in Umbraco.
Who we work with.
We're very specific in the systems we partner with. And we're very specific in who we recommend YOU work with. Which means you can be sure that you're getting exactly the right solution — enterprise, open-source, .NET, integrations — for your project.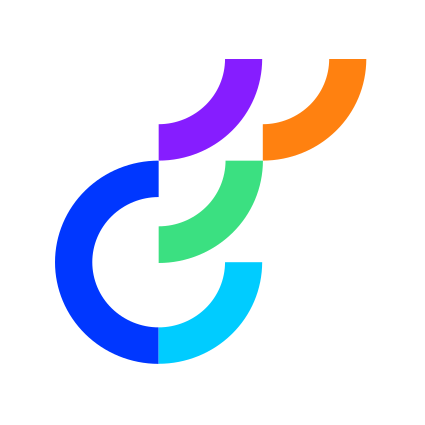 Optimizely
As a Gold Partner and past Partner of the Year, we have a long track record of successful projects with Optimizely (formerly Episerver).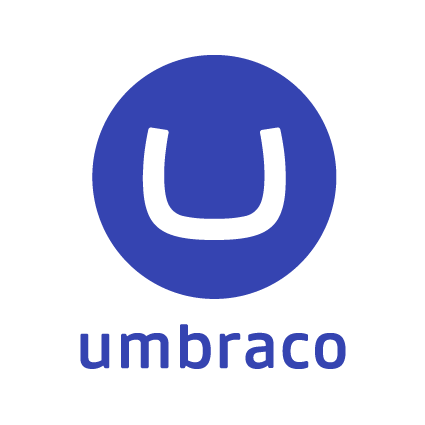 Umbraco
As one of Umbraco's Gold Partners, we have both consulted on and developed for Umbraco, the "Friendly" CMS.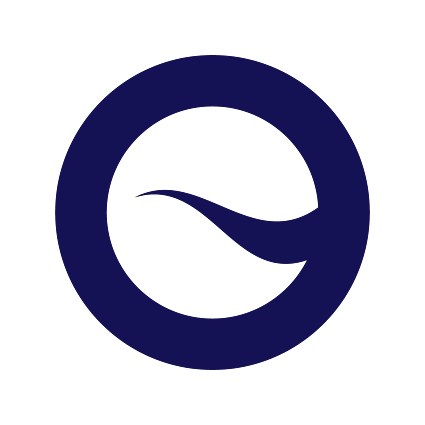 SiteImprove
Blend is an official implementation and sales partner of SiteImprove.