A Telemedicine Solution for a Regional System
Blend helped move a healthcare system from paper binders into the future through a sophisticated content model and map integration in Umbraco.
When you require emergency services, life doesn't care how close you are to the hospital. The modern emergency department has spent decades shortening this distance, through fast-transit emergency vehicles, a more interconnected system of healthcare facilities, and the advent of telemedicine.
For those who live in smaller cities, local emergency services are less robust — fewer beds, less specialized equipment — simply because the economics of funding a metropolitan-level emergency room is difficult to overcome. This is where telemedicine comes in, and it's why the Avera Health healthcare system developed Avera eEmergency — connecting smaller emergency departments to the advanced technology and specialists of the larger facilities.
To make this work, the central Avera eEmergency hub needs an overview of the entire network of facilities. They need to know what materials are available, what services can be offered in-person, and how far away the nearest hospital is that offers telemedicine. They need a complex database of locations, operatives, and people — and this is what Blend helped them create.
For this project, Blend's involvement was three-fold:
Updating how dispatch tracked encounters through a re-work of existing data entry forms, including forms for logging eEmergency encounters, camera checks, consults and other various interactions.
Sunsetting reliance on paper and "binders" through creation of a database that provided the eEmergency hub with site details, locations, providers and other crucial information.
A client-side portal for participating sites to easily access reports and update the aforementioned site database.
This meant adapting the existing application to make it more functional through optimized form entry, improved visual design and identity, and integration of Umbraco as a content management system. This also included a client-side portal, allowing participating hospitals to view usage reports, manage their own site information, and complete an after-encounter survey.
The more technically impressive feature was a mapping overlay that allowed eEmergency dispatch to drop a pin and find the closest telemedicine location — by car, helicopter, or plane — leveraging Google Maps API to help provide both distance and time.
In the end, it all served one purpose: making information accessible no matter where an emergency happened.
Project results.
Integration of Umbraco to help digitize the collected database of location information
Creation of a mapping tool to help dispatch quickly find the closest viable emergency location
Custom development of content model, content entry forms, and other administrative tools to help centralize data
Umbraco
The friendly, open-source CMS that supports your workflows, empowers your editors, and takes your website's performance to new heights.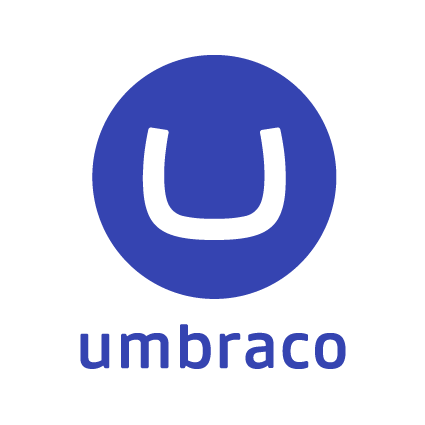 A deep history of work.
Blend has been working with Umbraco since 2013, and has developed sites in numerous verticals.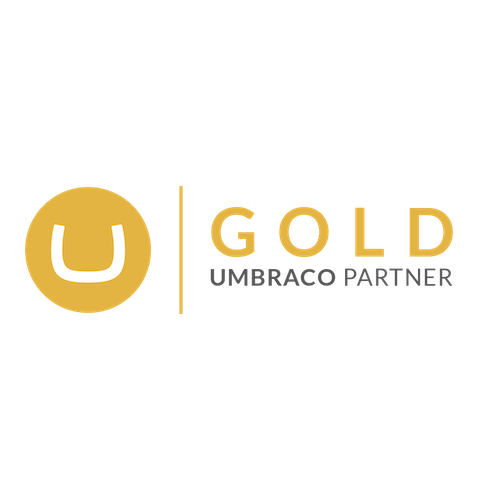 2023 Gold Partner.
Blend is a Gold Solution Partner with five Umbraco certified developers on staff.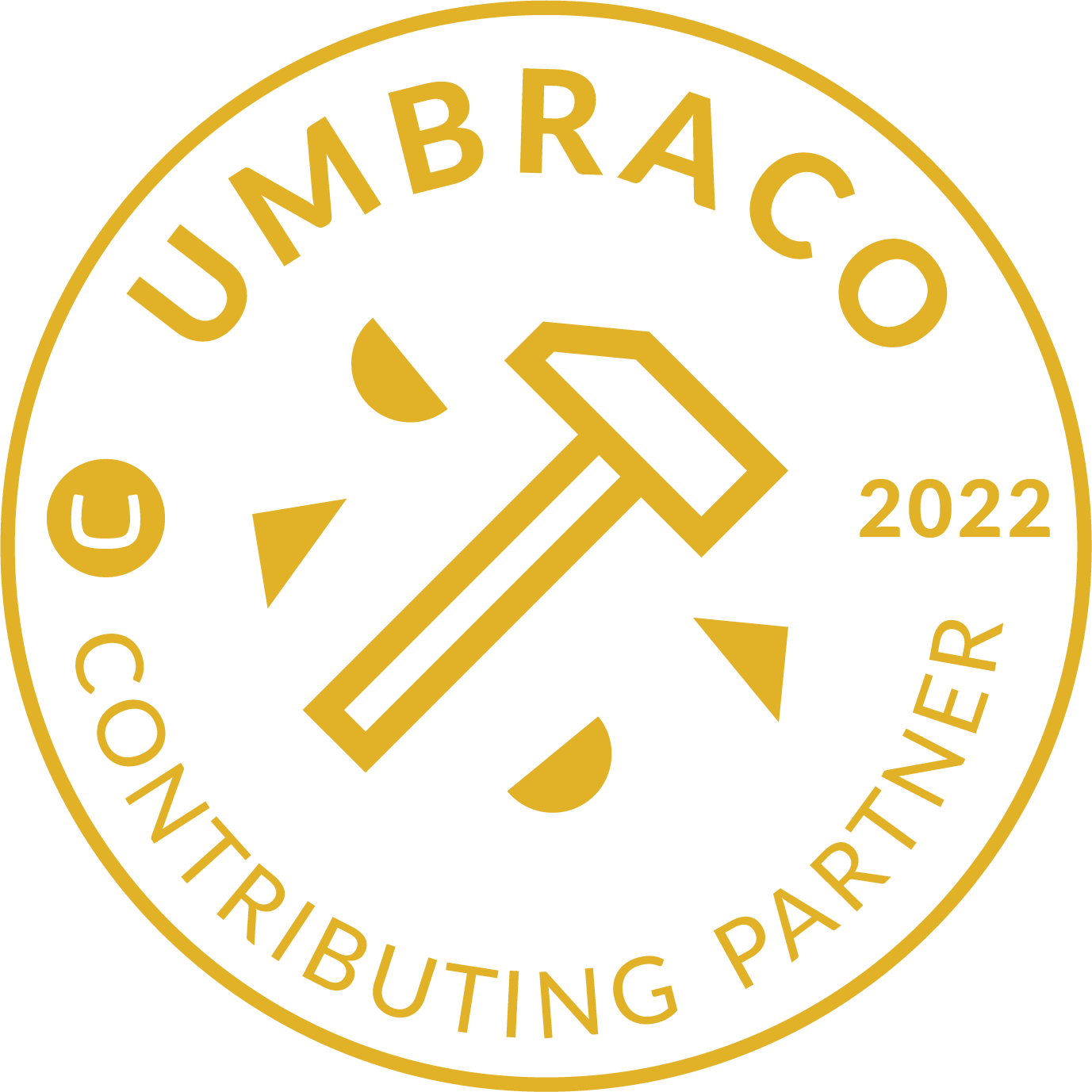 Contributing Partner
In addition to being a Gold partner, Blend is one of 2022's Contributing Gold Partners, given to agencies that go above and beyond to contribute to Umbraco's open-source project and community.
Related work.
View Umbraco projects similar to this one.
Managing events across three different venues made easy, accessible, and mobile-friendly within this custom Umbraco implementation.
Using Umbraco Heartcore, Blend helped Raven Industries create a trade show application that allowed for easy editorial access while being completely internet-free under the trade show tent.