A New Source for a City's Live Events
Managing events across three different venues made easy, accessible, and mobile-friendly within this custom Umbraco implementation.
Three venues, three locations, hundreds of events. Developing a site that seemingly caters to each individual person — while at the same time serving a purpose for the entire community at once — can feel like a complicated endeavor. This is the life of the live events industry, and it's the complex content problem we sought to solve with SMG — a live event management company responsible for booking at Sioux Falls' Denny Sanford Premier Center.
For SMG, Blend worked with our project partners at Lawrence & Schiller to help develop a custom Umbraco solution for their proposed site design — a partnership we've nurtured over the past several years to help balance our technical development knowledge with the integrated full-scope marketing that comes from an advertising agency.
Development focused on integration of five unique content types that interacted both with the site itself and linked directly to SMG's ticketing software. Beyond this, a calendaring system allowed users to choose dates, filter out event types, and select venues to help de-clutter the always busy calendar of events.
And, because the best screen width is the one you're currently using, Blend worked toward making the event planning process as accessible and mobile-friendly as possible, ensuring that confirmation of an event time or an opening act is as easy as possible as you're on your way to the show.
What we ended with was a full Umbraco site build, including Solr integration, sortable event listing, and development of various widgets, all in the spirit of the original design and our partnership.
Project results.
Translation of provided design into accessible and mobile-friendly front-end
Custom development in Umbraco
Integration of online ticketing system
Umbraco
The friendly, open-source CMS that supports your workflows, empowers your editors, and takes your website's performance to new heights.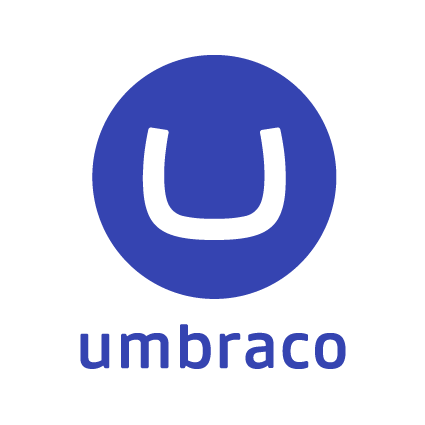 A deep history of work.
Blend has been working with Umbraco since 2013, and has developed sites in numerous verticals.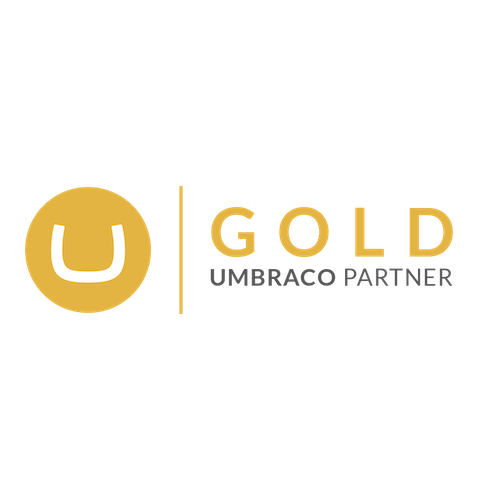 2023 Gold Partner.
Blend is a Gold Solution Partner with five Umbraco certified developers on staff.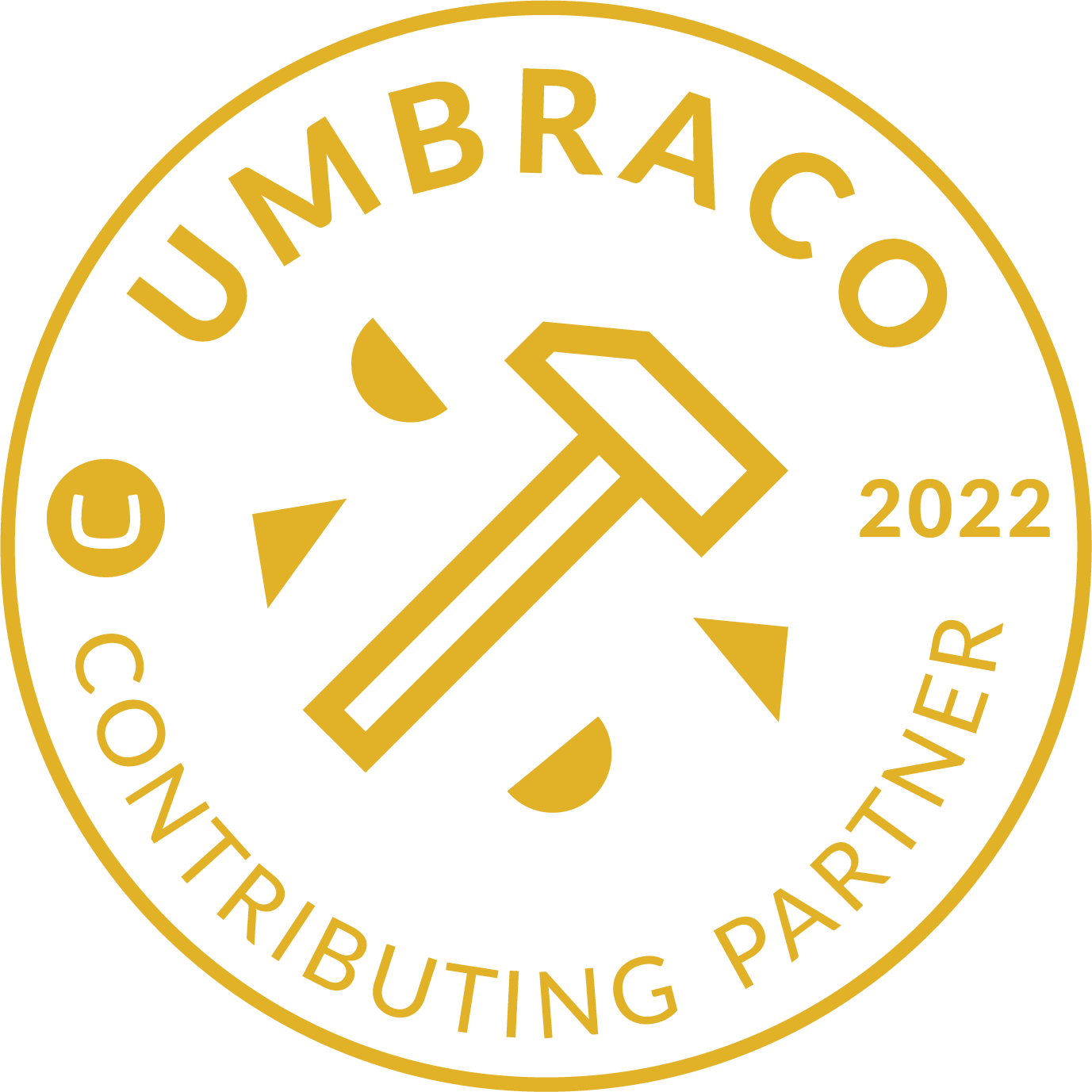 Contributing Partner
In addition to being a Gold partner, Blend is one of 2022's Contributing Gold Partners, given to agencies that go above and beyond to contribute to Umbraco's open-source project and community.
Related work.
View other evnets projects similar to this one.
It's not enough to just look at tickets — they need to be available for purchase as well, which is why our integration with AudienceView took center stage.
Using Umbraco Heartcore, Blend helped Raven Industries create a trade show application that allowed for easy editorial access while being completely internet-free under the trade show tent.