Blend Earns Episerver CMS Specialization as Developers Earn Additional Certifications
Joshua and Chris continue to embrace the world of Episerver development as certified developers.
Blend is proud to announce that lead developer and partner Joshua Folkerts and developer Chris Wahl have earned new certifications as Episerver developers, further deepening their commitment to providing the best Episerver solutions for our clients. Joshua and Chris completed their exams at Episerver's Ascend conference in Miami, Florida.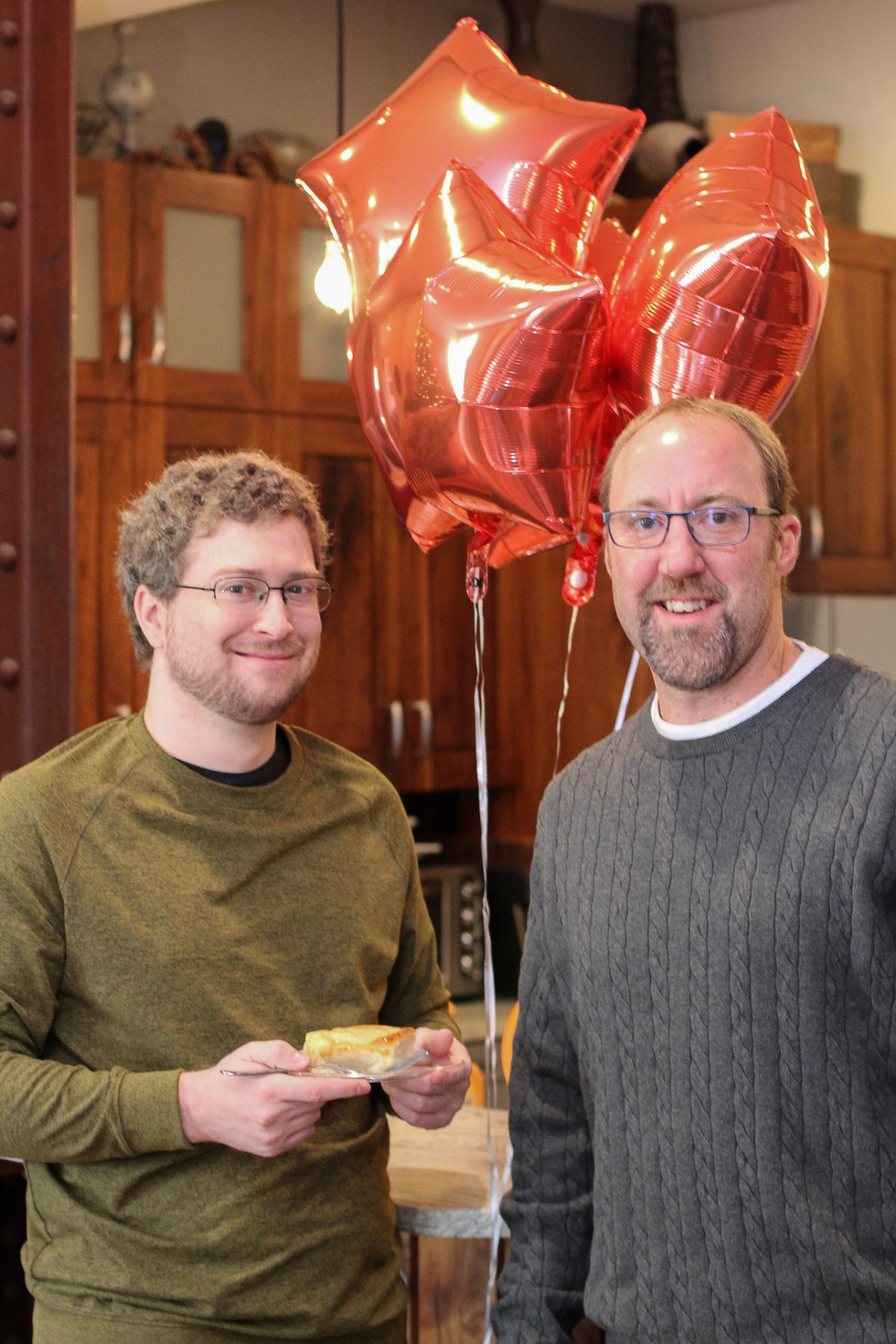 Chris earned his CMS certification, and Joshua added Commerce alongside his existing CMS certification and Episerver MVP status. At the conference, founding partner Deane Barker also gave a keynote presentation, "Content is the Currency of Human Connection."
Becoming a certified Episerver developer is more than filling out a form and sending in a check — it requires deep knowledge of both Episerver's system and the concepts of content management.
As a result of the new certifications, Blend has met all requirements for Episerver's new CMS Specialization Program. To become specialized, Blend met strict, verified requirements, including having a minimum of three Episerver CMS service live sites and no fewer than three active certified developers (Bob, Joshua, and Chris) who have completed and passed Episerver CMS service training.
"When Blend was presented the opportunity to participate in the Episerver CMS Specialization program, it was an easy decision for us given our long-standing history with Episerver. Our developers have a deep understanding of the Episerver CMS and create custom solutions that ensure content is the core of the customer experience," said Karla Santi, CEO.
Blend Interactive has been an Episerver partner since 2008 and was named North American Partner of the Year in 2009.
"Specialization classification is an impressive undertaking and speaks to Blend's track record of hyper-successful projects using Episerver CMS," said Karen Chastain, Director of Global Alliances and Partners for Episerver. "This Specialization, in particular, shows business customers that Blend understands the value of handing over the most productive platform to them when the initial project is complete, so anyone using the CMS is able to easily create and use compelling content across channels."
About Episerver.
Episerver empowers digital leaders to easily create standout experiences for customers – everywhere they engage, and always with measurable business results. The Episerver Digital Experience Cloud™ unifies digital content, commerce and marketing in one platform, including omnichannel solutions for smart personalization and intelligent campaigns. Founded in 1994, Episerver has offices in the US, UK, Sweden, Australia, Germany, Denmark, Finland, Norway, Poland, the Netherlands, Spain, South Africa, Singapore, Vietnam and the UAE.
Blend Interactive is a Gold Solution Partner.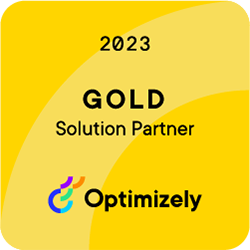 Blend Interactive is a Gold Solution Partner with four Optimizely certified developers on staff.
Optimizely
Partners since 2008, Optimizely brings your project a best-in-class digital experience, backed by Blend's years of experience.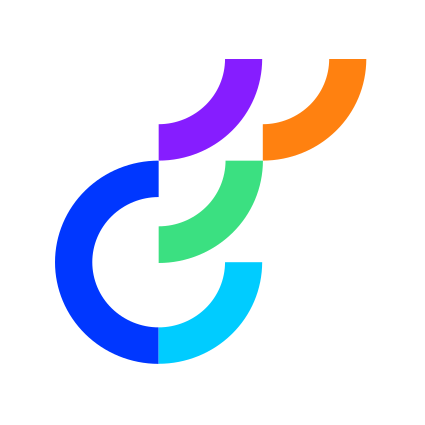 Partners since 2008.
Blend has been working with Optimizely and Episerver since 2008, and was named North American Partner of the Year in 2009.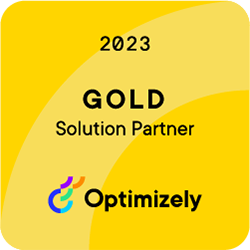 2023 Gold Solution Partner.
Blend is a Gold Solution Partner with four Optimizely certified developers on staff.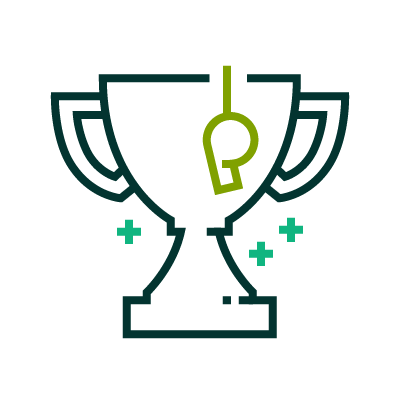 Setting you up for success.
Blend's history and experience developing custom Optimizely and Episerver solutions equips us to provide top-shelf co-development with your organization's existing development team.