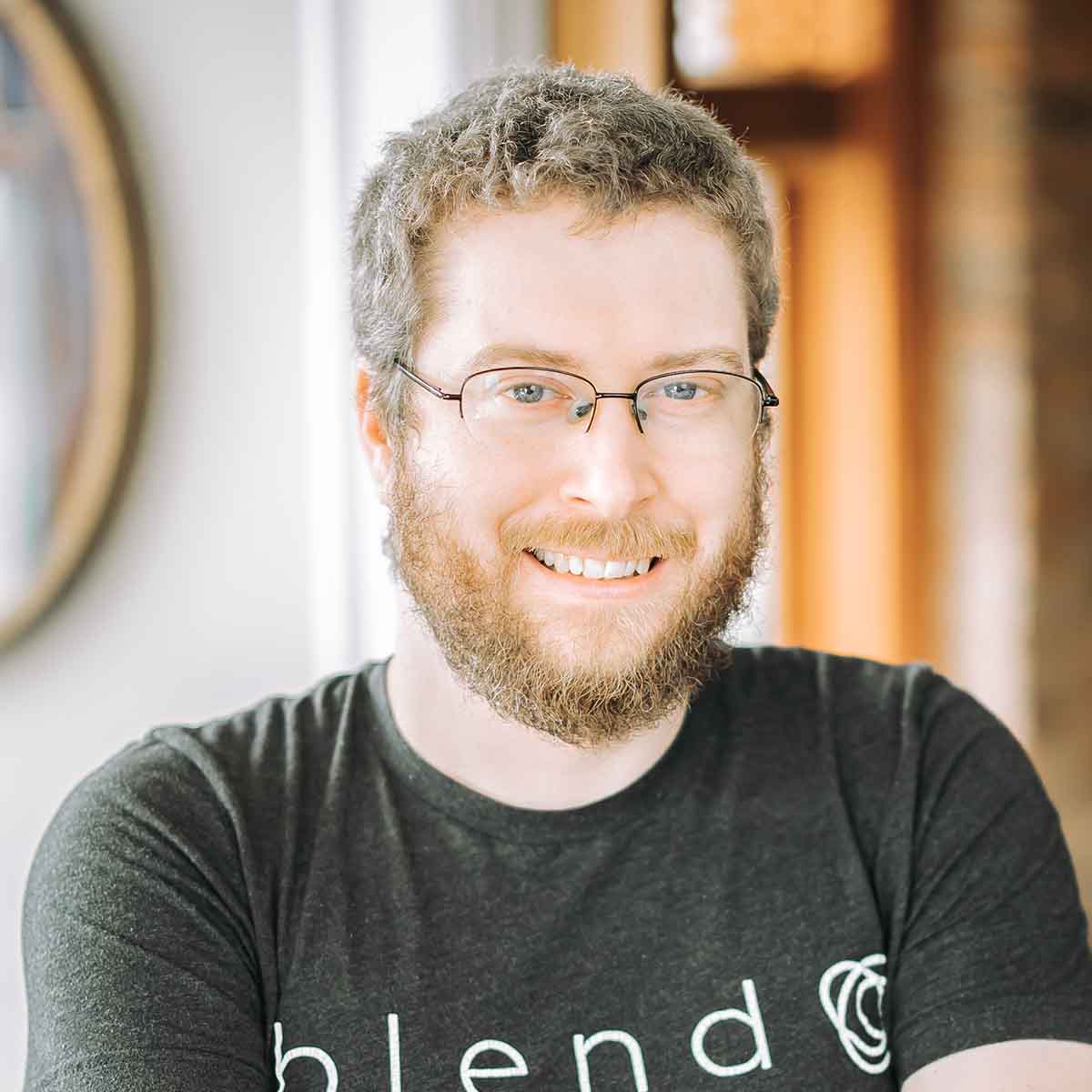 Chris Wahl
Lead Developer
Chris is a man of many talents. Not only is he an experienced .NET developer at Blend Interactive, he is also Optimizely CMS certified, and an accomplished sandwich artist.
Chris graduated from Dakota State University with a Bachelor's Degree in Computer Science. Before graduating from DSU, he was a part of Blend's Little Internship Program (BLIP) for two summers. He fit in so well with the team (skills included) that upon graduation, he was hired full-time.
Chris is responsible for installing, configuring, developing, and managing website frameworks. His ultimate goal is to be able to be fluent in writing clean, solid code that is a joy to maintain. He keeps himself busy outside of work by maintaining his beard, getting his steps in (he hasn't owned a car since moving to South Dakota from homestate Washinton), and rooting for the Seahawks.
Certified Optimizely Developer