Announcing Blend.Optimizely
Announcing release of Blend.Optimizely, a collection of helpful utilities for Optimizely CMS 12 sites from the development team at Blend.
4/21/2022
Categorized
Optimizely

Development

News
The world of development is built upon the shoulders of those who came before us. We re-use code, make adjustments based on other people's findings, and progressively learn and adjust our core body of knowledge. At Blend, this is one of our core values, and we've recently made this value real by releasing a collection of tools that we use to spin up each of our Optimizely projects.
Named Blend.Optimizely, the collection includes several utilities and convenience methods for various components within Optimizely.
Blend.Optimizely was developed by several members of our development team over years of Optimizely implementations, and provides a collection of helpful utilities for Optimizely CMS 12 sites — essentially, it allows us to re-use our tools from project to project, without needing to reinvent the wheel every time.
Blend.Optimizely includes the following:
Has Value Extensions — A collection of extension methods to provide a consistent interface to check if various types of objects are null or empty. Checks vary depending on what the object is.
Pagination Model — A simple model for calculating pagination.
Get Friendly URL — Returns a valid friendly url with options to include non-content routing and the full domain and scheme for canonical URLs.
Content Event Handler — Provides a convenient way to tie into various Optimizely CMS events, such as publishing and saving events. This is a nice clean way to add Content events directly to the content class.
Enumerable Extensions — Shorthand methods for manipulating enumerables, (splitting into chunks, splitting into groups, or converting content areas and reference lists into content).
You can find the collection on Github or in the Optimizely Nuget feed under Blend.Optimizely.
Optimizely
Partners since 2008, Optimizely brings your project a best-in-class digital experience, backed by Blend's years of experience.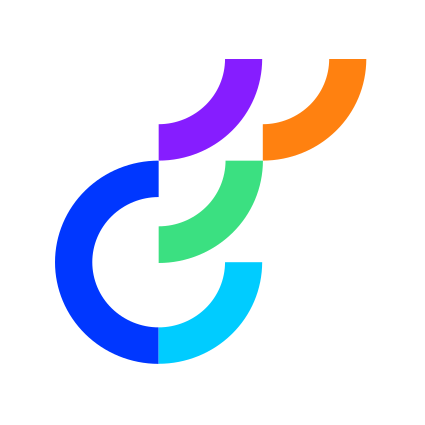 Partners since 2008.
Blend has been working with Optimizely and Episerver since 2008, and was named North American Partner of the Year in 2009.
2022 Gold Solution Partner.
Blend is a Gold Solution Partner with four Optimizely certified developers on staff.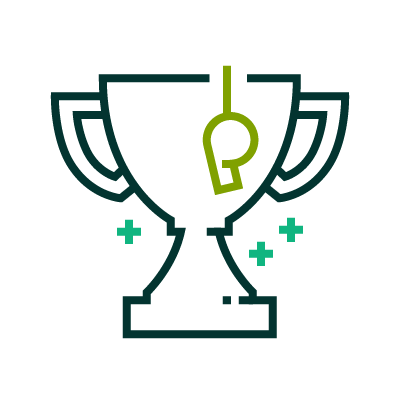 Setting you up for success.
Blend's history and experience developing custom Optimizely and Episerver solutions equips us to provide top-shelf co-development with your organization's existing development team.
Thoughts on Optimizely.
We've written at length, both here and beyond, on Optimizely (and Episerver for nearly a decade prior).
The following release notes highlight major or interesting changes in Optimizely's products from March and April 2023.
Corey and Deane discuss what clients should look for when selecting an implementation partner. Then, Tony Byrne, co-author of The Right Way to Select Technology and President of Real Story Group, joins to talk through the implementation partner selection process, including common mistakes, the value of domain knowledge, and how most projects should focus on technology first.
So ... what IS DXP? And how do you navigate the different forms and add-ons available within a digital experience platform (DXP)? Blend CTO Joe Kepley discusses the ins and outs of DXP, including how to prioritize the rollout of new features.
Check out more thoughts on Optimizely.