Florida DEM: Blue Sky Grey Sky
When you are responsible for communication during an emergency, you need to plan for optimal ... and less than optimal.
Client
Florida Division of Emergency Management
Florida Department of Emergency Management knows a little about being at the forefront of a crisis: it's literally why they're around. So they needed a site that could hold up to both the scrutiny of an information-seeking public and the technical weight those people might bring during an emergency.
Blend assisted with full strategic wireframes and design to provide a personalized, user-focused experience based on the department's current state — emergency (grey-sky) and non-emergency (blue-sky). This meant implementing multiple points of differentiation, as well as integrating with multiple program and partner databases to provide users with real-time updates and alerts from a variety of trusted sources.
Finally, implementation of a hazard learning center provides users with the information they need to prepare and stay safe in less-than-optimal situations. Site-wide search is accentuated with quick links to common site destinations, giving easy access to content when users need it most.
Project results.
Integration of unique user interface states depending on the organization's current emergency level.
Better wayfinding for important content dependent on the current emergency level.
Solid and consistent uptime as a part of a cloud hosting solution.
Optimizely
Partners since 2008, Optimizely brings your project a best-in-class digital experience, backed by Blend's years of experience.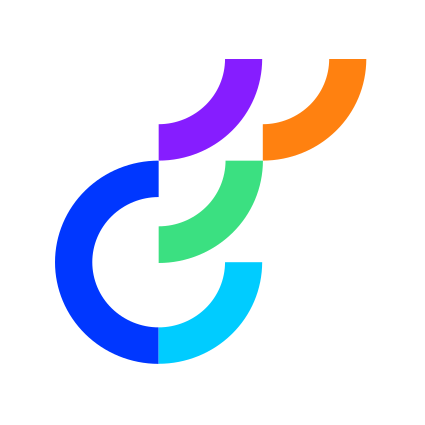 Partners since 2008.
Blend has been working with Optimizely and Episerver since 2008, and was named North American Partner of the Year in 2009.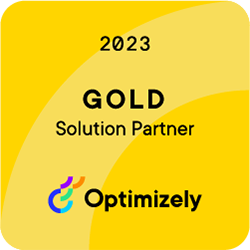 2023 Gold Solution Partner.
Blend is a Gold Solution Partner with four Optimizely certified developers on staff.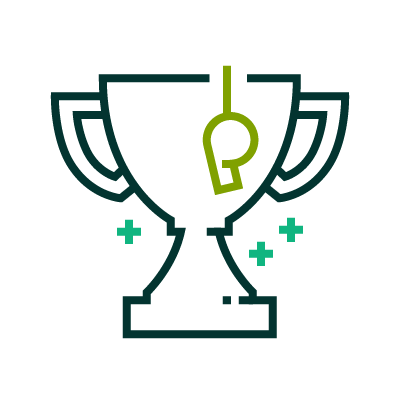 Setting you up for success.
Blend's history and experience developing custom Optimizely and Episerver solutions equips us to provide top-shelf co-development with your organization's existing development team.
Related work.
View projects similar to this one.
A migration from on-premise to cloud infrastructure in just a few days helped keep Florida's emergency communication on board.
Managing events across three different venues made easy, accessible, and mobile-friendly within this custom Umbraco implementation.