A Fast Turnaround from On-Premise to Cloud
A migration from on-premise to cloud infrastructure in just a few days helped keep Florida's emergency communication onboard.
Client
Florida Division of Emergency Management
As a result of a "shelter in place" order for the state, traffic to the Florida Division of Emergency Management's (FL DEM) site spiked, doubling overnight, causing pressure on the existing on-premise infrastructure that it could not sustain.
FL DEM needed help, and they needed it fast.
Enter FL DEM's team of digital experts. Blend Interactive, alongside FL DEM's digital partner Oz Digital and Episerver (now Optimizely) themselves, planned and executed a contract for a move from on-premise to Optimizely's DXP cloud-based solution in less than three days, with was then implemented and provisioned in less than 24 hours. While this is a unique situation, it also shows the strengths of both Blend and Episerver when it comes to working in collaboration with partners in an agile environment.
The results speak for themselves. Working as a cohesive team enabled us to get things done quickly and efficiently, with a common goal of keeping the site up as a critical resource for Florida residents.
Project results.
Migration of the full site to Episerver DXP in less than three days
Implementation and provisioned in less than 24 hours
Fast and clear communication between multiple partners
Optimizely
Partners since 2008, Optimizely brings your project a best-in-class digital experience, backed by Blend's years of experience.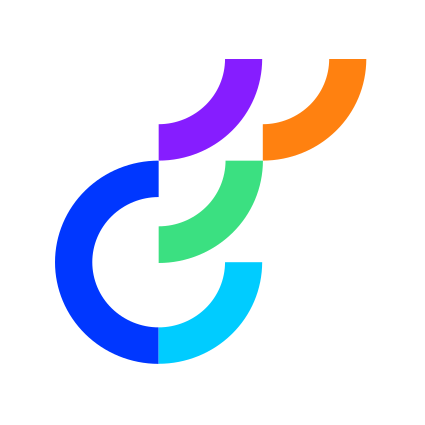 Partners since 2008.
Blend has been working with Optimizely and Episerver since 2008, and was named North American Partner of the Year in 2009.
2022 Gold Solution Partner.
Blend is a Gold Solution Partner with four Optimizely certified developers on staff.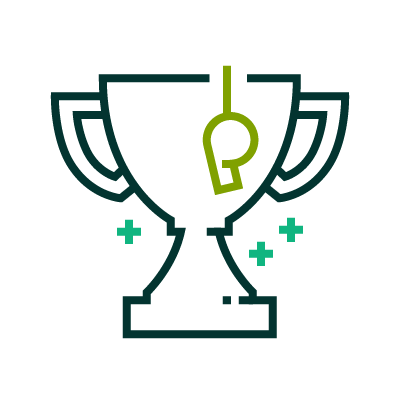 Setting you up for success.
Blend's history and experience developing custom Optimizely and Episerver solutions equips us to provide top-shelf co-development with your organization's existing development team.
Related work.
View migration projects similar to this one.
Furthering our Google Sheets skills through the organization of thousands of university pages, all with a mind toward the complete site revamp.
Moving a site from Ektron to Episerver (now Optimizely) while still maintaining clarity and consistency.