Getting Help Content From API to the User — In Any Language
Implementing a user-first migration of help content into Episerver for ExactTarget's user and partner audiences.
User documentation is not a glamorous topic, but it's a necessary one — if your users can't understand how to use your service, you will lose them. Which is why we were tasked with implementing a user-first migration of help content into Episerver (now Optimizely) for email targeting firm ExactTarget.
With ExactTarget, there was a need for better facilitation of help content and localization of that help content. As a multi-national service, ExactTarget users needed to be able to access the ExactTarget "Product Bible" in whatever language best fit, and needed to do so fast and reliably.
First, Blend managed a complex API that pulled in ExactTarget's external documentation as content on the site, categorized and organized in a way that helped site users and ExactTarget customers find exactly what they were looking for. This allowed for a "single source of truth" for all help content, without the need for edits to be made in multiple places.
And, because email automation does not belong to one language alone, Blend helped develop a complex translation workflow. While help documentation used Episerver's language functionality to help serve language-specific content based on browser and user settings, we helped facilitate that content by allowing translators to submit their content via API directly to the site, at which time editors could review and publish as Episerver content.
Project results.
Implementation of a new documentation hub for ExactTarget customers
Integration of ExactTarget's API to facilitate two separate audiences: a marketing audience and a developer audience
Creation of a localization workflow to allow translators to do their work independent of the CMS
Optimizely
Partners since 2008, Optimizely brings your project a best-in-class digital experience, backed by Blend's years of experience.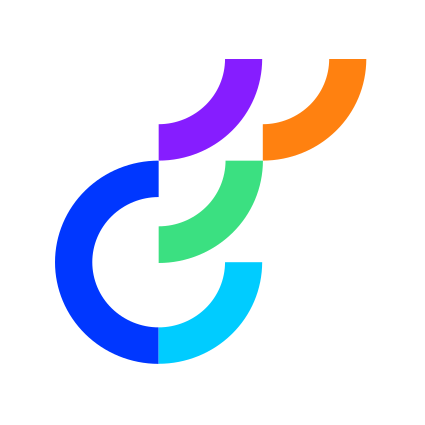 Partners since 2008.
Blend has been working with Optimizely and Episerver since 2008, and was named North American Partner of the Year in 2009.
2022 Gold Solution Partner.
Blend is a Gold Solution Partner with four Optimizely certified developers on staff.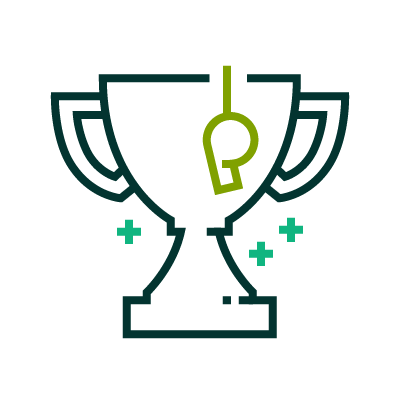 Setting you up for success.
Blend's history and experience developing custom Optimizely and Episerver solutions equips us to provide top-shelf co-development with your organization's existing development team.
Related work.
View integration projects similar to this one.
There are dozens of different areas within the Washington Pavilion, but none was as complex as the organization of events and classes within this Drupal install.
When you are responsible for communication during an emergency, you need to plan for optimal ... and less than optimal.