A Seamless, No-Fuss Move to Episerver DXP
The benefits were apparent as we helped move a nationally renowned children's hospital to their new Episerver (now Optimizely) DXP environment.
Moving to Episerver's (now Optimizely) Digital Experience Platform (DXP) provides access to a fully realized suite of digital experience tools — from enterprise search to digital asset management to personalization and content testing.
So it's no surprise that one of our long-time clients — a nationally renowned children's hospital — saw the benefits of moving from a standalone Episerver install into a full DXP package. Blend was there to help — with experience in both standalone and cloud-based Episerver installs, we have been managing migrations onto Episerver for over a decade.
Of course, not every migration is the same, and this was no different. Unlike some migrations, our client's site was not able to go into a kind of cryogenic freeze — we needed to keep the site editable as we moved migration forward, meaning a solid and constant path of communication, maintenance of two environments to collect any changes for the final migration, and expectations around how the editorial process would progress as we got closer to launch.
Finally, because Episerver DXP includes Find, Episerver's search solution, we translated their existing Solr integration — including their robust and complex set of rules and expectations — into something that could be managed within their new Episerver install, fully integrated and ready to go. Now, instead of managing both a server and that server's cost, their site search was part of their existing Episerver environment.
In the end, our partner took advantage of the benefits of Episerver's DXP offerings. And we were able to show our chops in both migration and understanding of Episerver's cloud environments.
Project results.
Full migration of a standalone Episerver install into Episerver DXP
Management of a live editing environment as we prepared for site migration
Translation and integration of existing Solr search solution into Episerver Find
Optimizely
Partners since 2008, Optimizely brings your project a best-in-class digital experience, backed by Blend's years of experience.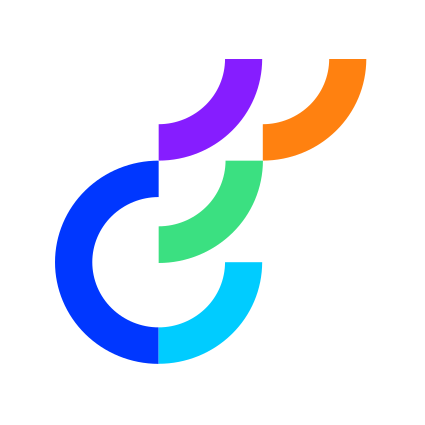 Partners since 2008.
Blend has been working with Optimizely and Episerver since 2008, and was named North American Partner of the Year in 2009.
2022 Gold Solution Partner.
Blend is a Gold Solution Partner with four Optimizely certified developers on staff.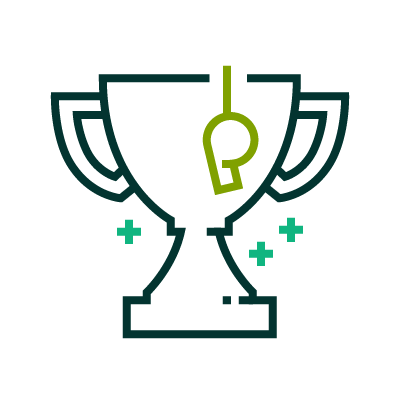 Setting you up for success.
Blend's history and experience developing custom Optimizely and Episerver solutions equips us to provide top-shelf co-development with your organization's existing development team.
Related work.
View migration and forklift projects similar to this one.
A migration from on-premise to cloud infrastructure in just a few days helped keep Florida's emergency communication on board.
Moving a site from Ektron to Episerver (now Optimizely) while still maintaining clarity and consistency.