Our Work
We don't just build sites. We solve problems. Here are some of the problems we've helped our project partners solve.
Search Results List
Tables, while seemingly simple, can be difficult to implement — especially when it comes to mobile widths. For SELCO, Blend helped develop a table option that worked at both full-width and on mobile.
Relationships matter, especially in the world of federal credit unions. Thankfully, partnerships are what we specialize in at Blend — and it was a partnership with SELCO that led to a fresh, beautiful new site.
To some, a bank's front door is the website, which means the website needs to be as inclusive as the building itself.
Who we work with.
We're very specific in the systems we partner with. And we're very specific in who we recommend YOU work with. Which means you can be sure that you're getting exactly the right solution — enterprise, open-source, .NET, integrations — for your project.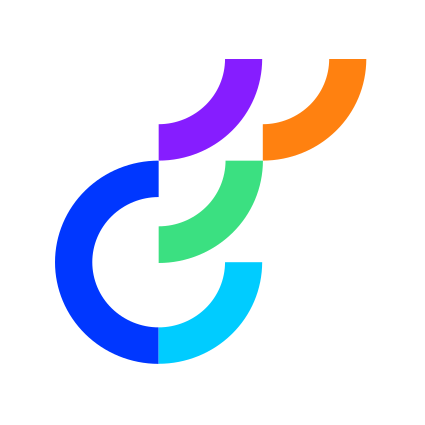 Optimizely
As a Gold Partner and past Partner of the Year, we have a long track record of successful projects with Optimizely (formerly Episerver).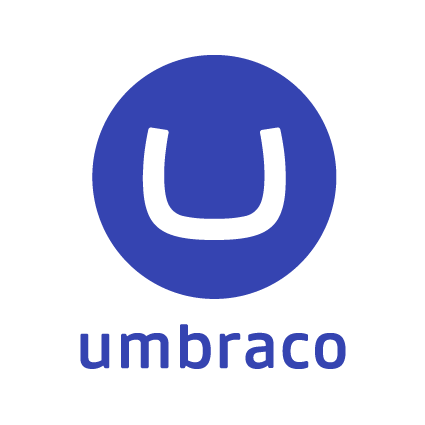 Umbraco
As one of Umbraco's Gold Partners, we have both consulted on and developed for Umbraco, the "Friendly" CMS.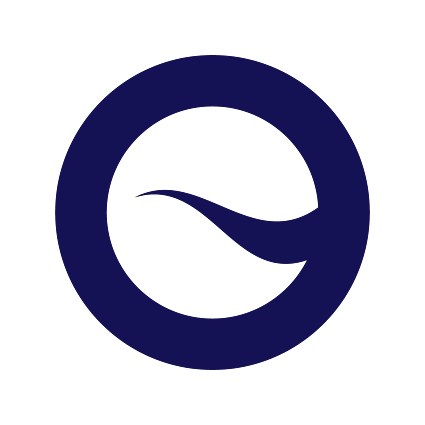 SiteImprove
Blend is an official implementation and sales partner of SiteImprove.