Umbraco Releases Version 12
An overview of Umbraco's newest release, Umbraco 12, highlighting the anticipated changes it brings to the user experience.
There's been a new release from Umbraco — Version 12.0.0. The rollout has noteworthy new features and bug fixes that continue to advance the user experience. From Umbraco's official press release.
Umbraco 12 is a major release that introduces new features like the Content Delivery API for headless capabilities, support for Entity Framework Core, and an updated version of ImageSharp for improved image processing. The release also updates other dependencies and introduces new versions of all add-ons Umbraco Forms, Deploy, and Workflow. Umbraco 12 is faster, better, headless, and available right now!
The key update in Umbraco 12 is the Content Delivery API:
From Umbraco 12 and onwards there is now a new option for content delivery. Umbraco has always shipped with the traditional CMS approach of having a built-in templating engine and language. If you needed headless capabilities, whether for omnichannel content management or simply making Umbraco content available elsewhere, this would need to be developed from scratch or added via an extension. This is no longer the case - Umbraco now has a fully-fledged Content Delivery API meaning you can go as headless as you need to in all Umbraco projects.
Check out the full post from Umbraco: "Umbraco 12 Release."
Then, while you're here, check out Blend's thoughts and involvement with Umbraco below.
Blend Interactive is an Umbraco partner.

Blend Interactive is a Gold Solution Partner with Umbraco Certified developers on staff and our very own Umbraco Master!
Thoughts on Umbraco.
We've written at length, both here and beyond, about Umbraco, the friendly CMS.
On September 30th, Umbraco will stop support on Umbraco 7. What does this mean for the overall editorial experience, and what can you expect as you begin upgrading?
Content management systems — like all software applications — are living, breathing systems of code and design. Here's what to do to ensure your Umbraco install doesn't fall behind as Version 7 is sunsetted in 2023.
Blend Interactive is excited to announce that we have become the first North American partner for uMarketingSuite, an all-in-one marketing suite that extends Umbraco's ability to facilitate marketing and communication goals.
Check more articles about Umbraco.
Umbraco
The friendly, open-source CMS that supports your workflows, empowers your editors, and takes your website's performance to new heights.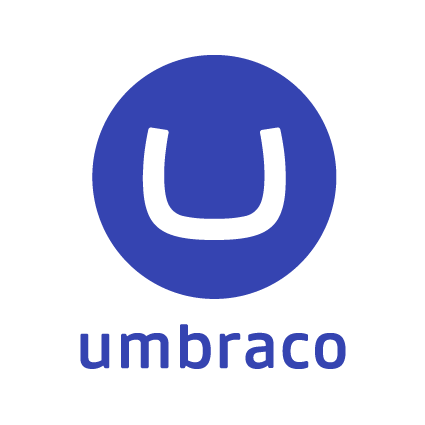 Learn which plan is best.
Blend has been working with Umbraco since 2013, and has developed sites in numerous verticals.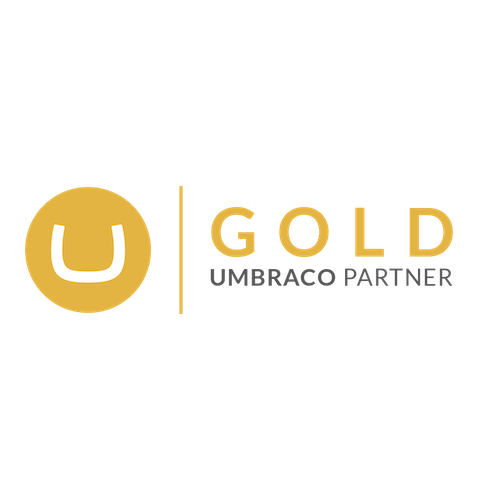 2022 Gold Partner.
Blend is a Gold Solution Partner with two Umbraco certified developers on staff.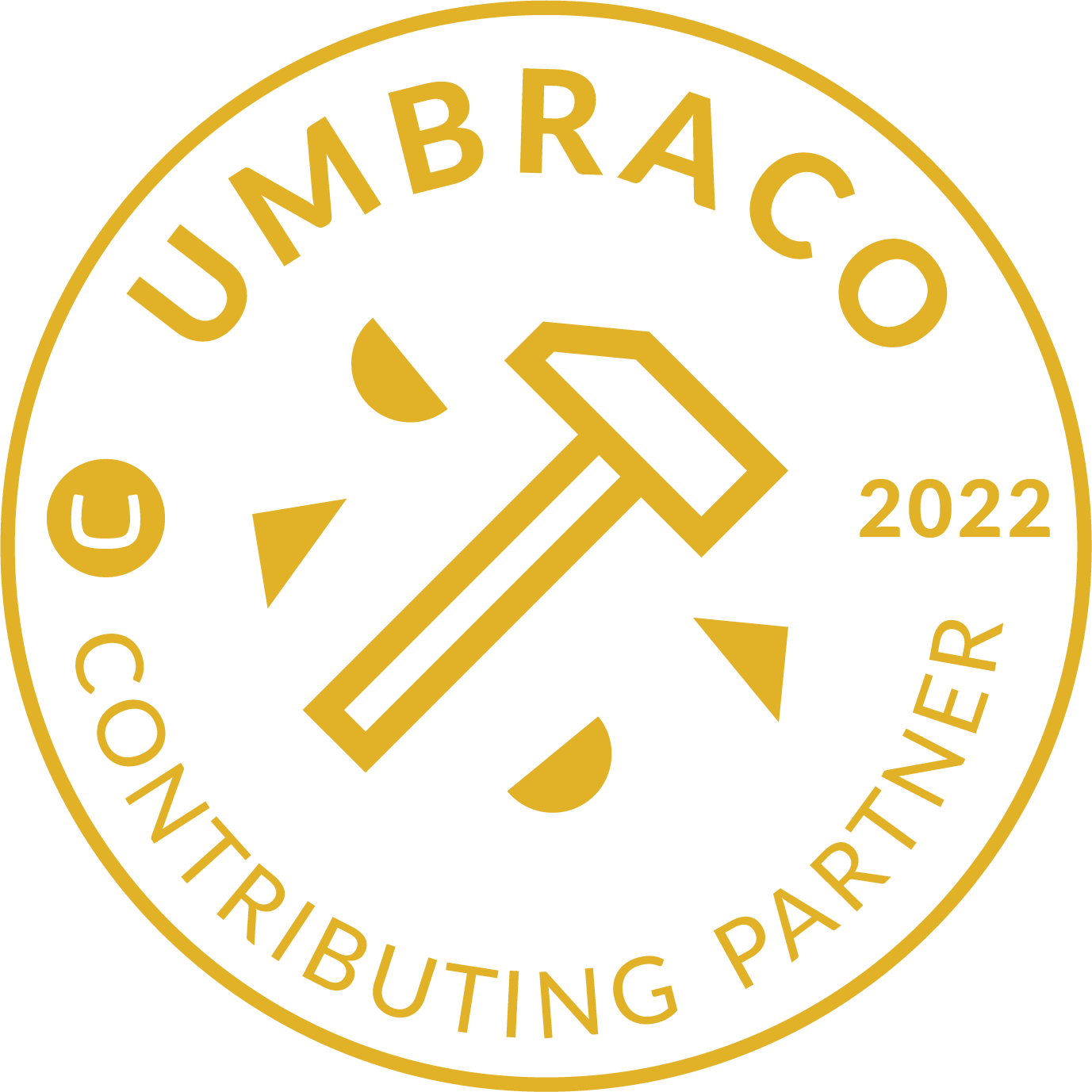 Contributing Partner
In addition to being a Gold partner, Blend is one of 2022's Contributing Gold Partners, given to agencies that go above and beyond to contribute to Umbraco's open-source project and community.