Blend's Bob Davidson Named One of the Best: Optimizely OMVP
Blend Interactive is excited to recognize Bob Davidson for his selection as one of 2022's OMVP (Optimizely Most Valuable Professional) developers.
3/25/2022
Categorized
News

Optimizely

Development
Blend Interactive is excited to recognize Bob Davidson, our director of development, for his selection as one of 2022's OMVP (Optimizely Most Valuable Professional) developers.
Bob is one of just 13 individuals selected this year, and one of only six selected for submissions and work in development.
Optimizely's OMVP program is designed to recognize those who contribute knowledge and expertise to the technical community. More than that, it's exclusive. Only 77 people are currently named OMVP.
"Being selected as an OMVP has been a great honor," says Bob Davidson. "I'm looking forward to connecting with the brightest minds in the Optimizely community and gaining a deeper insight into the platform and its future."
OMVPs are nominated by their peers within the Optimizely community. According to Optimizely:
(OMVPs) are recognized by their level of engagement, creativity, and interactions as mentors within the community.
Bob's selection as OMVP extends Blend's history with the award. Blend has had an OMVP (then EMVP) on staff every year since founder Deane Barker was named the first North American EMVP in 2012. As a Gold Partner, Blend continues to not only guide projects with a dozen years of Optimizely experience, but also guide the Optimizely community itself through thought leadership and community submissions.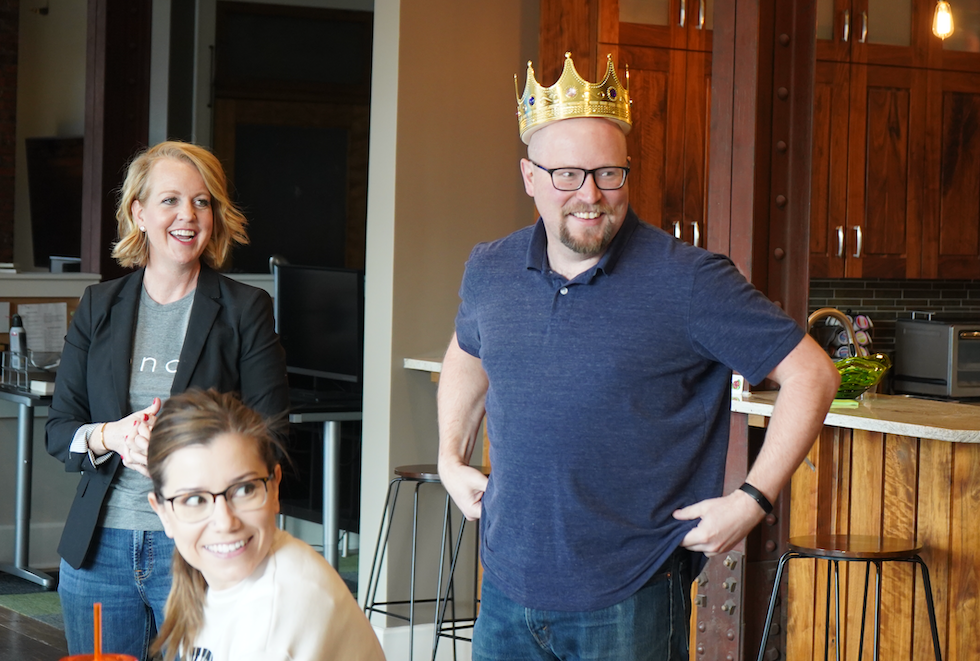 About Bob Davidson.
Bob Davidson joined Blend in 2012, and currently serves as director of development. He is responsible for managing and overseeing front- and back-end development for all Blend projects, as well as developing improvements to better streamline and standardize Blend's development practice. In addition to being an OMVP, Bob is an Optimizely certified developer.
Blend's Director of Development, Bob Davidson, provides tutorials on all things development.
His web series, Coding with Bob, can be found on Youtube. Check it out!
Optimizely
Partners since 2008, Optimizely brings your project a best-in-class digital experience, backed by Blend's years of experience.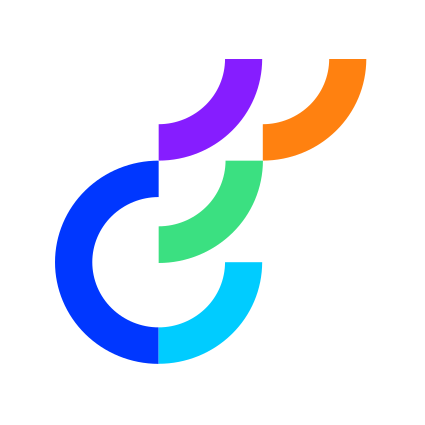 Partners since 2008.
Blend has been working with Optimizely and Episerver since 2008, and was named North American Partner of the Year in 2009.
2022 Gold Solution Partner.
Blend is a Gold Solution Partner with four Optimizely certified developers on staff.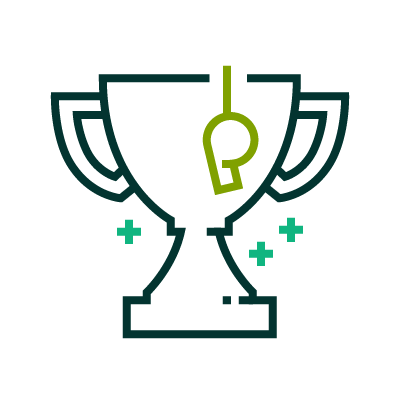 Setting you up for success.
Blend's history and experience developing custom Optimizely and Episerver solutions equips us to provide top-shelf co-development with your organization's existing development team.
Thoughts on Optimizely.
We've written at length, both here and beyond, on Optimizely (and Episerver for nearly a decade prior).
The following release notes highlight major or interesting changes in Optimizely's products from March and April 2023.
Corey and Deane discuss what clients should look for when selecting an implementation partner. Then, Tony Byrne, co-author of The Right Way to Select Technology and President of Real Story Group, joins to talk through the implementation partner selection process, including common mistakes, the value of domain knowledge, and how most projects should focus on technology first.
So ... what IS DXP? And how do you navigate the different forms and add-ons available within a digital experience platform (DXP)? Blend CTO Joe Kepley discusses the ins and outs of DXP, including how to prioritize the rollout of new features.
Check out more thoughts on Optimizely.