A Diamond of the Community, Redesigned
Redesigning the website of a local legend, our work with the Pavilion was highlighted by clean, accessible, and responsive design.
If you live in Sioux Falls, you know the Washington Pavilion. It's a landmark. It's synonymous with nationally recognized theatre, art installations, and community events. It's right in their identity: the mission of the Washington Pavilion is to educate, entertain, inspire, and enrich the community by making arts and science part of our lives.
What this means is that the Washington Pavilion's site has to cater to not just several audiences, but several completely unique entities within the Pavilion's umbrella, each unique in their own way. There's the bold, playful imagery of the Graham Academy Preschool. There's the expansive space of the Great Hall. There's the art museum, the meeting spaces, even the Mona Lisas that adorn the dining area at Leonardo's Cafe.
This meant big bold images, sure. This also meant making things fluid — allowing more than a sturdy structure, pushing bold blocks to the forefront and allowing editors to make things beautiful on the fly through custom components. This also meant making things as clean and clear as possible, so when you ended up on a section of the site, you knew exactly where you were — you knew exactly how this played into the larger scope of the site and the Pavilion as a whole.
Optimizely
Partners since 2008, Optimizely brings your project a best-in-class digital experience, backed by Blend's years of experience.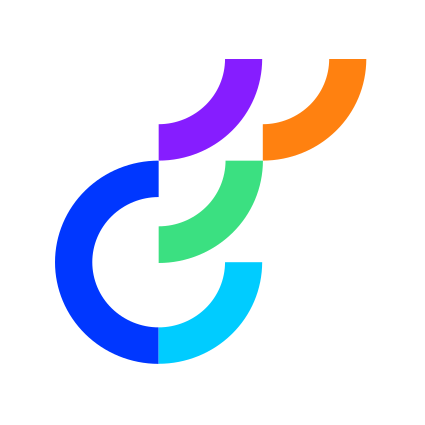 Partners since 2008.
Blend has been working with Optimizely and Episerver since 2008, and was named North American Partner of the Year in 2009.
2022 Gold Solution Partner.
Blend is a Gold Solution Partner with four Optimizely certified developers on staff.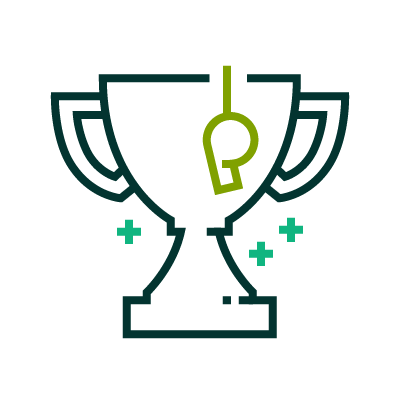 Setting you up for success.
Blend's history and experience developing custom Optimizely and Episerver solutions equips us to provide top-shelf co-development with your organization's existing development team.
Related work.
View design projects similar to this one.
Strategy and design for hand-off: our work developing a strategic design for an OmniUpdate university site.
A regional musical celebration gets a fully responsive facelift: Blend's five-year partnership with Sioux Falls Jazz & Blues.