Promoting a New Product With a New Subsite
Integration of an Episerver (now Optimizely) site to include Marketo and Salesforce, all built from design to launch.
When an existing company looks to expand into a new field — and do so in a way that delivers on their promises — they need more than just a page on their existing website. Sometimes, they need that product to live on its own. It's with this in mind that Imation came to us to help design and implement a new site for their Scalable Storage offering.
First, Blend helped Imation shift from product page to product site, helping implement a new subsite for the Scalable Storage product on Episerver (now Optimizely). This included developing a new article template, migration of existing articles from the previous sub-site, and a full site design -- from design comp to front-end implementation
Additionally, the Scalable Storage site included custom functionality allowing for a more direct way to collect information from progressive profiling forms. Blend developed a direct connection with Marketo, rather than depend on a sync between Marketo and Salesforce.
Finally, Blend helped leverage Episerver's personalization framework to display content based on set rules created by Imation's editors. This included implementation of an existing algorithm that separated customers into early, mid, and late-stage user paths based on the last article they've read and their current stage. This personalization delivered more purposeful related articles and helped gather information on user behaviors.
In the end, Scalable Storage was its own success story, all while keeping a connection to Imation as a whole. From design to launch, we were happy to help along the way.
Project results.
Design and architecture for a new stand-alone site within Episerver
Integration of custom data collection with Marketo
Implementation and training on Episerver's personalization product
Optimizely
Partners since 2008, Optimizely brings your project a best-in-class digital experience, backed by Blend's years of experience.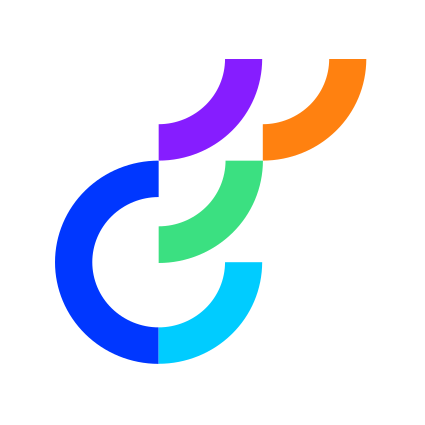 Partners since 2008.
Blend has been working with Optimizely and Episerver since 2008, and was named North American Partner of the Year in 2009.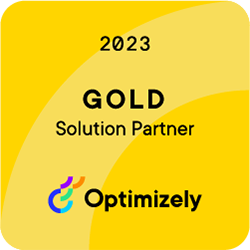 2023 Gold Solution Partner.
Blend is a Gold Solution Partner with four Optimizely certified developers on staff.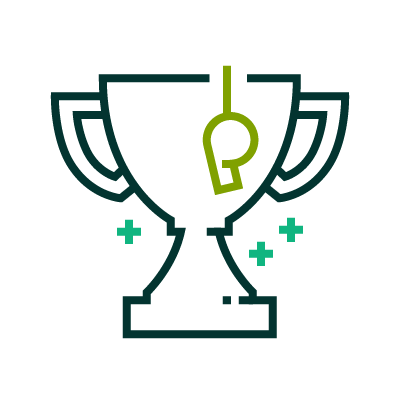 Setting you up for success.
Blend's history and experience developing custom Optimizely and Episerver solutions equips us to provide top-shelf co-development with your organization's existing development team.
Related work.
View integration projects similar to this one.
Implementing a user-first migration of help content into Episerver (now Optimizely) for ExactTarget's user and partner audiences.