Moving Hundreds of Articles and Making Them Fit
Migrating from multiple sources to a single repository, Blend developed a consistent and unified content model.
Client
Lurie Children's Hospital of Chicago
When a project involves content migration, it often pulls from one source and moves it to another. Sometimes it's easy, like pulling a book from one shelf and placing it onto another. Other times, it involves more complexity, like translating a book from one language to another.
With Lurie Children's blog migration, it was actually even more complex: to migrate content from multiple separate blogs and pull them into one central solution. It was like taking three books off of a shelf and combining them in a way that makes sense.
Blend was able to do this by creating a consistent content model among all blog posts, and then adapting content — through an automated script — to fit that new model. Posts were then given appropriate categories to align them with their current subjects, all while still living in the same central location.
Optimizely
Partners since 2008, Optimizely brings your project a best-in-class digital experience, backed by Blend's years of experience.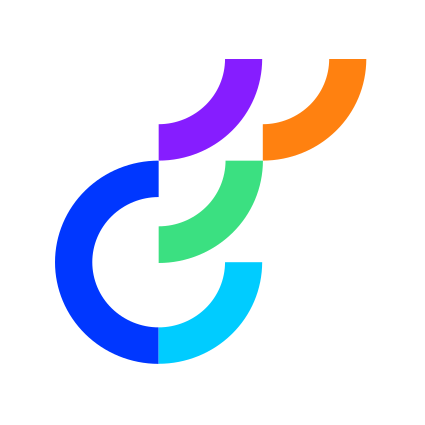 Partners since 2008.
Blend has been working with Optimizely and Episerver since 2008, and was named North American Partner of the Year in 2009.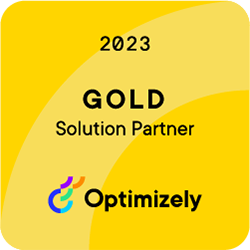 2023 Gold Solution Partner.
Blend is a Gold Solution Partner with four Optimizely certified developers on staff.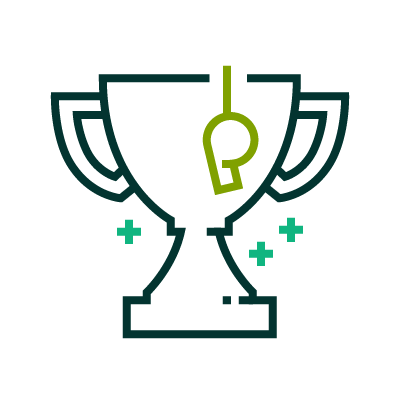 Setting you up for success.
Blend's history and experience developing custom Optimizely and Episerver solutions equips us to provide top-shelf co-development with your organization's existing development team.
Related work.
View hospital migration projects similar to this one.
Accentuating manual migration with a tool that measured completeness and provided confidence.