An Intranet Solution Built on Episerver
Connecting hundreds of people within an organization requires a unique content solution.
Client
College of Nurses of Ontario
The College of Nurses of Ontario is responsible for serving a widely varied collective of nurses across the entire province, but that's not their only audience: they also need to collect, maintain, and broadcast the information needs of everyone who works at College of Nurses of Ontario. In other words, they didn't just need a website. They needed an intranet, too.
Rather than shove their needs into an existing intranet software solution, Blend helped CNO leverage their existing Episerver familiarity into a new custom-built intranet. Beyond just storing documents and listing a directory, we also helped them integrate their Microsoft Exchange servers, develop personalization features, and create an overall feel of community for those working both in the office and beyond.
The solution was another in a long line of successful projects within the CNO/Blend partnership.
Project results.
Integration of existing calendar systems for system-wide reservation and status functionality.
Development on a familiar system to help minimize editorial overhead.
A central hub for company communications, including personalized, department- and individual-focused links and frequently-accessed pages.
Optimizely
Partners since 2008, Optimizely brings your project a best-in-class digital experience, backed by Blend's years of experience.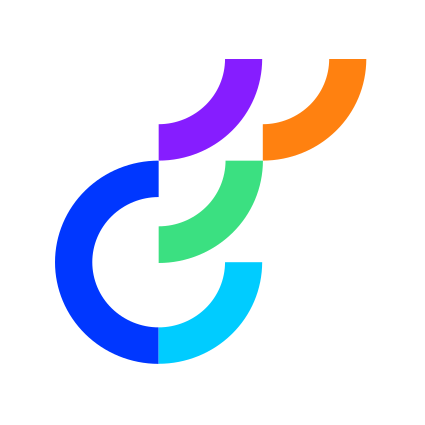 Partners since 2008.
Blend has been working with Optimizely and Episerver since 2008, and was named North American Partner of the Year in 2009.
2022 Gold Solution Partner.
Blend is a Gold Solution Partner with four Optimizely certified developers on staff.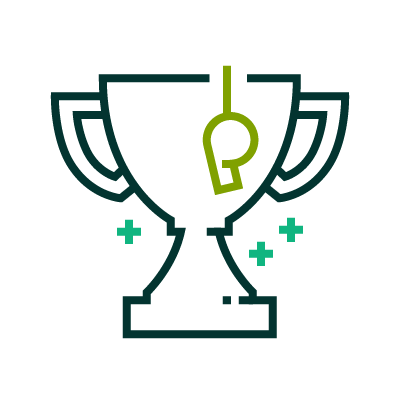 Setting you up for success.
Blend's history and experience developing custom Optimizely and Episerver solutions equips us to provide top-shelf co-development with your organization's existing development team.
Related work.
View projects similar to this one.
Migrating a complex intranet build from one CMS to Umbraco, Blend developed full intranet plan from content strategy to final migration.