Migration as an Educational Tool
Migration from one site to another is more than just moving a few rocks: it requires teamwork and a little help from some code.
When a national children's hospital came to us to help them move from Ektron to Episerver (now Optimizely), we were happy to help. But this didn't just mean creating a new mountain — it also meant moving rocks, so to speak.
For the new Episerver site, migration of existing content was a tag team approach between automated migration — which pulled all existing content into the site, tweaked to fit the new content model and HTML schemes — and manual content entry for brand new landing pages created by the design partner.
What made this so useful is that Blend was able to roll education and documentation into this process, handling the bulk of the technical movement, but providing guidance and editable CMS training notes in order to slowly and gently hand the project over to the team at the children's hospital. Even as the site was getting close to launch, collaboration was still key.
Project results.
On-site training of a dozen or more site trainers to help facilitate migration
Custom migration measurement tool that helped visualize progress and match new content with old
Automated migration that auto-populated blocks for ease of use in the new site
Optimizely
Partners since 2008, Optimizely brings your project a best-in-class digital experience, backed by Blend's years of experience.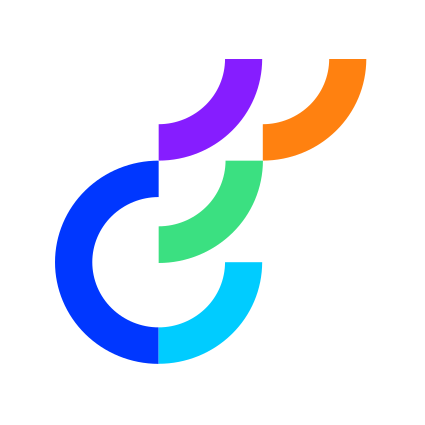 Partners since 2008.
Blend has been working with Optimizely and Episerver since 2008, and was named North American Partner of the Year in 2009.
2022 Gold Solution Partner.
Blend is a Gold Solution Partner with four Optimizely certified developers on staff.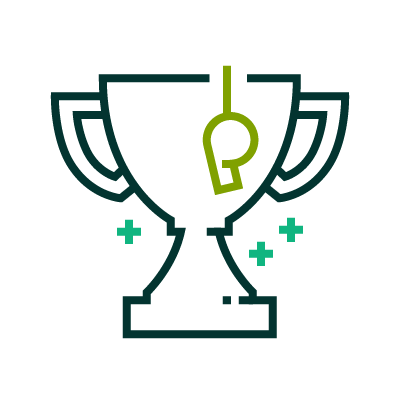 Setting you up for success.
Blend's history and experience developing custom Optimizely and Episerver solutions equips us to provide top-shelf co-development with your organization's existing development team.
Related work.
View migration projects similar to this one.
Migrating from multiple sources to a single repository, Blend developed a consistent and unified content model.
Accentuating manual migration with a tool that measured completeness and provided confidence.