Single Entry, Double Feature
Briar Cliff University's course catalog becomes a single source of truth — and course information — across the university.
Universities are big — even small ones. This is evident any time a student opens up the course catalog to see hundreds of potential courses. And it's a major pain point for anyone who has to keep those courses up to date — not only on the website, but everywhere.
For Briar Cliff University, Blend integrated their existing course catalog into the Umbraco install, allowing for a singular source of information that fuels course data across the university. Now, as an editor makes a change in the course catalog, it is represented online, on mobile, and even in the proofs for the print catalog.
This is all scheduled as a task, so there's no need to do anything except keep that source data updated. It's the dream of structured data: to be used in multiple arenas and synced from output to output. And, it just so happens to be the dream of those who are tasked with keeping that information up to date.
Project results.
Created a single source of truth for university course information
Set up daily scheduled pushes to ensure that updates weren't missed
Developed an easy-to-understand UI for displaying the full course list on the Briar Cliff site
Umbraco
The friendly, open-source CMS that supports your workflows, empowers your editors, and takes your website's performance to new heights.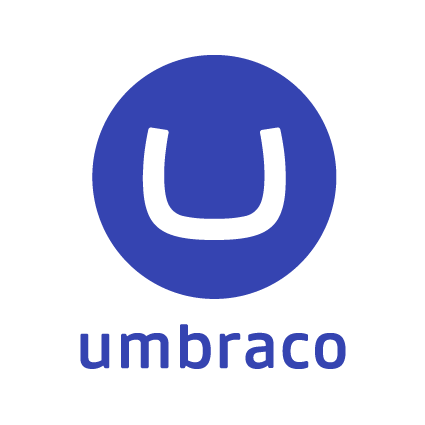 A deep history of work.
Blend has been working with Umbraco since 2013, and has developed sites in numerous verticals.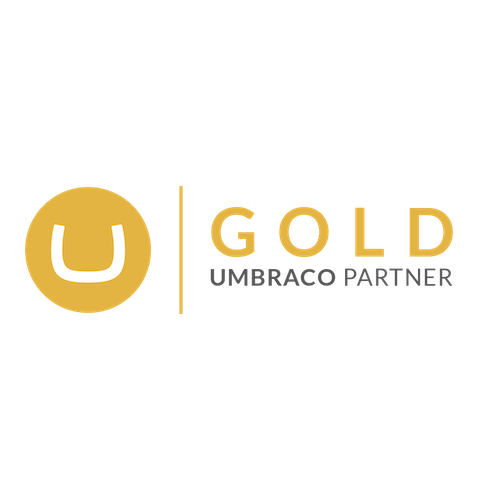 2022 Gold Partner.
Blend is a Gold Solution Partner with two Umbraco certified developers on staff.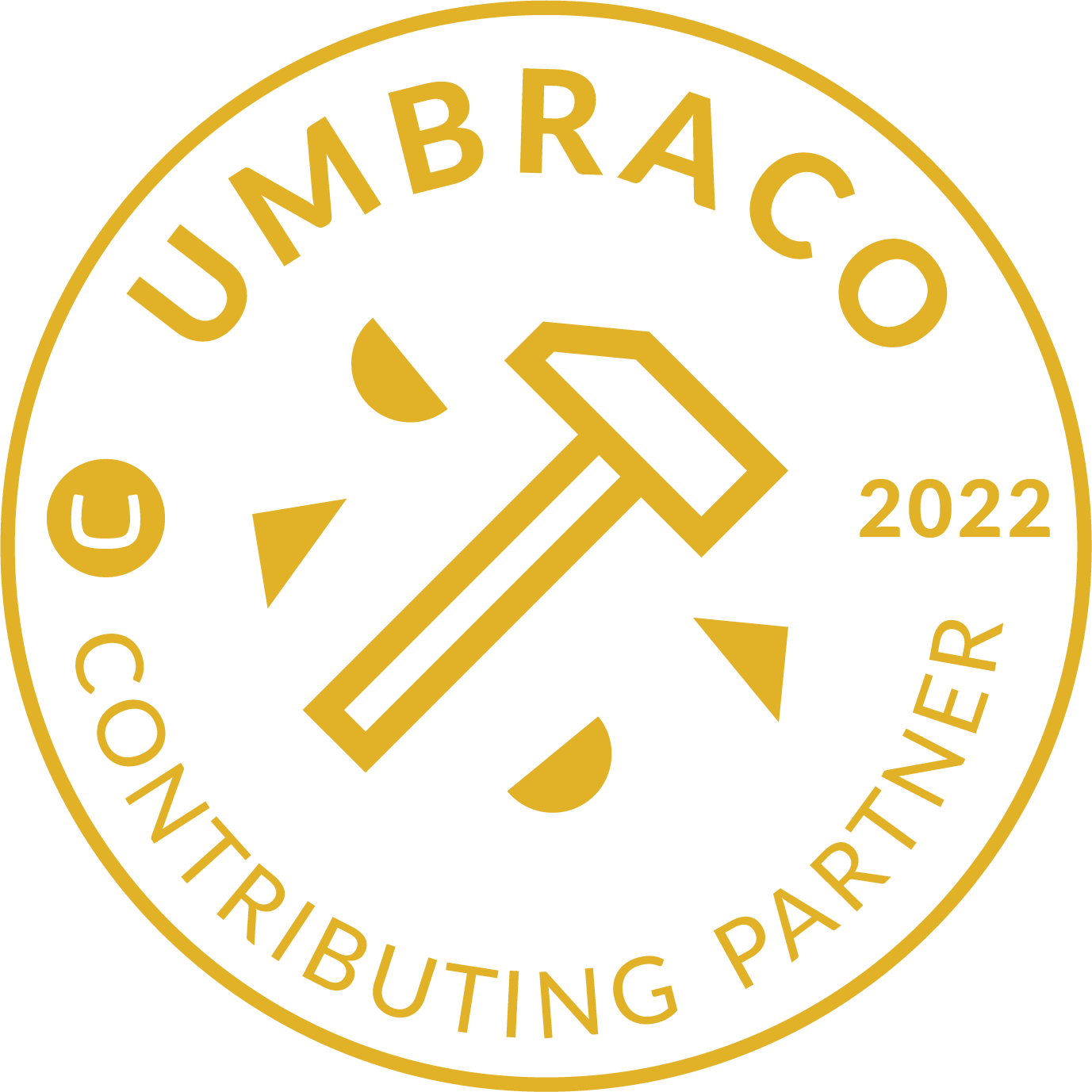 Contributing Partner
In addition to being a Gold partner, Blend is one of 2022's Contributing Gold Partners, given to agencies that go above and beyond to contribute to Umbraco's open-source project and community.
Related work.
View higher education projects similar to this one.
A full-stack project from discovery to development and support, handled step-by-step in partnership with our trusted client.
Briar Cliff's small stature was repositioned as a benefit for their responsive Umbraco site.